France is currently under lockdown, but will you be able to visit Chamonix this summer? We look at the likely options for travel from May 17 onwards...
Lockdown to end in May
France has been in lockdown since 03 April. Currently, non-essential shops in France are closed and there is a 7pm curfew. Lockdown is being eased from early-May, with restaurant terraces opening from May 19.
The vaccination rate in France is increasing quickly and is vaccinating at a similar rate to the UK. The country reached 20 million vaccinations by the end of April and is forecast to reach 30 million during May.
Will you need to quarantine if you visit France?
At Ski Weekend, we anticipate that when the UK's new traffic light is confirmed on or around 10 May, France will initially be placed in the 'Amber' category, requiring a 10 day home quarantine on return to the UK.
However, with the increased speed of the roll out of vaccinations, we are optimistic this status will change to the 'Green' category in the 28 June review, allowing quarantine-free travel.
Current EU statements suggest that if you have been vaccinated or have a had a negative PCR test at least 72 hours before travel, you will not be required to quarantine on arrival in France. 



When will the lifts open in Chamonix?
Chamonix has recently confirmed that the Aiguille du Midi lift will open from May 19, operating with a 50% max capacity to start, then 65% from June 09 to 100% by the end of June. Wearing a mask will be compulsory.
The 'Step into the Void' feature will also open on May 19 and the Tramway du Mont Blanc is scheduled to start again from June 12.
The century-old Montenvers track is currently being improved, bringing forward work that was originally planned for autumn 2021.
The renovations will take place from 02 to 23 May, focussing initially on a 600 metre section of track. The reopening is scheduled for 29 May.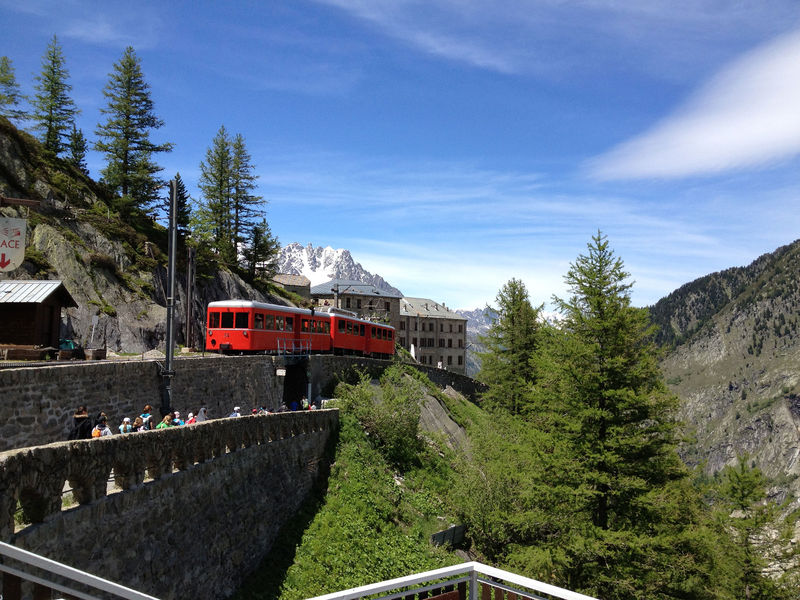 Visit Chamonix this summer
Chamonix is an amazing place to visit in summer. There are so many activities for every age group, ranging from hiking to mountain biking, parapenting to white water rafting. 
To find out more about summer holiday options in Chamonix, please contact the Ski Weekend team.  We have a flexible booking policy – please get in touch to discuss your requirements.