With France now removed from the 'Amber Plus' travel list from the UK, all double-vaccinated travellers from Britain can travel to and from France without having to quarantine.
In this article, we look at how you can arrange your return Covid test in Chamonix.
International arrivals back into the UK are still required to have proof of a negative Covid test. This can be a PCR or Lateral Flow Test and is required by all arrivals – whether vaccinated or not.
This has confused some travellers trying to work out the logistics of booking a test within 72 hours of their return to the UK.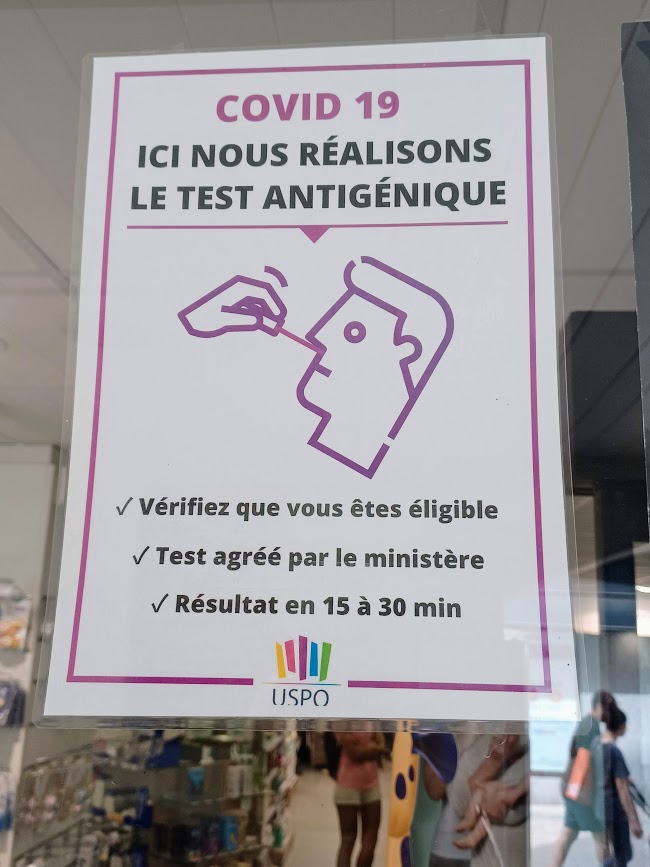 How to get a Covid test in Chamonix
The good news is that it is simple to obtain an antigen Covid test while in Chamonix and the easiest way to do this is at one of the resort's pharmacies.
Both the Pharmacie des Alpes (53 Rue du Dr Paccard) and the Pharmacie Mont Blanc (Place de l'Eglise) are centrally located and are open 6 days a week from 0900 to 1930. Both are closed on Sundays, except in high season, so if make sure you check in advance.
Each of these pharmacies has a dedicated testing area. You need to book in at the main counter and then move to the dedicated area to have your test.
Test costs €29 and results are delivered by email and text message within 15 minutes.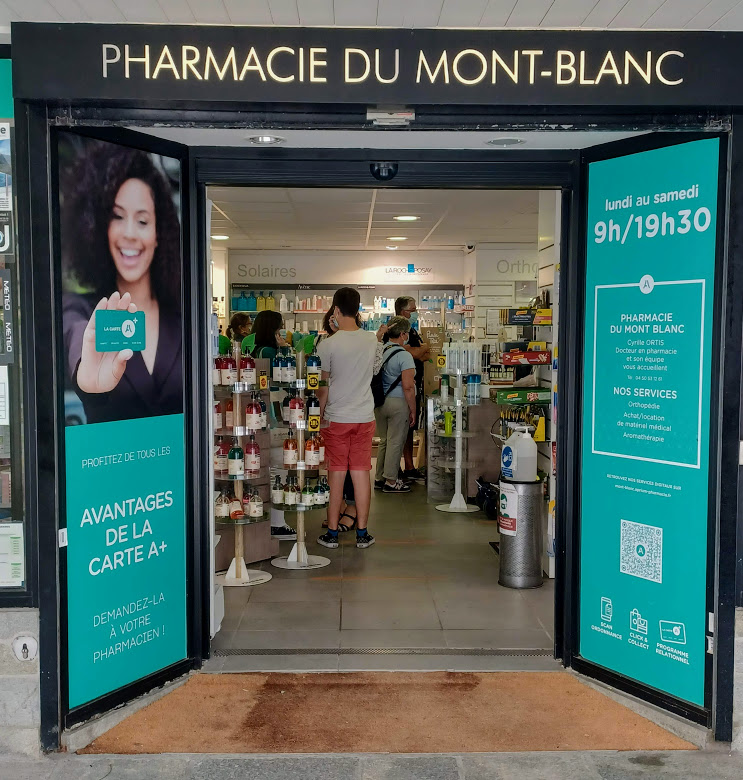 Can I get a PCR test in Chamonix?
It is possible to get a PCR test in Chamonix at the Mirialis Laboratory. This is available from Monday to Friday from 1400-1600, as well as every other Saturday from 1000-1130.
Appointments are not necessary and cost €49. Results are delivered within 24 hours.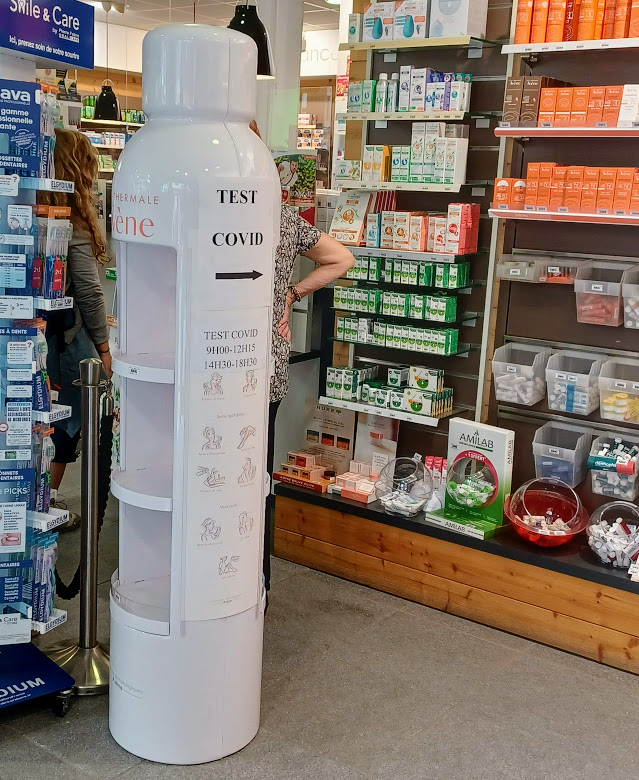 Where can you get a Covid test in Chamonix?
In addition to the two pharmacies listed above, other locations that you can take tests include:
Pharmacie de la Vallée, Rue Vallot, Chamonix
Pharmacie des Pèlerins, Place des Séracs, Chamonix
Pharmacie de l'Aiguille du Midi, Av. de l'Aiguille du Midi, Chamonix
Cabinet Médical, Argentière
Pharmacie d'Argentière, Argentière
Pharmacie, Les Houches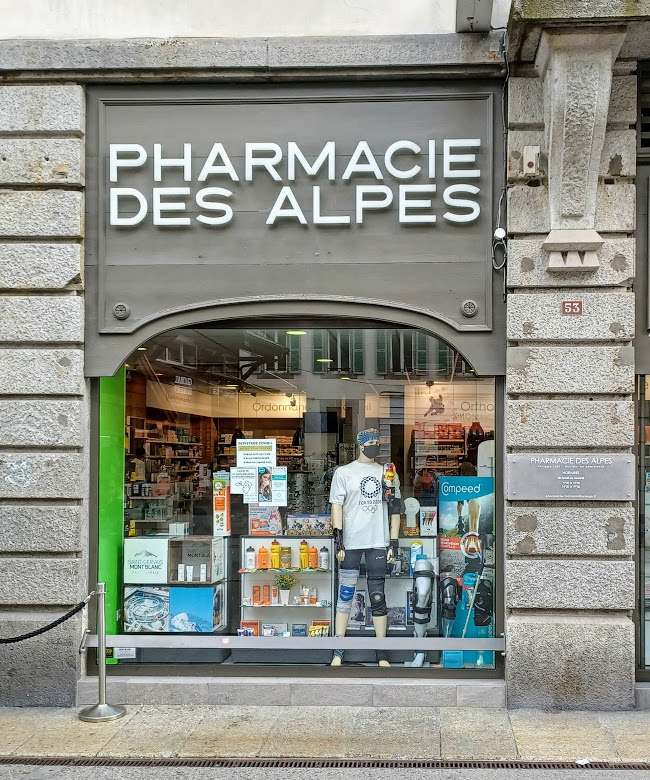 Summer in Chamonix
There are so many great activities to enjoy in Chamonix in the summer and so much space to enjoy them in.
To find out more about accommodation in Chamonix this summer for your group, please contact us via our website.