Ski Weekend has four dates during the 2019/20 season when you can join one of our weekend ski courses.
Or if you have your own group, we can arrange instructors and/or guides for you for your own bespoke ski course.
Weekend Ski Courses 2019/20
 
As well as arranging bespoke ski weekends and corporate trips we have four dates during the season when you can join one of our weekend ski courses.
We have courses for all abilities for intermediate level and above, whether you're looking to improve your skiing on piste, off piste or even further off the beaten track by ski touring.
Our key dates this season are listed below. Please note that numbers are limited on each course, so we operate a first-come, first-served basis. 
If these dates don't work for you, we can create a course specially for your own group. Contact our team on 01392 878 353 for more details.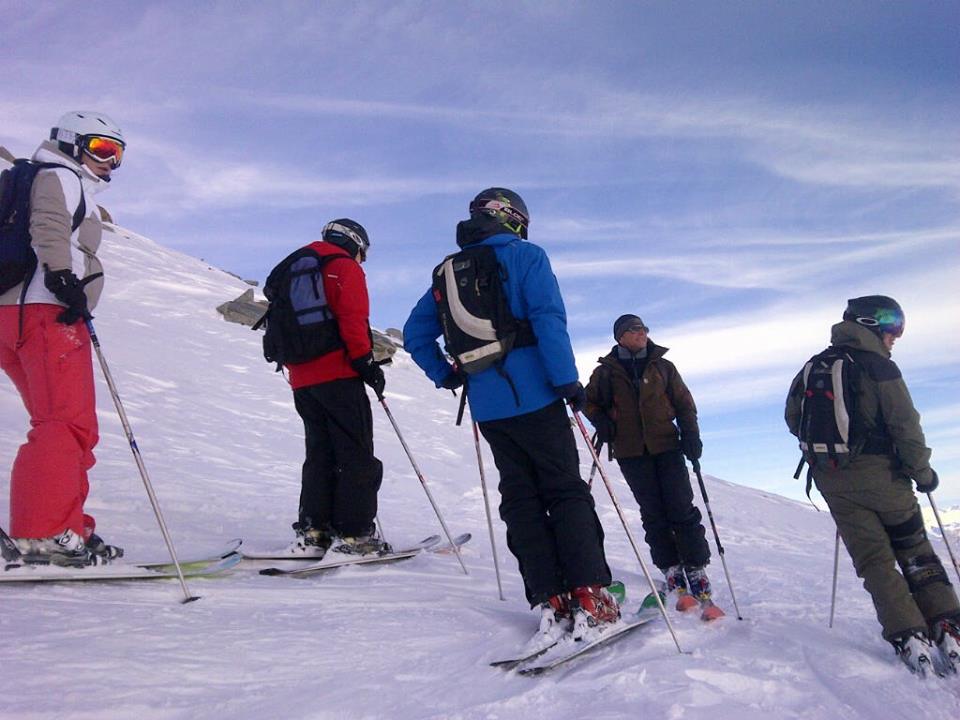 1. The Warm-Up Weekend
Location: Val d'Isère
Dates: 29 November – 03 December 2019
This will be the 20th edition of this popular event. Led by Gavin Foster and the Ski Weekend team of guides and instructors, this is a great trip if you want to get your ski legs going as soon as the season starts.
Guests can join our regular on-Piste or off-Piste courses: Piste Perfection, Tous Neige Tout Terrain and Belle Trace Off Piste.
This is our most well-attended ski weekend and is very sociable with groups meeting for lunch during the day and dining together in the evenings.
From £989
More details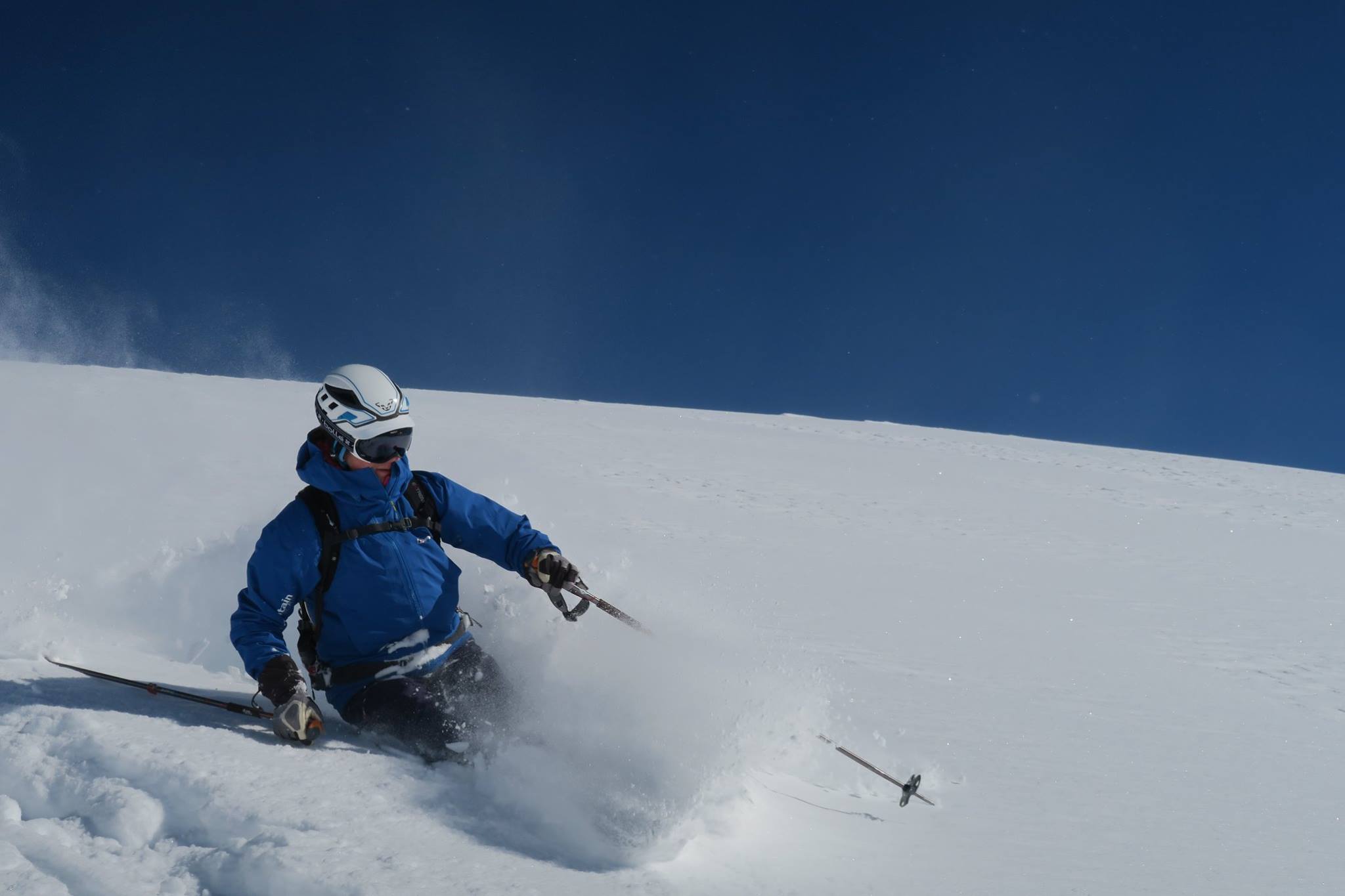 2. Pre-Christmas Weekend
Location: Chamonix
Dates: 18-23 December 2019


This trip is another excellent chance to get on the snow while it's quiet before the Christmas and New Year holidays.
Based in our own Chalet Jumelles, staying on a B&B basis, our guides will make a call every day on where to find the best snow. You're staying in Chamonix, but you could be on the mountain in Italy, Switzerland or France.
From £699
Call us on 01392 878 353 for more details.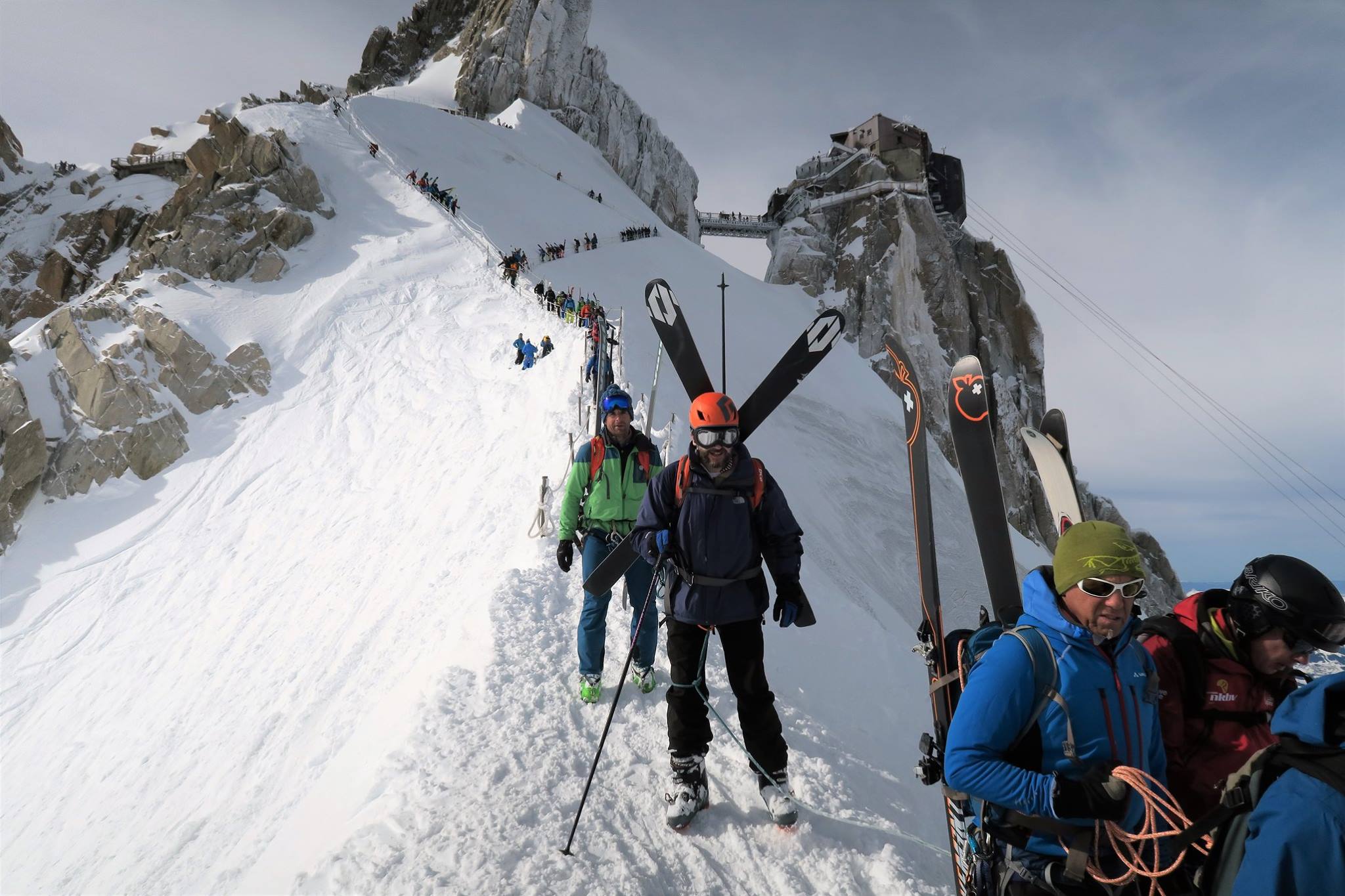 3. January Focus

Location: Chamonix
Dates: 23–27 January 2020
Our January ski weekend offers the same combination of ski courses as the Warm-Up Weekend.
You can choose whether to focus on 'Piste Perfection' to get off the intermediate plateau, to develop your off-piste skills on our 'Tous Neige Tout Terrain' course, or decide go further afield with 'Belle Trace', which includes some ski touring to access best snow.
Each course includes four days of skiing, video analysis and daily de-briefing. Simply choose the right course for you and let us arrange all the details.
From £799
More details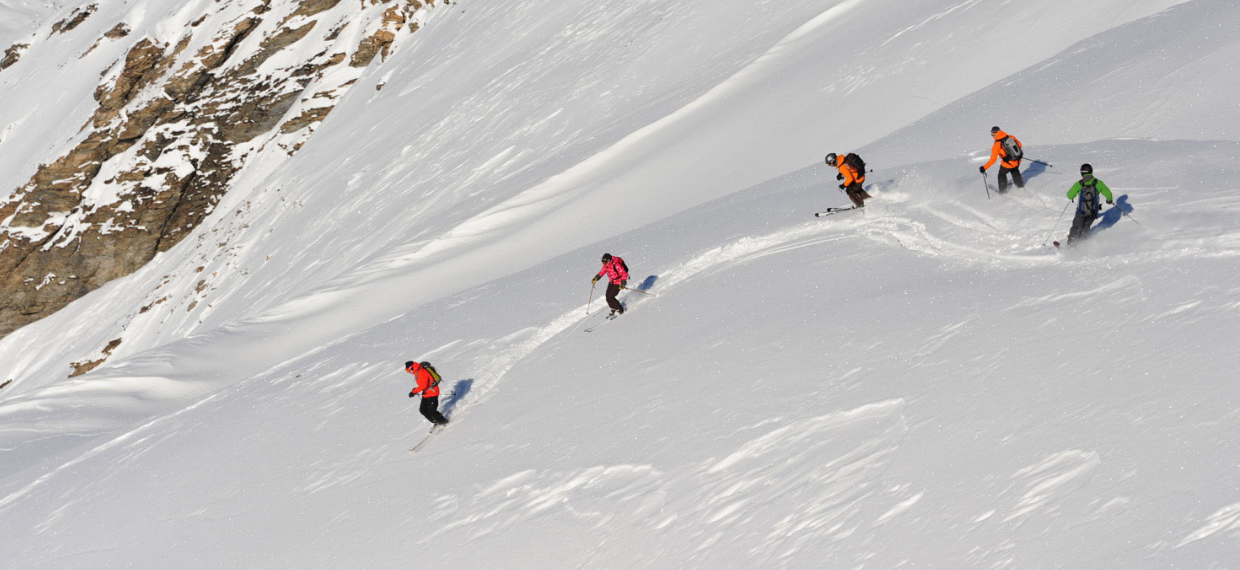 4. The 'Top Secret' Ski Weekend
Location: Undisclosed
Dates: 06-10 February 2020
With fat skis and touring on the rise in recent years, it can be harder to find those glorious powder stashes. That's why we created the 'Top Secret' weekend.
There are still a few secret spots in the Alps, only known to a few of our trusted guides. We'll help you find the best snow in the Alps, enjoying amazing off-piste in guided groups.
We won't confirm the venue until the last minute, but you could find yourself in La Grave or Sainte Foy in France, Monterosa in Italy or Val d'Annivers or Andermatt in Switzerland.
Transport is laid on from a gateway airport such as Geneva, Zurich or Milan typically to simple B&B accommodation, with the focus very much on where to find the best snow conditions.
It's logistically very challenging to find the best spots and accommodation, so to reserve your place on this limited-capacity course, you must put down a £300 deposit when booking.
From £999
More details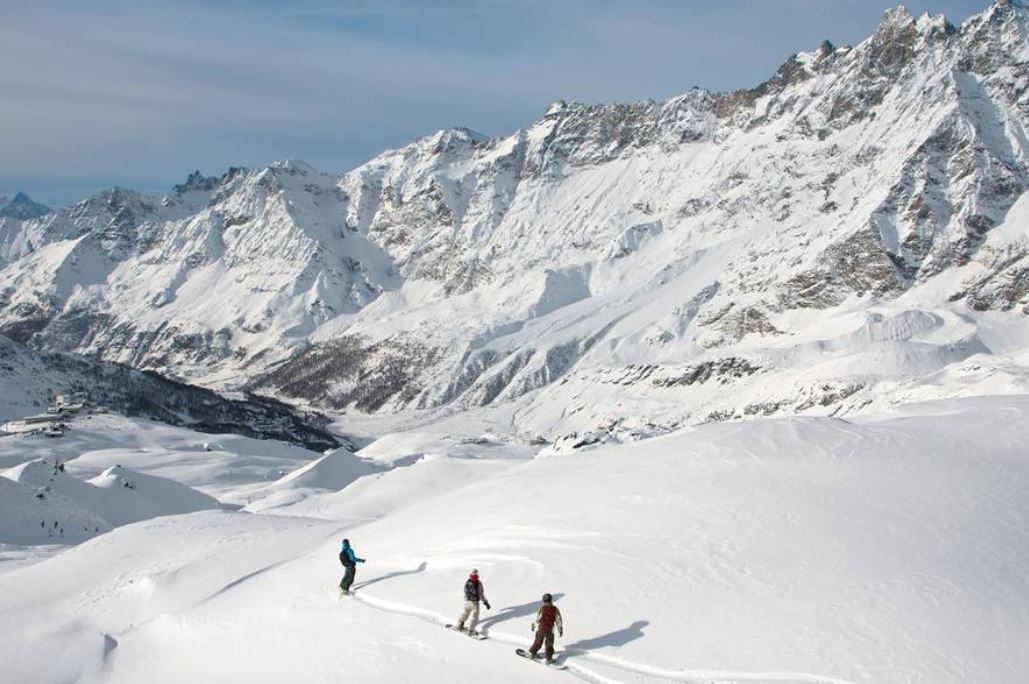 5. Splitboarding Weekend
Location: Chamonix
Dates: 23-28 January 2020
The backcountry isn't just reserved for skiers. Splitboarding means that snowboarders are now able to access areas of the mountain much more easily than a few years ago. 
To join this course, you need to be a confident snowboarder already as well as being fit - we're looking at 500m-1000m vertical ascents every day!
From £699
More details