About Ski Weekend

Ski Weekend was founded in 1987 by Gavin Foster & Sue Greenslade. Aware that busy people might only be able to snatch a few days away at a time their concept was simple – find awesome ski resorts as close as possible to major international airports and offer short breaks on the snow for keen skiers.

The Ski Weekend Specialists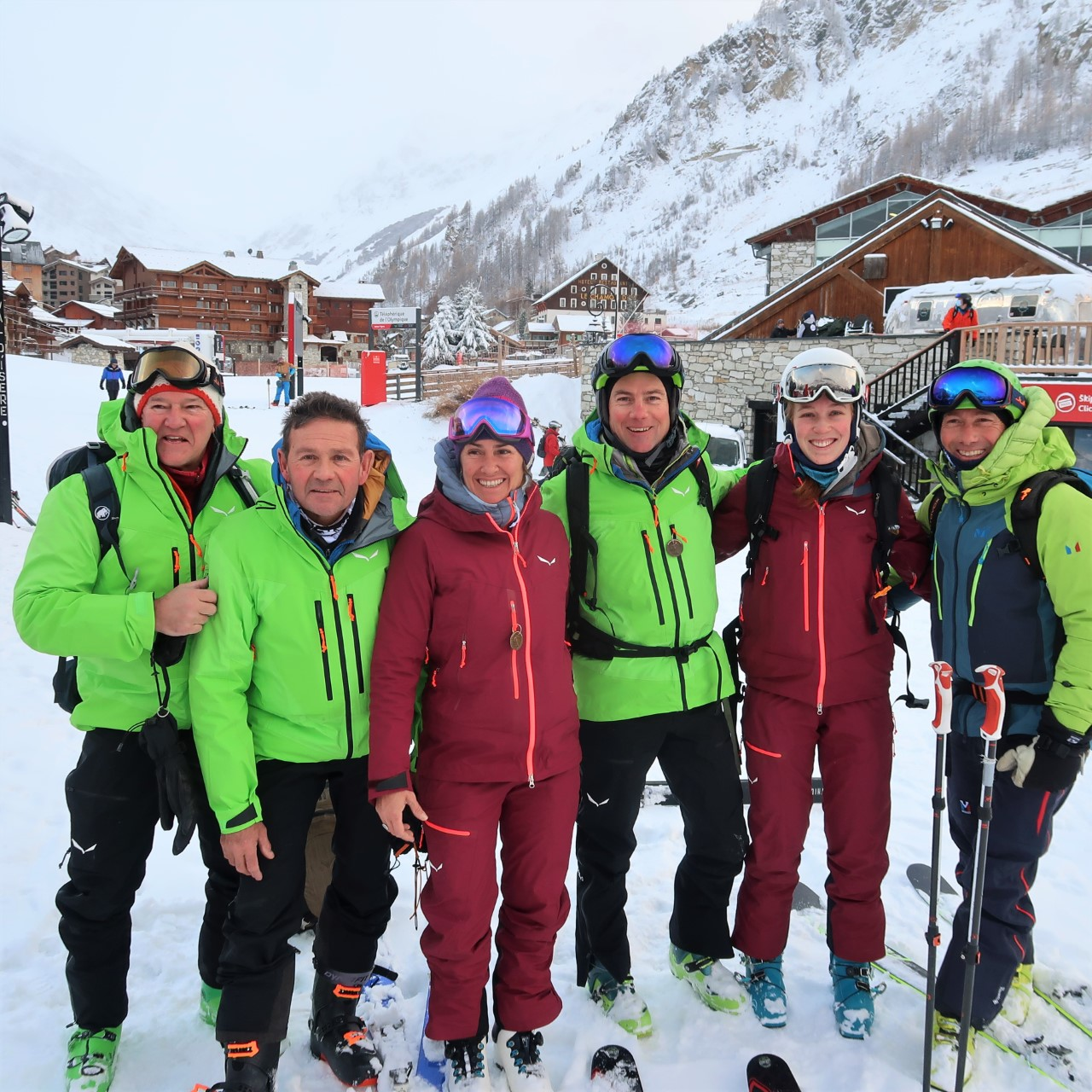 Ski Weekend History

Born almost ten years before budget airlines began plying their wares and despite some difficult pistes and a few nasty moguls along the journey 'Maximum skiing, minimum time off work' continues to thrive.

Chamonix is our home all year round and has been since the beginning. It's only an hours' drive from Geneva to Europe's undisputed premier destination for adventure sports both summer and winter. Here the variety of skiing is superb, it has a great snow record, varied hotel and accommodation options, a great choice of restaurants and bars and a full on nightlife for those that still have the energy after a day skiing.

We also use Zurich and Milan Malpensa airports for access to ski resorts in Italy and central and eastern Switzerland. Alagna, for example is only one and a half hours' drive from Milan and Andermatt about the same from Zurich.

Ski Weekend began all those years ago with a really good idea that proved successful and when you do that others are inclined to copy. Gavin and Sue have been offering a high level of personal service and excellent skiing weekends for very nearly 30 years – not exactly something that others can lay claim to. 

In our office we have staff who have a thorough knowledge of the resorts and hotels from first-hand experience and who are really keen to share that knowledge with you.