Ski Weekend Guides

All our Ski Weekend resort staff are chosen for their friendliness and professionalism, their in-depth knowledge of our resorts and their ability to get things right every time. They are experienced skiers who know our area's attractions as well as its dangers.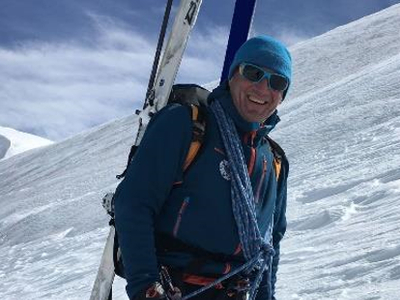 Qualified as a high mountain guide since 1992, Philippe is passionate about the mountains and ski touring. Philippe was a chief instructor at the rescue training centre in Chamonix from 1987 to 2013 specialising in mountain rescue and first aid, and at the same time he works privately as a professional mountain guide. He has been working with Ski Weekend guests for more than 25 years.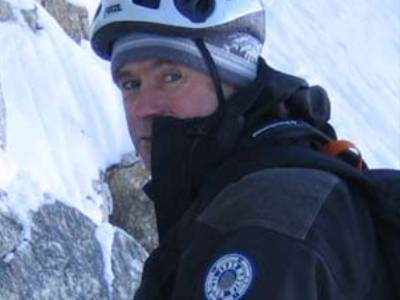 Yves is a ski instructor and mountain guide who has been climbing, skiing and travelling for more than 40 years, taking him from the coves of Marseille all the way to the summit of Everest. As part of the mountain rescue PGHM responsible for the technical training of recsuers for 30 years, he settled in the Chamonix valley permanently.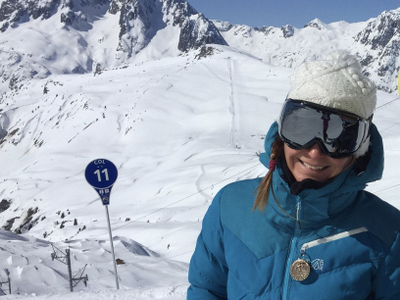 Originally from a ski resort in the Savoy region of France, Christelle is a fully qualify ski and snowboard instructor (French National Diploma) as well as a Mental Trainer. She offers a different approach of how to learn to ski, with a variety of methods designed to give you confidence in yourself and to teach you how to take a break in your daily life routine.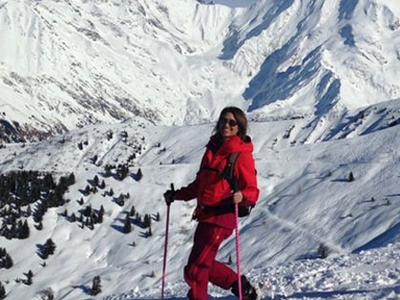 Nawelle is a very enthusiastic woman with a passion for travel, diversity, nature and outdoor sport. Adapting to the needs of each and every one, she always communicates the joy of life through playing with the elements and with ourselves. When she is not in the mountains, you can find her in the waves and always with a yoga mat!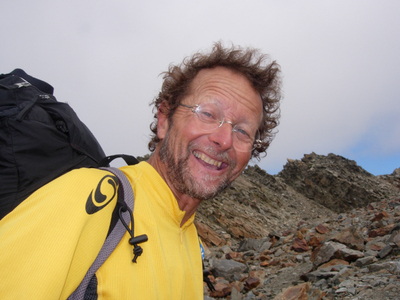 Yves is an extremely highly skilled mountain guide since 1972 who has completed many historical first descents on skis around the Chamonix valley on extreme terrain including the north face of the Aiguille du Midi. Yves is an understanding and devoted teacher with many incredible stories, and a day in his company is an unforgettable experience.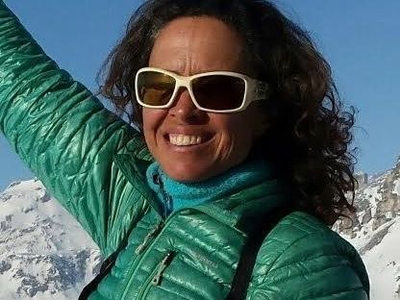 Born in Burgundy, Anne has been a qualified ski and snowboard instructor since 1994. Extremely sporty, she also instructs sailing, windsurfing, and has led numerous expeditions for children all around Europe. Anne loves to enjoy all the activities the mountains have to offer and regularly paraglides, mountain bikes and rock climbs.
Contact Us
The critical factor in every short break is the travel, get the arrangements right and you'll enjoy yourself, get them wrong and your weekend is spoilt. Leave it to the experts.
Call us: +44 (0)1392 878 353