Corporate Ski Weekends

Ski Weekend's corporate services start in the UK. From the moment you first call, one of our corporate managers will be assigned to your project and see it through to its end. Attention to detail is paramount. We will plan the weekend with precision and ensure that any changes, both in the UK and the resort, are dealt with swiftly and efficiently, allowing you to spend time with your colleagues and clients.

For the ultimate corporate ski weekend, speak to the experts today.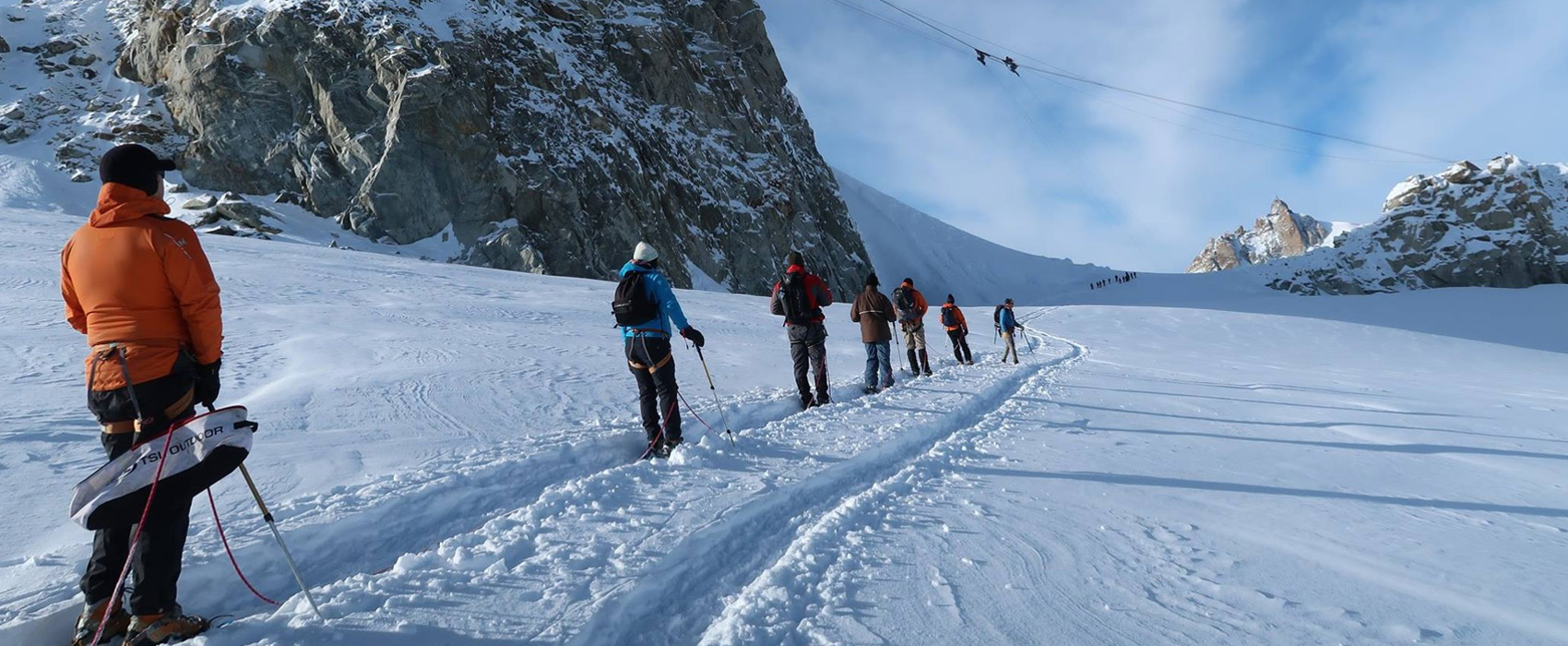 CORPORATE SKI - IT'S IN THE DETAILS
Once you've decided where you want to go, we can pre-book skiing tuition and mountain guides and recommend the best places to eat, drink and enjoy apres-ski. 

Our range of apres-ski and non-skiing options include lunches and dinners drawn from Michelin-rated menus or local specialities, created to suit your group and served on the piste or in the town.
Read about Patron Capital's visit to Chamonix in March 2022.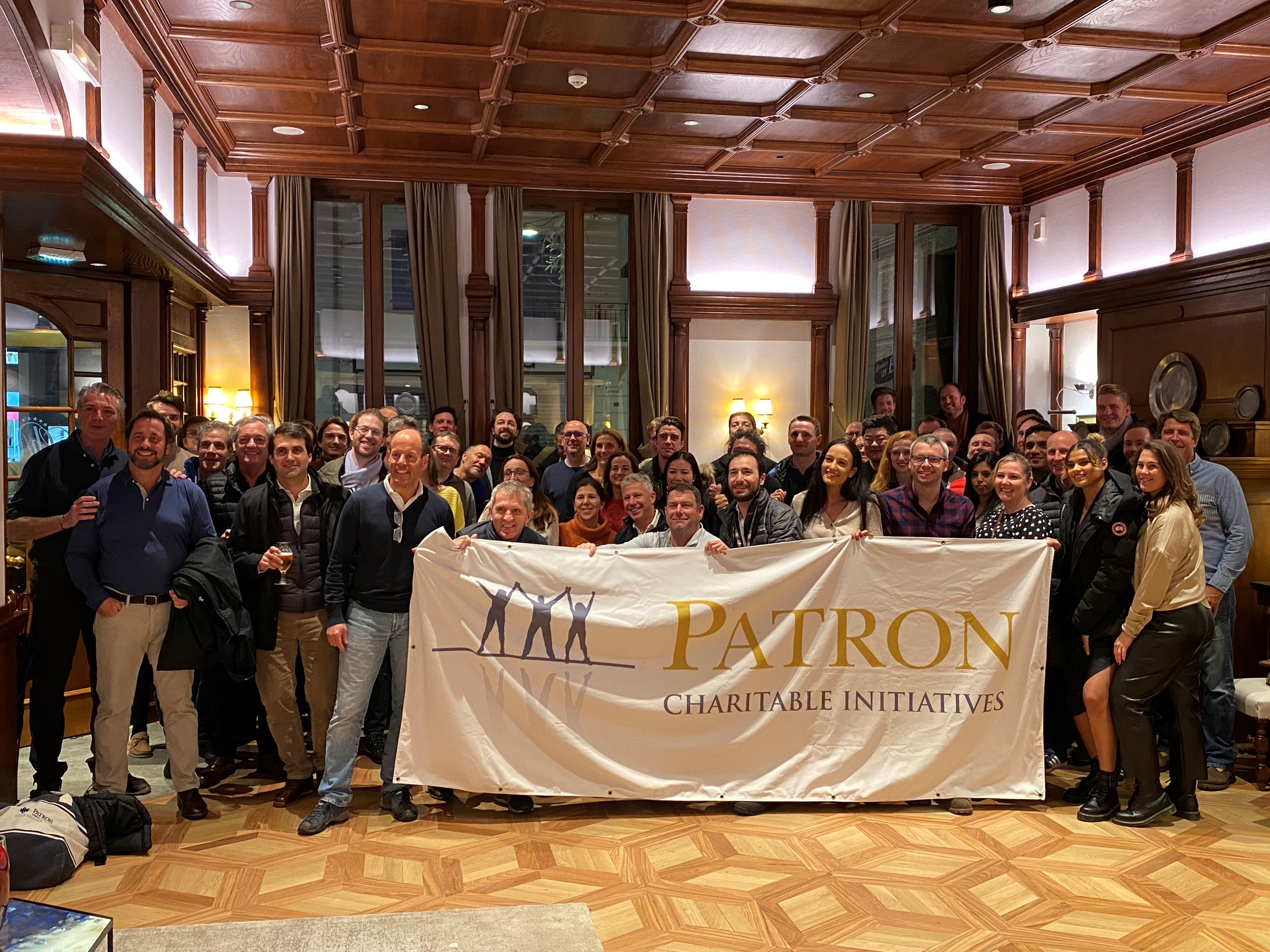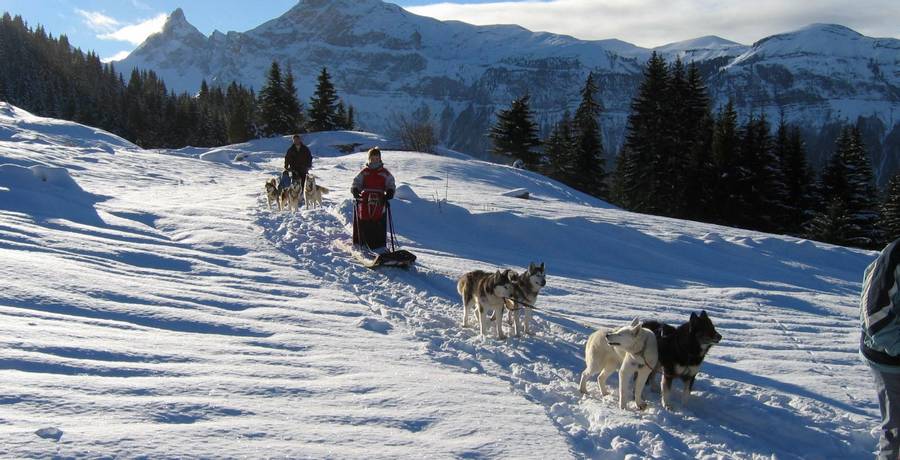 ACTIVITIES TO ENTERTAIN
We can also arrange a wide variety of activities for non-skiers: husky rides or ski-doo hire; broom hockey; snow-shoe walks; helicopter summit trips; hot air ballooning and tandem paragliding flights are just some of the entertainments we offer. 

Others include wine tasting events, visits to art galleries, team building, treasure trails in the woods and torch lit snow-shoe walks to restaurants.
MAKE YOUR CORPORATE WEEKEND A SUCCESS
Whatever you have in mind, do call us and talk it over. After years in the business, we doubt anything will surprise of faze us!
Testimonials
What our lovely clients say about us.