Chamonix is a great location for a summer family holiday, with so much on offer to keep your children entertained, occupied and off their phones and iPads!
We look at seven of the best family summer activities in Chamonix:
Parc du Merlet
Paradis des Praz
Parc de Loisirs
Outdoor Swimming Pool
White Water Rafting
Aiguille du Midi and Montenvers
AccroParc
Family Accommodation Options
Parc du Merlet
Get close up to the famous animals of the Alps, including chamois, marmottes, deer and ibex. The twenty hectare Parc du Merlet animal park is located on a natural balcony at 1563m, with amazing views across to the Mont Blanc massif.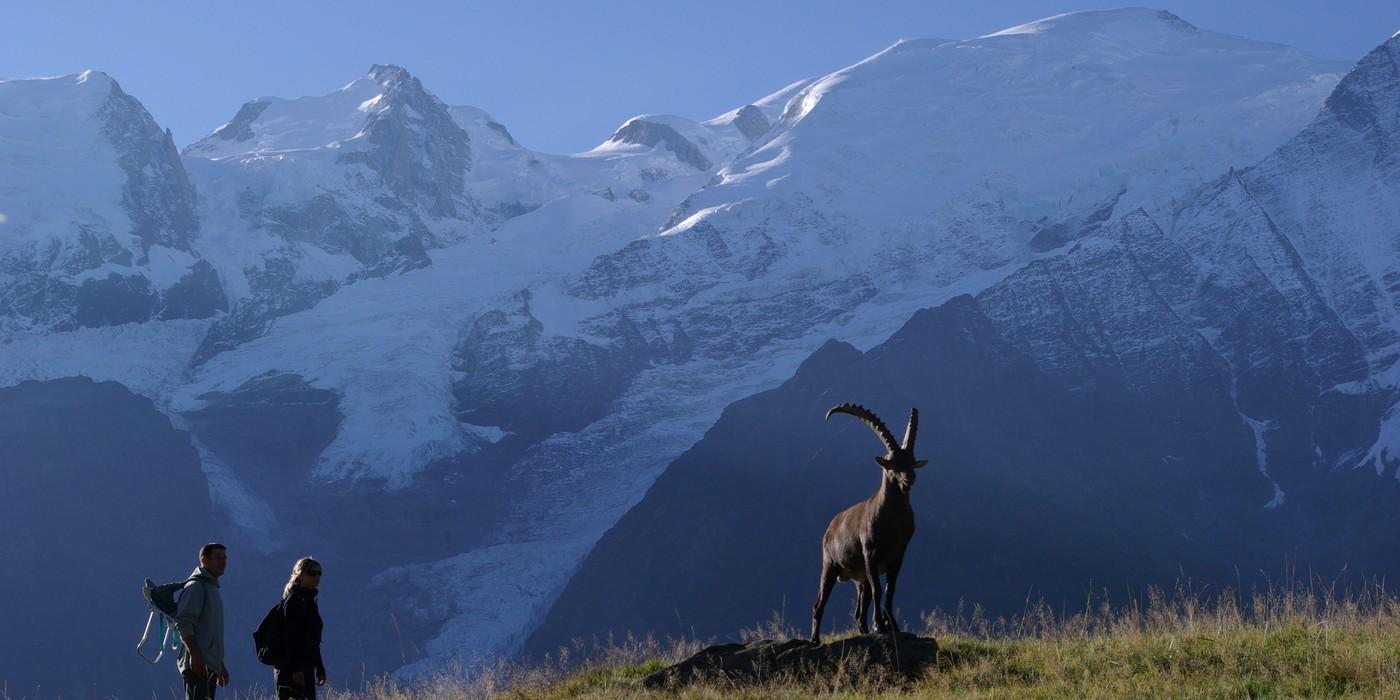 Paradis des Praz
This secret glade in the forest is one of our favourite spots for family fun, yet is often missed by tourists.
With zip wires across crystal-clear streams, low-level accessible 'Go Ape!' style tree walks, swings and pony rides.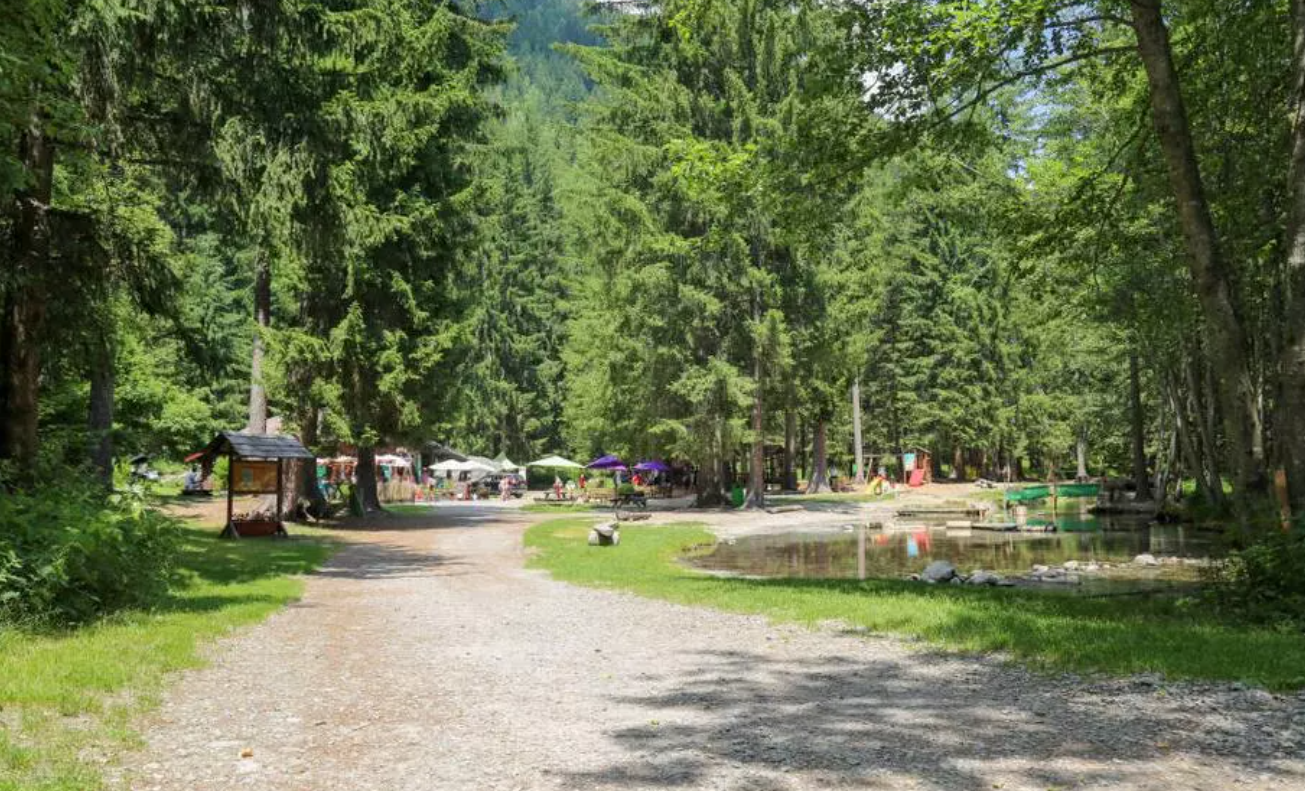 Parc de Loisirs
The adventure park at Les Planards is more well-known and is great fun for kids of all ages.
The highlight is the luge – the longest in France - which can reach exciting speeds, but will never go off the rails. And if that's not enough, there's trampolines, slides and games to enjoy.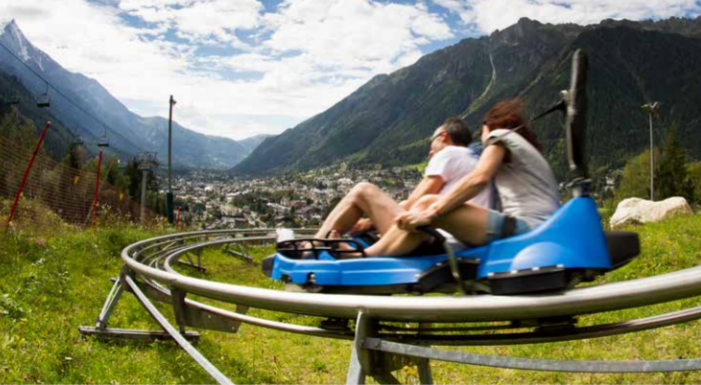 Outdoor Swimming Pool
The indoor pool is good, but is there a more spectacular view from a swimming pool anywhere in the world than the view from the outdoor pool at the Richard Bozon leisure centre in Chamonix (which opens on 01 July)?
We doubt it…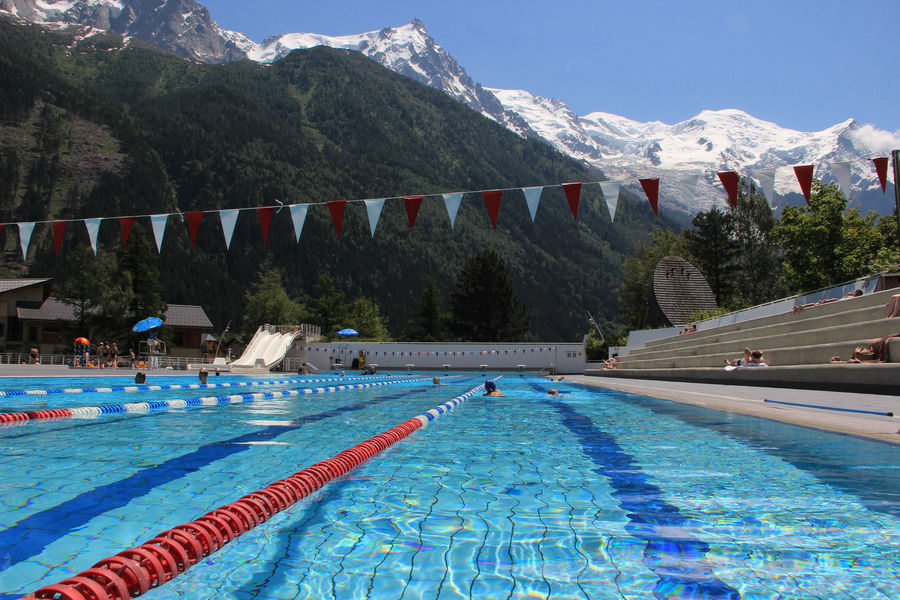 White Water Rafting
Teens and older children will enjoy the thrills on offer as you raft on frothy (and icy cold!) white water through the centre of Chamonix on the L'Arve river.
Those looking for even more thrills can amp up their experience by trying 'hydrospeed' and body surf your way down the river!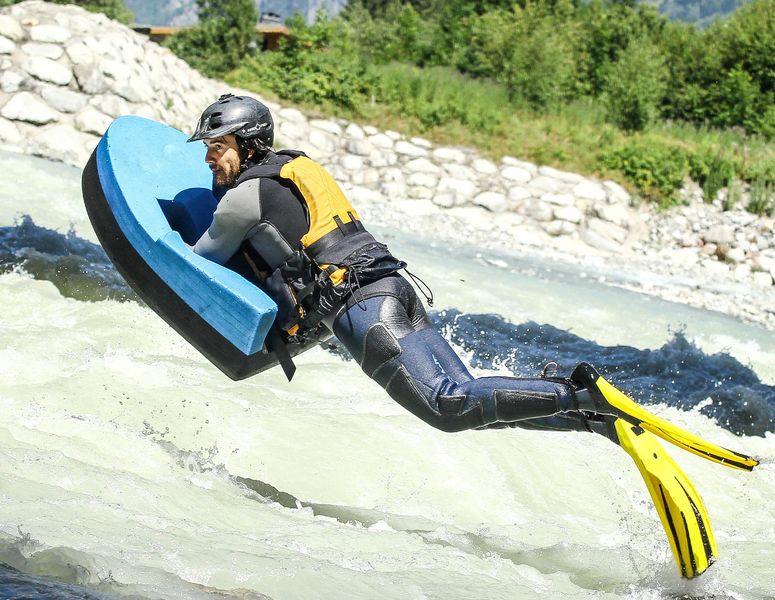 Aiguille du Midi and Montenvers
The Aiguille du Midi is a spectacular lift that takes you high, high, high to 3842m above sea level. This is a day out you'll never forget, with stunning views back across the valley and over to Europe's highest mountain, Mont Blanc.
If you dare, make sure you 'Stop into the Void' while you're there…
And if you prefer a more gentle climb, then the Montenvers railway is a great choice. This rack and pinion line takes you to the Mer de Glace glacier at 1913m. Why not hike to your own picnic spot or explore the ice grotto on the glacier itself?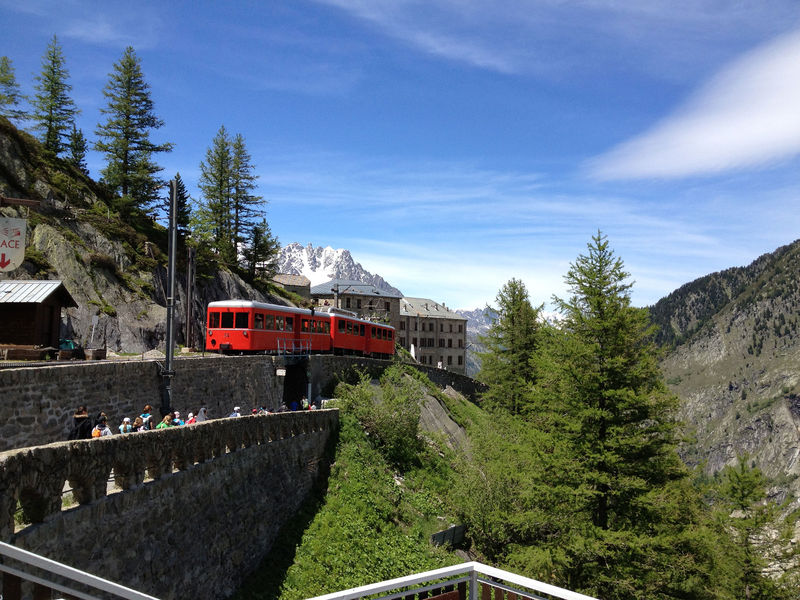 AccroParc
Located slightly down the valley at the beautiful Lac des Gaillands, the Accro Park is a chance for cheeky monkeys to try out 80 different skyline features including a giant zipwire and Tarzan swings.
Choose between the 'Blue', 'Red' or nerve-shredding 'Black' courses. All safety equipment is provided.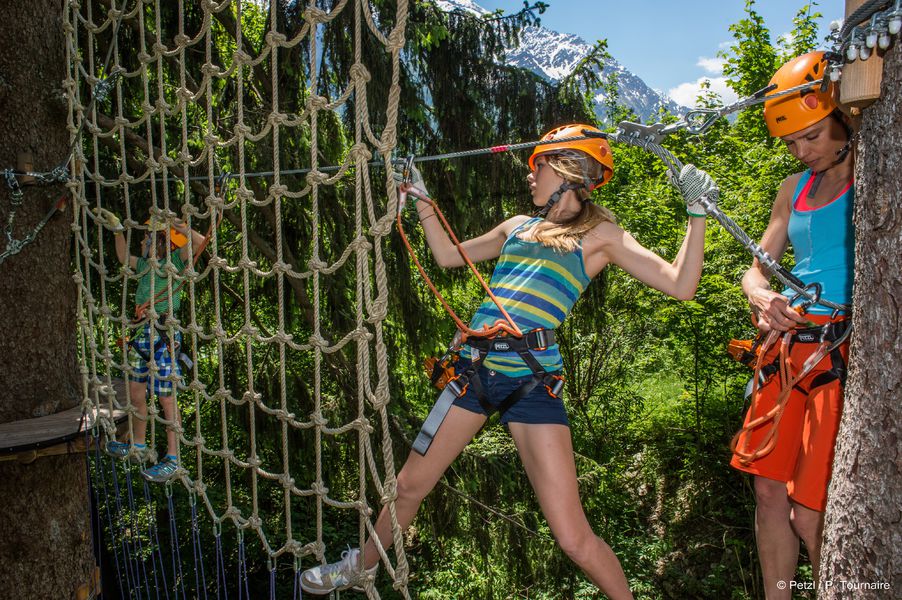 Advice on Family Friendly Accommodation in Chamonix
If you're thinking about a family holiday in Chamonix this summer, then please contact the Ski Weekend team.
We are locals who know the town and can recommend the right property for your family, based on the age of your children and your budget.
Contact us via our website or call 01392 878 353