This has been a year unlike any other for travel and tourism. We saw the ski lifts in France finish early for the season, but the last few months have seen a recovery to the 'new normal'.
Chamonix has been leading the way. It was the first resort in France to re-open its lifts and has just announced another great innovation for tourists for this summer.
Free activities in Chamonix this summer
From 13 July to 28 August, the resort is investing €200,000 to give visitors the chance to try some superb activities in the valley completely free!
There are around twenty activities each weekday on offer including rafting, guided hikes, biathlon, adventure activities, e-mountain bikes, watersports, pony rides, foraging, local history tours, movie tickets and much more. It means that there's something for all ages and levels of fitness.
You can view the full list of activities on offer here by viewing this PDF document.
Free activities are limited to one per person per day and subject to availability.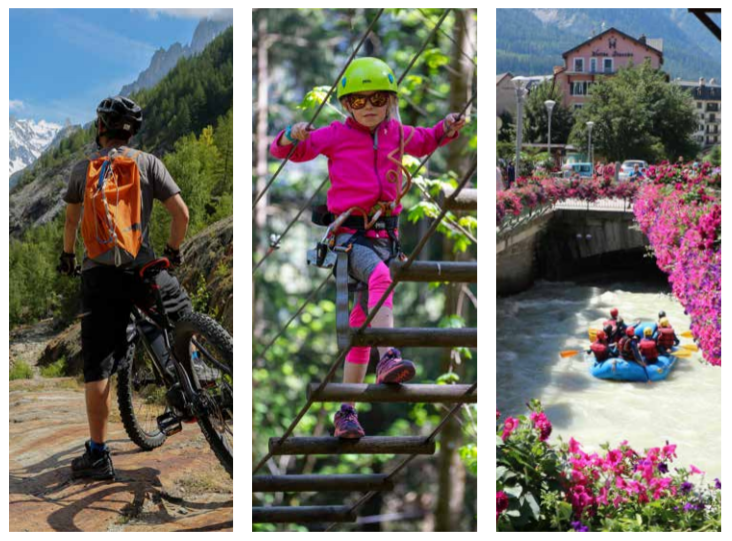 All-Inclusive stays on an affordable budget
It is estimated that Chamonix has already missed out on two million overnight stays in the three months after lockdown on March 15.
Although the summer represents only 35% of annual visits, the resort wants to make any holiday to the valley as attractive as possible.
Nicolas Durochat, the Director of the Chamonix Valley Tourist Office, explained the reasoning behind the new scheme:
"The principle is to make the Chamonix Valley even more attractive by offering all-inclusive stays on an affordable budget! 

It's also about promoting the mountain culture, of making the mountains a place to meet and to live memorable moments."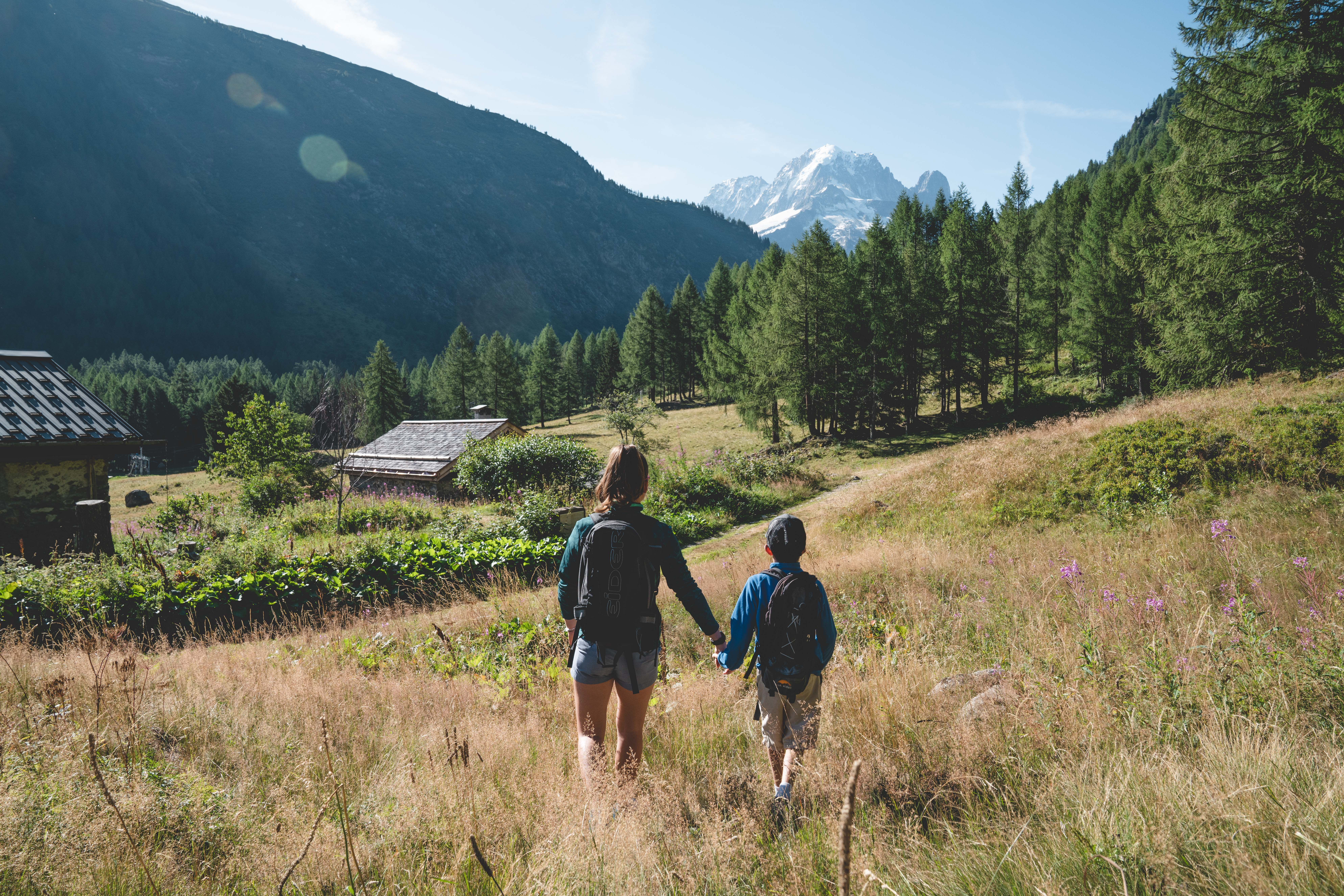 How to claim your free activities
All you need to do to qualify for these free activities is to show your guest card showing you are staying in the Chamonix valley.
Three nights free at Chalet Les Jumelles
For guests staying at Chalet Les Jumelles or in accommodation booked by Ski Weekend, we can book your choice of activities for you in advance. For stays in July and September, we are currently offering three nights accommodation free when you book at least seven nights.
For more details on this offer and to find the right accommodation in Chamonix for you, please call our team on 01392 878 353 or contact us via our website.