The latest news on the Grands Montets cable car is that it is unlikely to open again until 2022 at the earliest.
We reveal the latest news on the fire-damaged lift. 
The damage sustained in the September 2018 fire at the intermediate station was so significant that experts are advising the resort would be better off building a new lift than repairing it.
More than 500 square metres of the roof of the mid-station were damaged and required more than 50 firefighters to put out the blaze. The roof and all of the cables melted completely.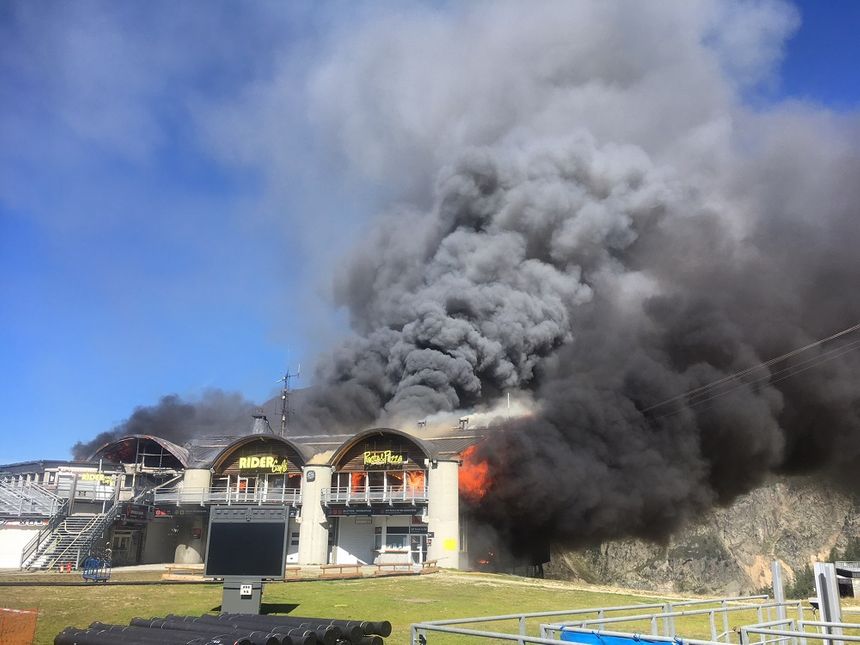 Summit of Grand Montets will not be accessible by lift for 3 years
Mathieu Dechavanne, the CEO of Compagnie du Mont-Blanc – the lift operator for the region - has already confirmed that the summit of Grands Montets will not be accessible by cable car for at least three years.
"In theory, some parts of the existing structure could be reused," said Dechavanne. "However, the cost would probably be more than building an entirely new lift."

"It's probable there will be a new ski lift replacing the damaged cable car. It remains to be decided what type of lift it would be, its starting point and its end point. The whole process is going to take a while."
Good news if you love ski touring!
The good news for off-piste fans is that you can still reach the summit of the Grand Montets…by ski touring.
Ski Weekend can organise backcountry weekends in Chamonix, including accommodation and qualified guides. Contact us on 01392 878 353 for expert advice.