We were delighted to welcome Patron Capital Partners to Chamonix in March 2022.
Regular clients of Ski Weekend for over 20 years, the pandemic interrupted their annual corporate ski trip in 2021, but was able to return to a fantastic event this year, their biggest ever, with over 115 people.
That made this year's trip all the more special and our guests were blessed by excellent conditions underfoot under beautiful sunny blue skies.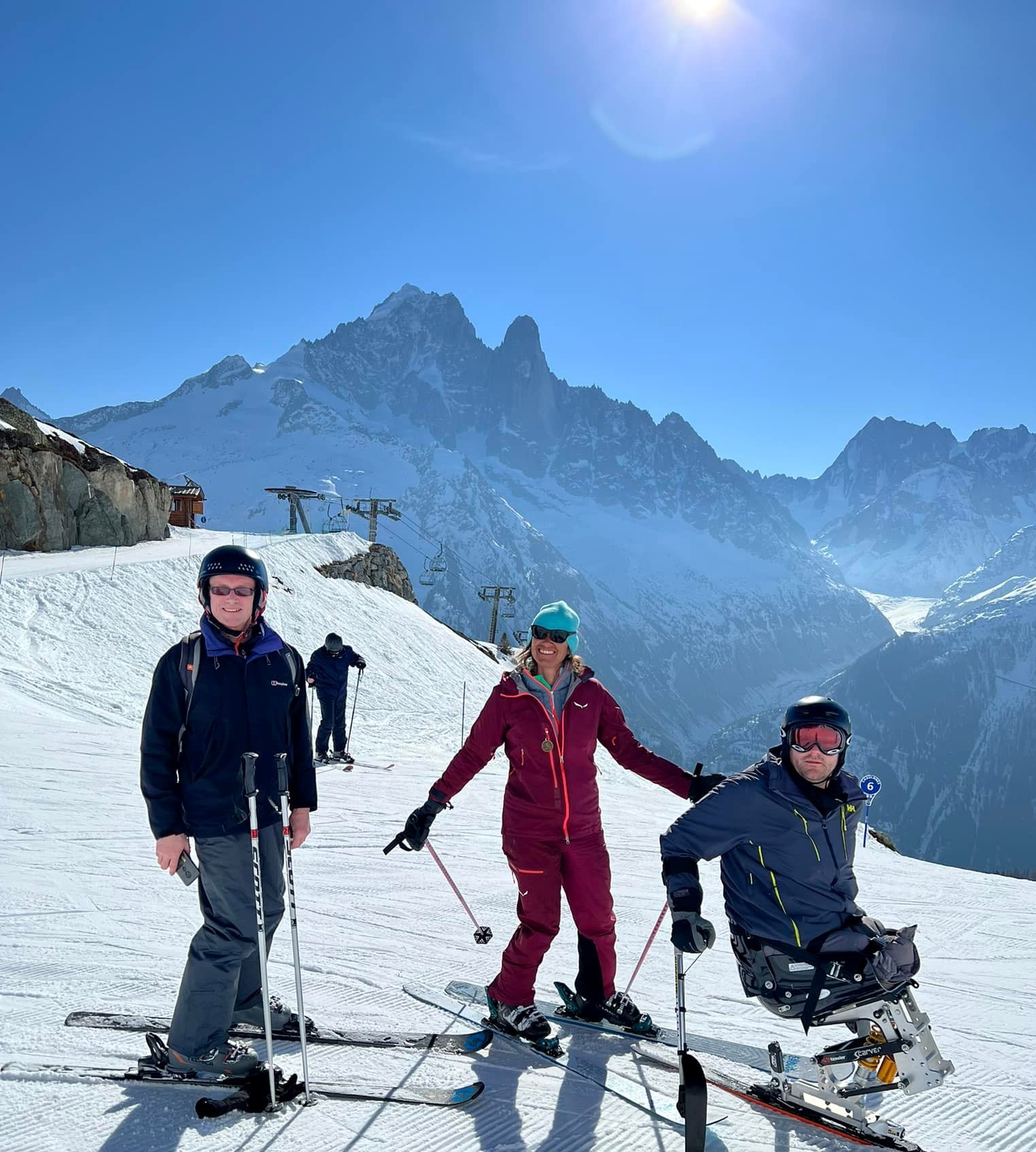 Patron Charitable Initiatives
Also joining the Patron group were veteran skiers from Combined Services Recovery Centre, Royal Marines – Hasler, the Israeli Erez Foundation and the Royal Marines Charity.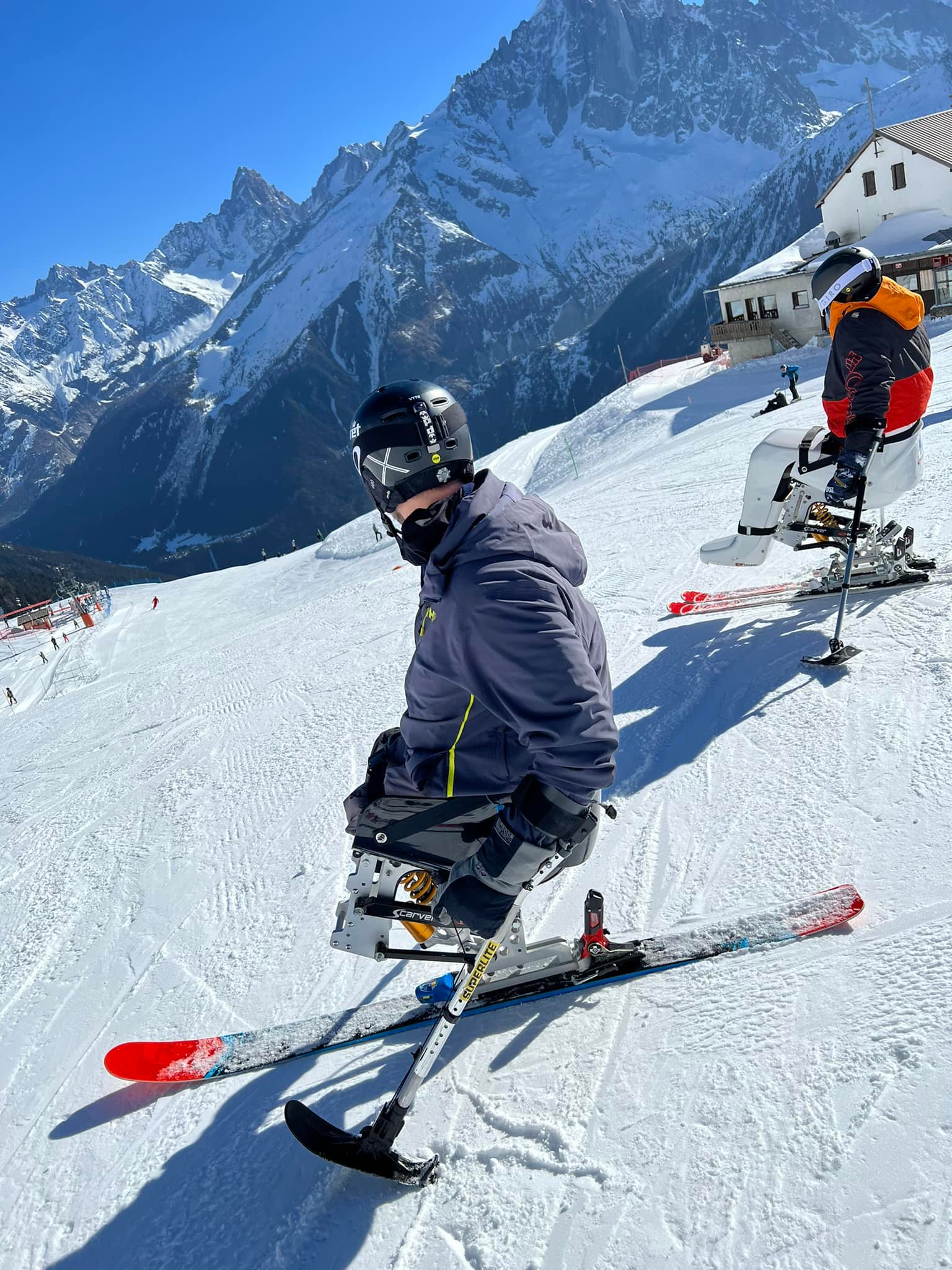 Vallée Blanche excursion
Guests were able to enjoy excellent skiing all around the Chamonix ski area, including the famous Vallée Blanche and several other itineraries organised by Ski Weekend.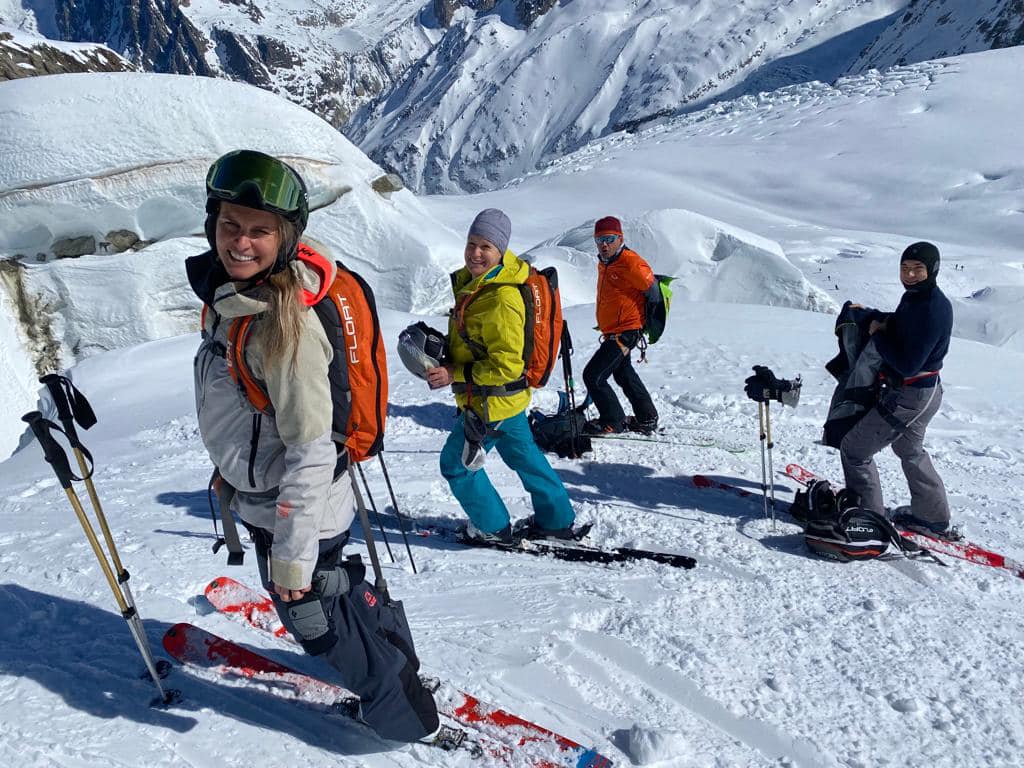 Superb hotels
The group were superbly looked after at the five-star Grand Hôtel des Alpes in Chamonix, the Heliopic Hotel and Spa and Le Refuge des Aiglons as well as the Compagnie des Guides des Chamonix and Ski Weekend's wonderful team of independent guides and instructors, alongside the ESF in Chamonix.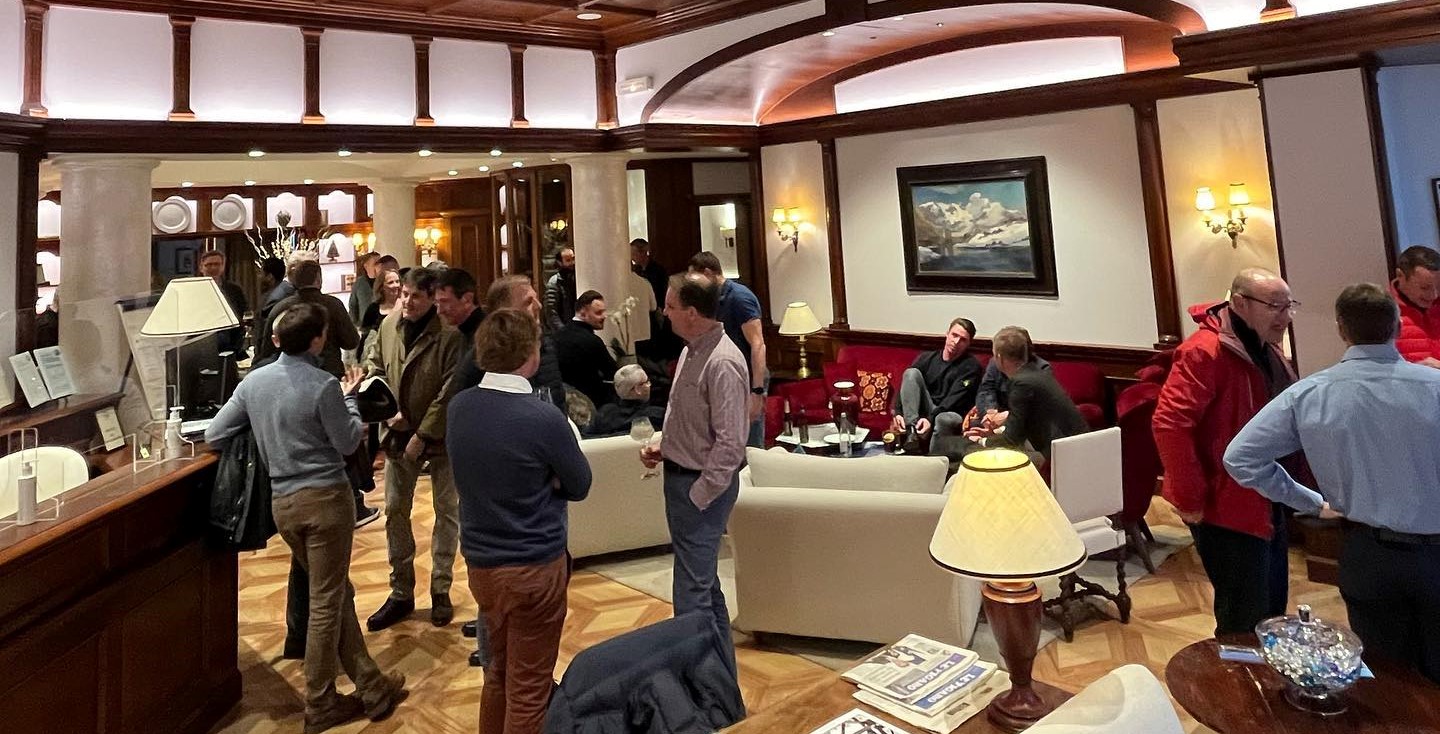 The group dined in some of Chamonix's best restaurants including La Telecabine, La Cabane and Le Cap Horn.
The final night was extra special with a snow-shoe guided walk in Vallorcine to the La Ferme des 3 Ours mountain restaurant.
Truly special guests for a memorable Ski Weekend.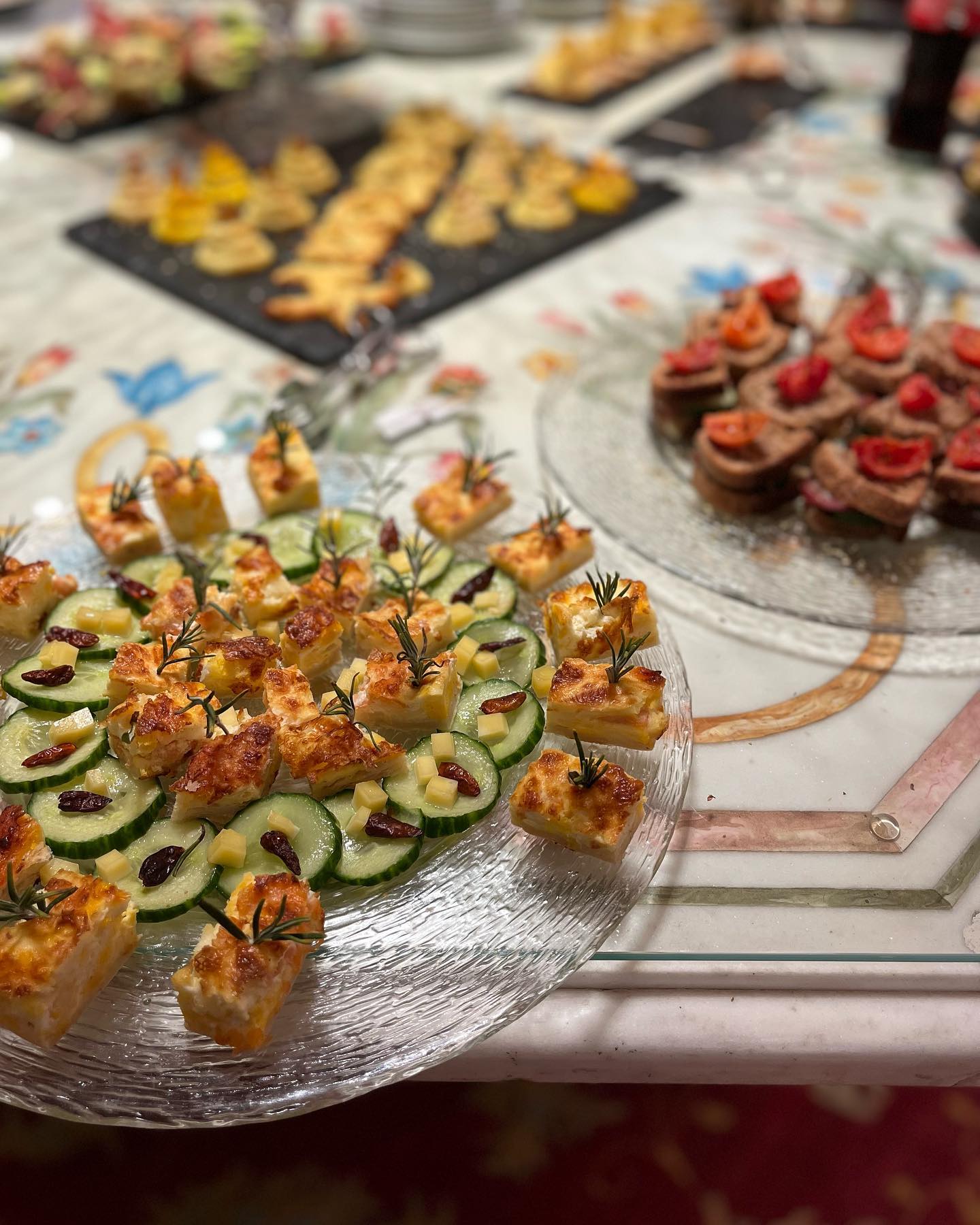 Organised by experts in corporate ski travel
If you'd like advice and support for organising your own corporate ski trip to Chamonix, please contact the Ski Weekend team on 01392 878 353