A short break or ski weekend to the Alps, really should be part of everyone's season, and Ski Weekend (there's a clue in the name) can help you achieve it...
Convincing your wife/husband/partner/boss (delete as applicable) that you need a second or a third ski holiday can be tricky – so here's some help to convince yourself you should be taking a ski weekend in Chamonix.
1. It's close to the airport
2. There's a huge choice of flights
3. The skiing is Epic
4. Great Nights Out
5. Adventure and Adrenaline
6. Ski Weekend – Specialists in Short Breaks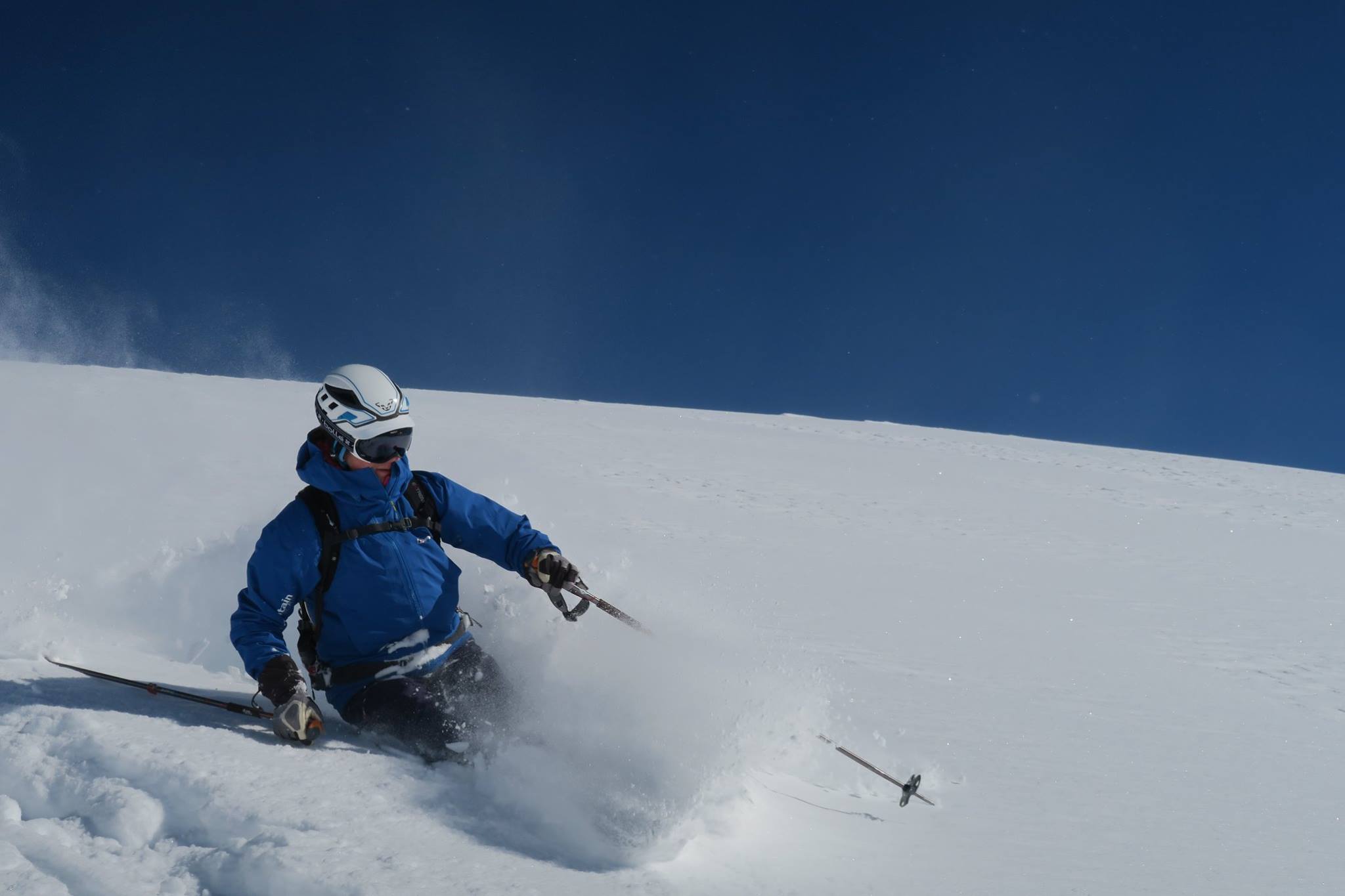 Let's look at five great reasons to take a ski weekend to Chamonix:
It's close to the airport


When it's a short trip, you want to maximise your time on the slopes and minimise your time in transit. Chamonix is less than 100km from Geneva airport and typically 1 hour and 15 minutes' drive or less from arrivals to the centre of town.

That means that if you start early you can easily be on the slopes by the afternoon. Or leave after work and you can still be in resort in time for après-ski.
It also means that on your home journey, you have enough time to spend your final day taking on the Vallée Blanche and still be on a flight home ready to start work (and boast about your weekend!) the following morning.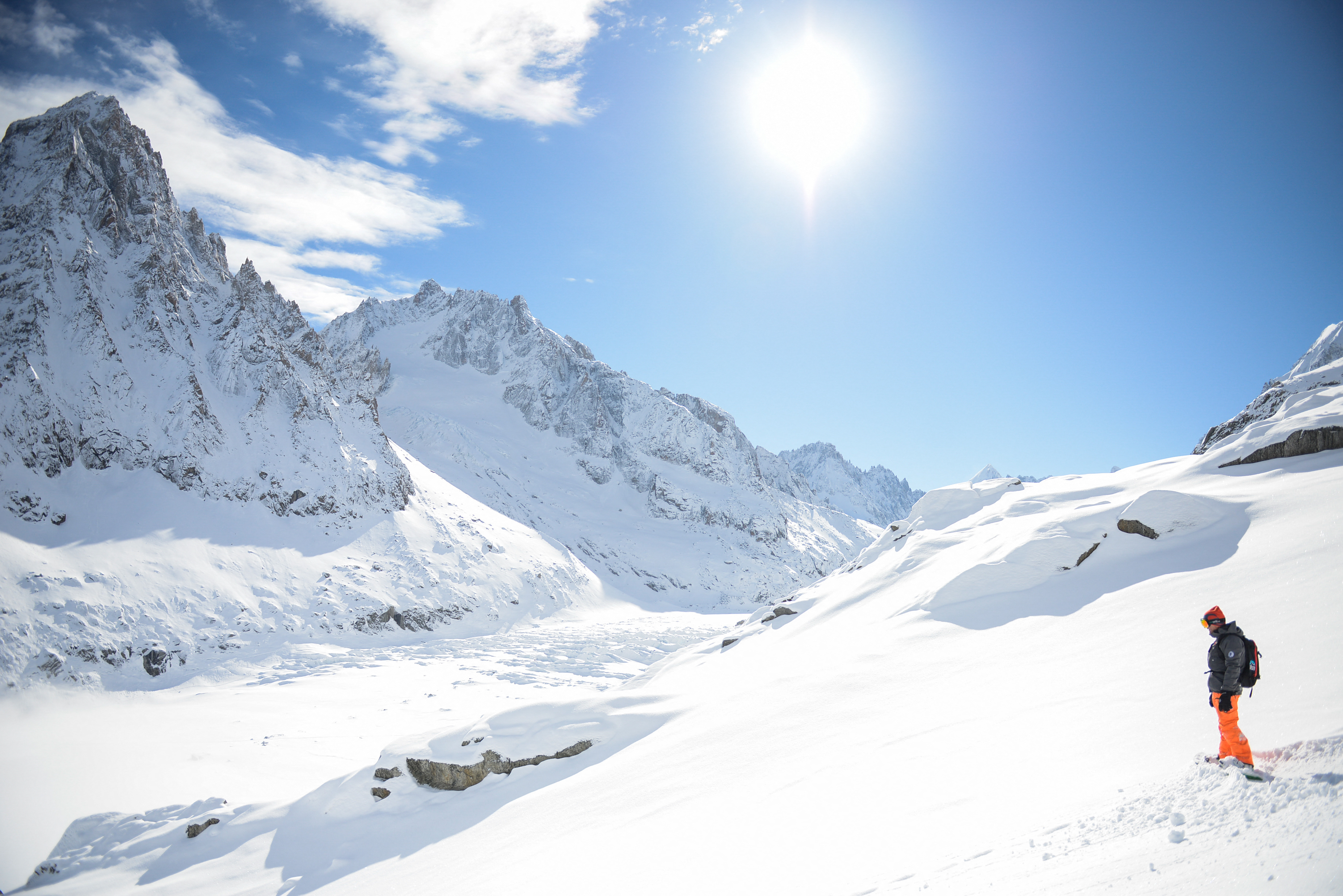 2. There's a huge choice of flights

Not only is Chamonix close to Geneva airport, but it benefits from the wide choice and variety of incoming flights. Being one of the most connected airport hubs in the world means there is a great selection of regional UK flights.

You can find affordable flights with convenient times from Heathrow, Gatwick, Luton and London City Airport around the UK's capital. It's also easily accessible from the rest of the country with direct flights from Manchester, Bristol, Southampton, Birmingham, Edinburgh, and Bournemouth.
easyJet have the widest choice of flights, but if you prefer the more traditional airlines, both British Airways and Swiss Air also have regular flights (and better baggage allowances!).

3. The skiing is Epic

There's a reason the first Winter Olympics were held in Chamonix. And why it has a reputation as one of the best ski resorts in the world.
It's not the place to go if you want ski-in ski-out chalets and a perfectly linked lift system. But if you're a passionate skier who values the spectacular and the challenging over the mundane, then Chamonix will reward you.  

The Mont Blanc Unlimited pass covers over 1000 km of pistes in 10 ski areas, allowing you to ski in Les Houches, Brevent/Flegere, Le Tour and the legendary Grands Montets among others. If the weather's poor, you can always go through the tunnel and ski in Courmayeur in Italy.  

Ski Weekend offer courses in backcountry skiing and we can help book you a guide to help you access the best and most testing skiing within the area. Plus the infamous 20km Vallée Blanche off-piste run, starting from the Aiguille du Midi is something every aspiring skier or snowboarder must try at some point in their snowsports lives.
We tend to talk about advanced skiing when we talk about Chamonix. Don't get us wrong: beginners and intermediates are well catered for, but it is the off-piste and freeride potential that draws in most visitors to this extreme resort.
Great Nights Out

Chamonix is a not just a ski resort, but is a 'real' town. Unlike some resorts, you don't have to wander far and wide to find bars and nightclubs to enjoy your aprés-ski in. 
Chamonix has some of the best aprés bars in the Alps. Try Chambre Neuf for live music or, just opposite, Elévation 1904 for more of a locals scene.

The MBC (Micro Brasserie de Chamonix) is another great spot with a range of craft beers and the perfect aprés vibe accompanied by incredible burgers. Or try 'Le Pub' in the centre of town (it does what it says on the tin!).


5. Adventure and Adrenaline

If off-piste skiing adventures are not enough for you, there's plenty more you can fit into a ski weekend in Chamonix. 
Ski Weekend can organise for you to climb Mont Blanc (even with the help of a helicopter, if you're short of time). Ski touring is increasingly popular, and while it will take longer than a weekend, the Haute Route is something on many people's bucket lists that we can help arrange for you.
For the less adventurous Chamonix offers ice skating, glacier tours, dining experiences and even if you don't ski back via the Vallée Blanche a trip to the summit of the Aiguille du Midi at 3842m will offer a spectacular journey and amazing views (just be careful not to rush when you reach the top – you'll quickly notice the difference in oxygen levels from resort level!)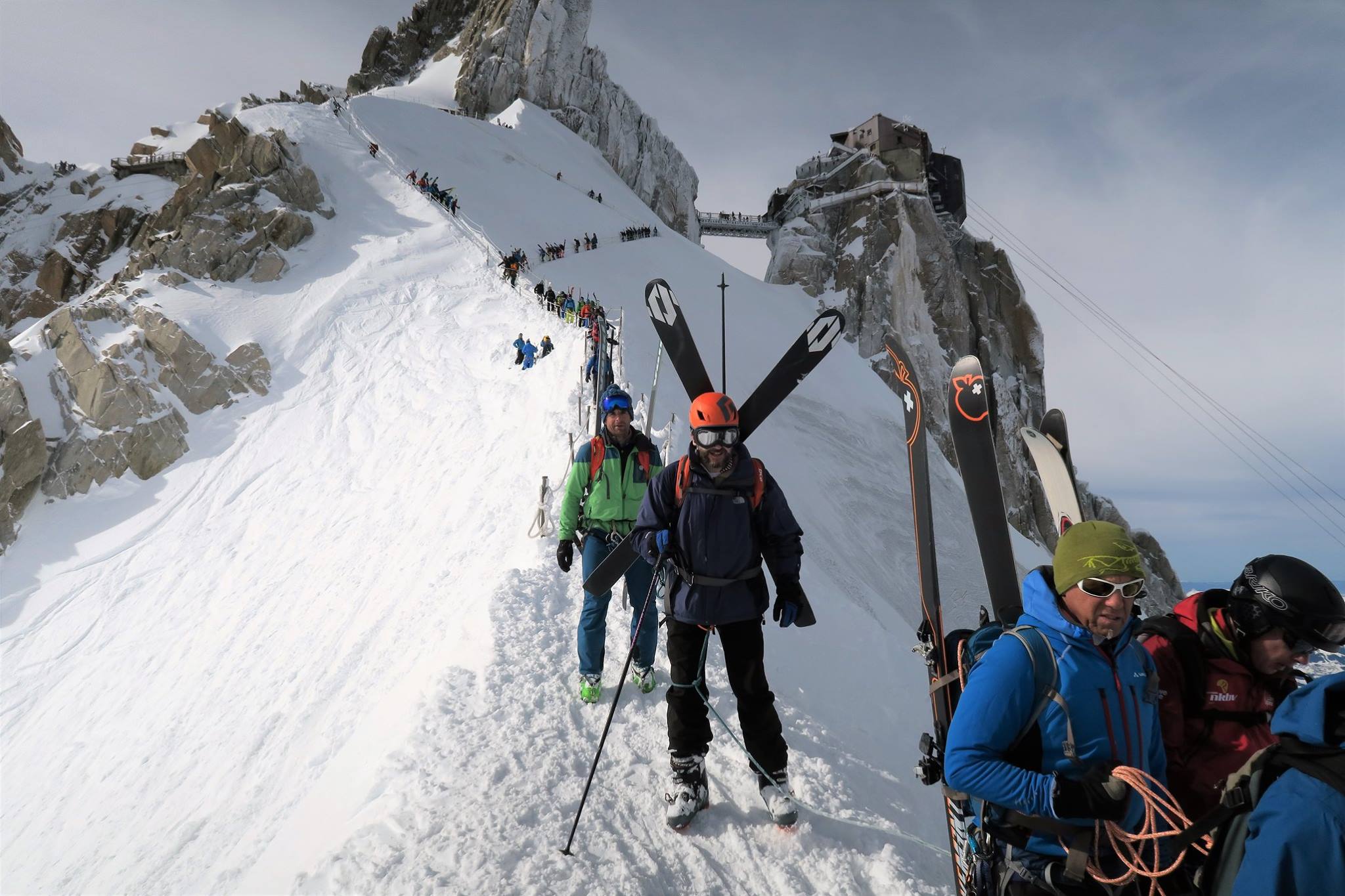 Ski Weekend – Specialists in Short Breaks
For details of some of the accommodation options available for ski weekend in Chamonix and to arrange any of the activities mentioned above, please contact the Ski Weekend team on 01392 878 353.