To look good or feel good? We offer some helpful tips on choosing ski goggles...
Goggles have come a long way since they were an afterthought, just in case you couldn't wear your sunglasses all day long. Now they work, the comfort and fit are great and the lenses are first class.
For a long day in the backcountry with Ski Weekend, having the right goggles are important. Here are some helpful tips on choosing the right ones for you:
Look for photochromic lenses
Don't wipe your goggles with tissues
Don't put your goggles on a radiator
Tip: Look for photochromic lenses
Bollé has always concentrated on the quality and performance of the lens and were the first to introduce the 'Modulator' – a Photochromic lens.
So in the morning if you're out early and still skiing in the shade you can see – the lens is light and the colour differentiation of the terrain is intensified so you can see ups and downs, bumps and jumps.
Then when the sun climbs in the sky above the mountain tops it darkens up cutting out the glare and once again provides perfect vision – if you can't see you can't ski.
Then if it snows or the clouds roll in it lightens up again allowing the best visibility so you get back down the mountain safely. It's a lot easier than changing lenses!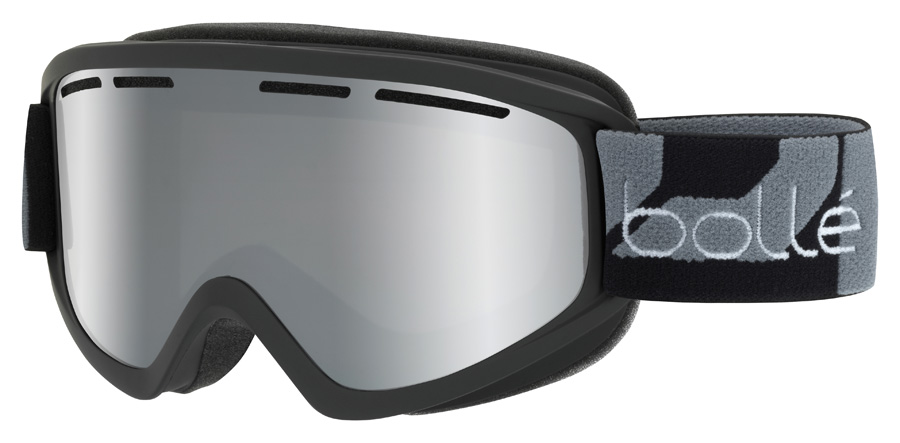 Tip: Don't wipe your goggles with tissues
Then you have anti-fog coatings on the inside of the lens, so they don't steam up, but remember to keep them dry on the inside and don't rub the inside vigorously with a tissue. 
Tissue is actually made of wood pulp and quite abrasive so it will eventually damage the anti-fog coating.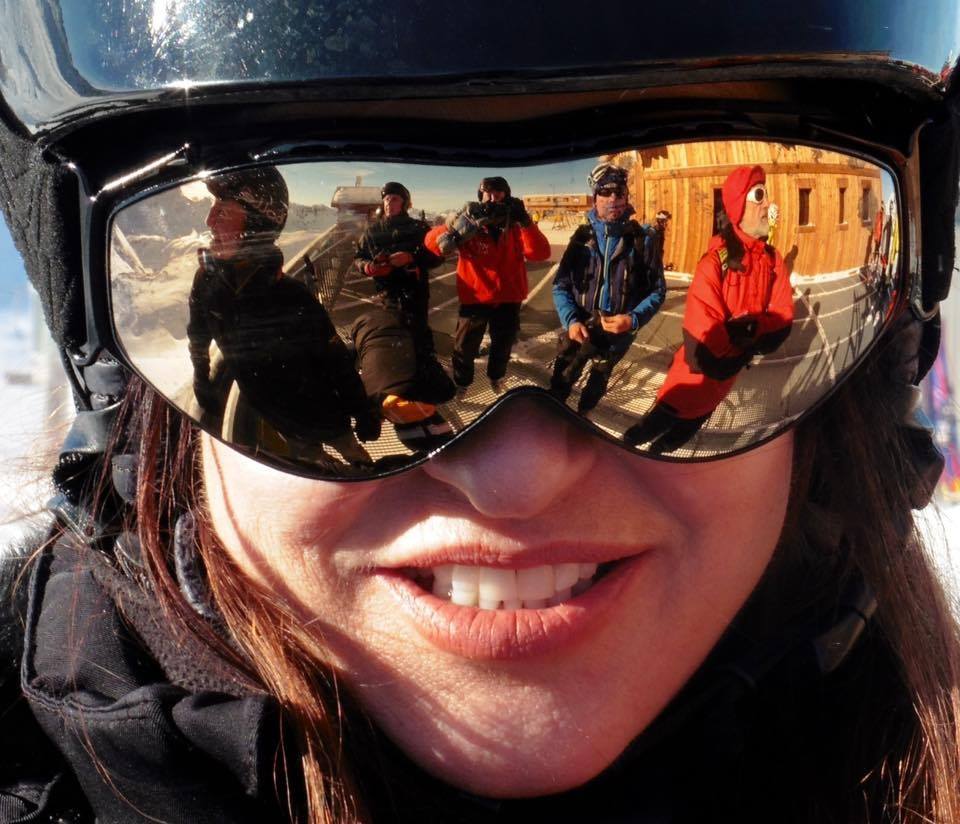 Tip: Don't put your goggles on a radiator
Ideally, if you take a fall in the deep stuff which usually results in snow in your face and goggles, get out your spare pair and put the wet ones inside your jacket to dry off, and at lunch time put them somewhere warm and dry but not directly on the fire or radiator – as they will melt!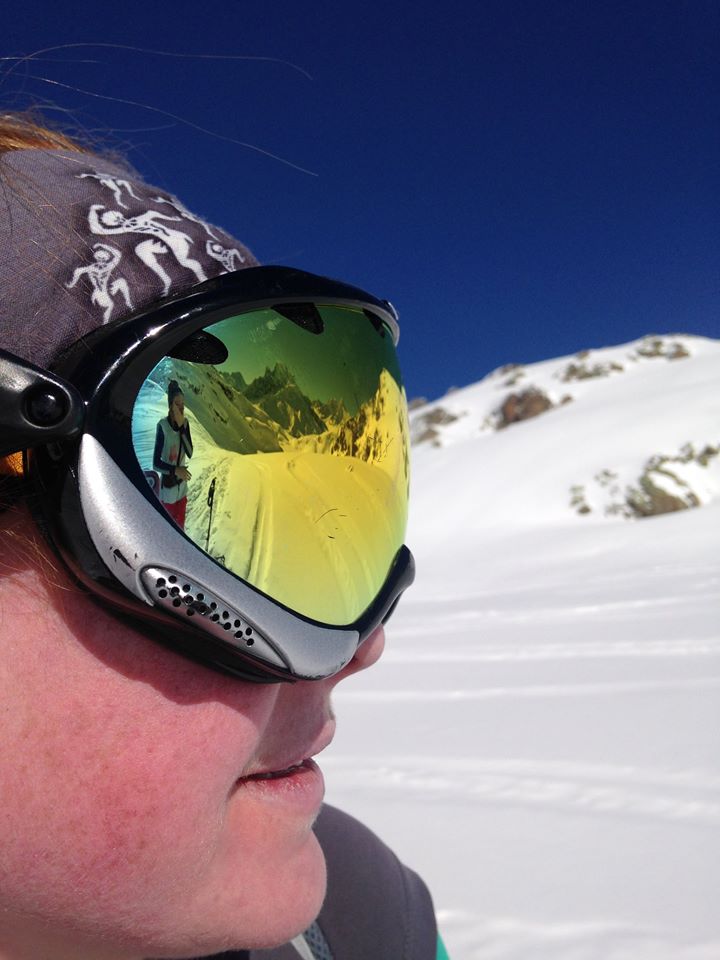 Extra features from Bolle to watch out for:
Bolle also fit several extra systems to help the goggles perform well:
FLOW-TECH VENTING- Engineered to promote air flow across the inside surface of the lens, reducing potential moisture build up.
WIDE FIELD OF VIEW – Ensuring maximum field of vision, and maximum safety whilst piste skiing.~
TRIPLE OR DOUBLE DENSITY FOAM – An ultra soft layer of polar fleece or micro fleece that ensures a firm and comfortable fit.
FORESTAY SYSTEM – The outrigger system designed for goggles to fit snugly on your face yet sit perfectly inside your helmet.
SILICON STRAP –A strip on the goggles strap that ensures your goggles stick to your helmet.


You can find out more about Bolle's range of ski goggles here: www.bolle-europe.co.uk