While we still don't know what sort of Brexit will can expect, or even when it will happen, there are some key points that you need to consider when it comes to booking a holiday.
Making a trip post-Brexit will still be possible of course, but these are the answers to the main questions that we are being asked regarding travel to EU countries after October 31 2019 (or any other new deadline).


Can I still use my current passport?

Whatever shape or colour your existing passport is, you will still be able to use it. The key point is to ensure that your passport is not just valid, but that it has at least 6 months left on it from your date of arrival.

Applying for a new passport can take time, so ensure you have sorted this out well ahead of your departure date.

The UK government's passport checker is a useful tool for checking validity and requirements. You can access it by clicking here.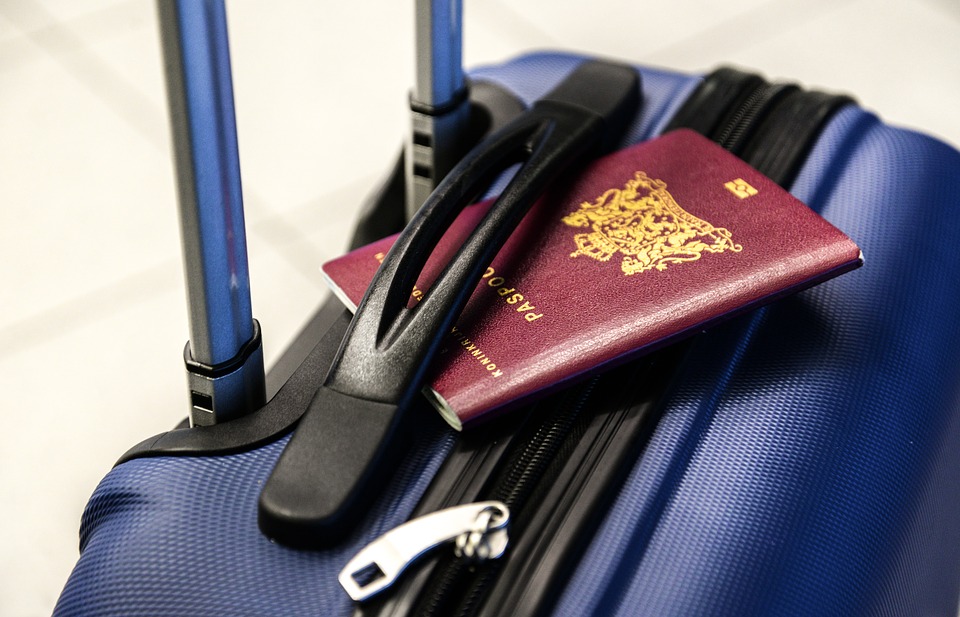 What should I do about travel insurance?

Regardless of what happens with Brexit, it is essential for any holiday to take out the appropriate level of travel insurance before you leave so that you are fully covered.

If you are travelling for a ski weekend, you must ensure that your travel insurance includes provision for wintersports.

If you are travelling to EU countries, Norway, Liechtenstein or Iceland on or around 31 October 2019 (or any other proposed leaving date), it's worth paying extra attention to cover that includes any possible disruption.

If you already have a travel insurance policy, your insurer is obliged to contact you should there be any changes that affect you after the UK leaves the European Union. For specific questions, we would advise you to contact your insurer directly.

What about data roaming – will charges apply?

At present, it's expected that the use of data roaming in the EU will continue as at present. However, it is possible that the free data roaming we currently enjoy will be revoked and that using your mobile phone in the EU will become more expensive.

Make sure you know the situation with your own mobile phone operator before you leave the UK and ensure that you know how to turn off data roaming should it be necessary.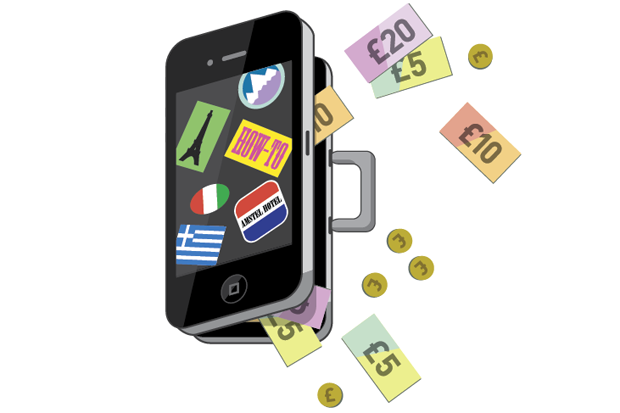 Will I still be able to use my UK bank card in the EU?

Even in the event of any Brexit, it is almost certain that you will still be able to use your debit and credit cards abroad.

It may be that there is a higher charge, and you will need to consider the cost of paying in Euros if the exchange rate changes.

You can view the UK government's advice on banking after Brexit here.

Will my EHIC (European Health Insurance Card) still be valid after Brexit?

Government advice is that EHICs are unlikely to be valid after a 'no deal' Brexit. Even if this was not the case, we still advise you to take out a robust travel insurance policy that covers all options.

Will my holiday continue to be protected?

If you book a holiday with Ski Weekend then yes, it will.

Ski Weekend is a member of ABTOT (Association of Bonded Travel Organisers Trust) and is certified by ATOL (Air Travel Organiser's Licence).

This means that when you book a holiday with a UK travel company like Ski Weekend, your holiday is fully protected under Package Travel Regulations, which means you will be entitled to a full refund if your holiday can no longer run for any reason, regardless of any Brexit deal or no deal.

Please note that for packages where flights have been booked independently, these will not be covered by our ATOL licence. It is only the elements of the package booked with Ski Weekend that is covered by ABTOT.
You can find out more about holiday protection with Ski Weekend here.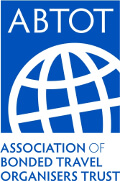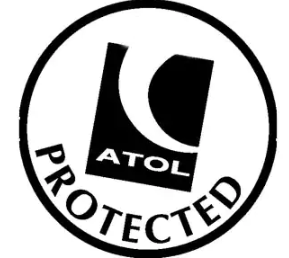 Will my flights be impacted by Brexit?

In the event of a deal, nothing will change during the transition period that takes us to December 2020.

Even in a 'no deal' scenario, the European Commission has advised that UK airlines will continue to operate flights between the UK and EU.
Will I need a new driving licence? 
It seems likely that there will be no mutual recognition of driving licences so if you are planning to drive in Europe, then an international driving licence will be required.
If you have any other questions about whether or how Brexit might affect your holiday with us, please contact the Ski Weekend team on 01392 878 353