Ice hockey is as much a part of the DNA of the Chamonix valley as skiing and mountaineering.
Chamonix Ice Hockey Club – known as 'Les Pionniers' - was founded on Christmas Eve, 24 December 1910, and so will celebrate their 110th anniversary next month.

In that time, the club has seen years of history, passion, legends and titles in the name of Chamonix, which is widely recognized as the birthplace of French ice hockey.
30-time French Champions
The club has a brilliant record, with 30 victories as French champions, including the legendary team of the Sixties, which won six consecutive titles from 1963 to 1968.
'Les Pionniers' have also finished runner-up 10 times and won the Coupe de France three times.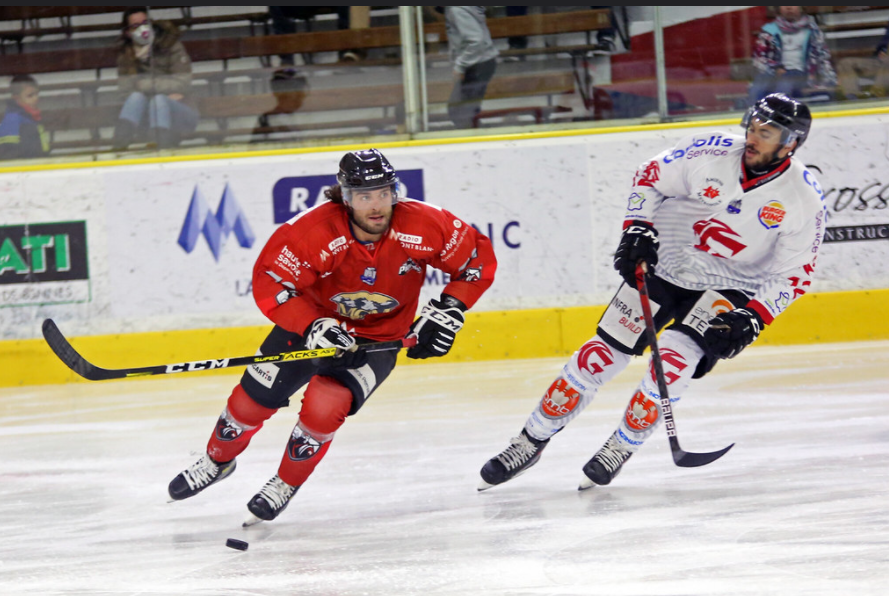 One of France's most famous teams
Matches at the Chamonix ice rink and away matches alike attract large number of spectators keen to see the legendary Chamonix team play.
Never was this clearer than in February 1929, when more than a hundred thousand Parisians gathered in the Bois de Boulogne to watch the ice hockey match between Paris and Chamonix, the reigning French Champions at the time.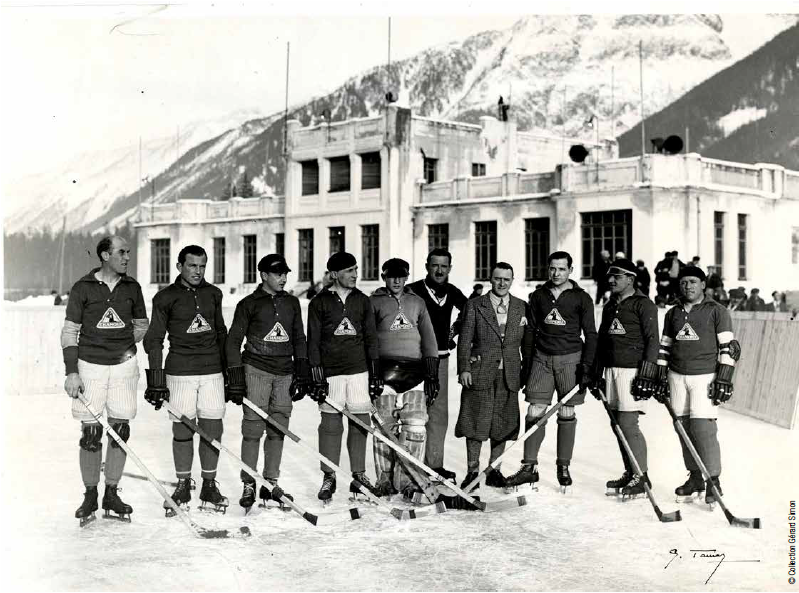 Anniversary Celebrations
To celebrate the club's 110th anniversary, and in memory of previous ice hockey legends such as Albert Hassler, Léon Quaglia, Calixte Pianfietti, Bernard Deschamps and Philippe Bozon, 'Les Pionniers' plan to organize (if French 'confinement' stops in time) a special hockey festival during December 2020.
A book dedicated to the history of the Chamonix Ice Hockey Club will be published in 2021.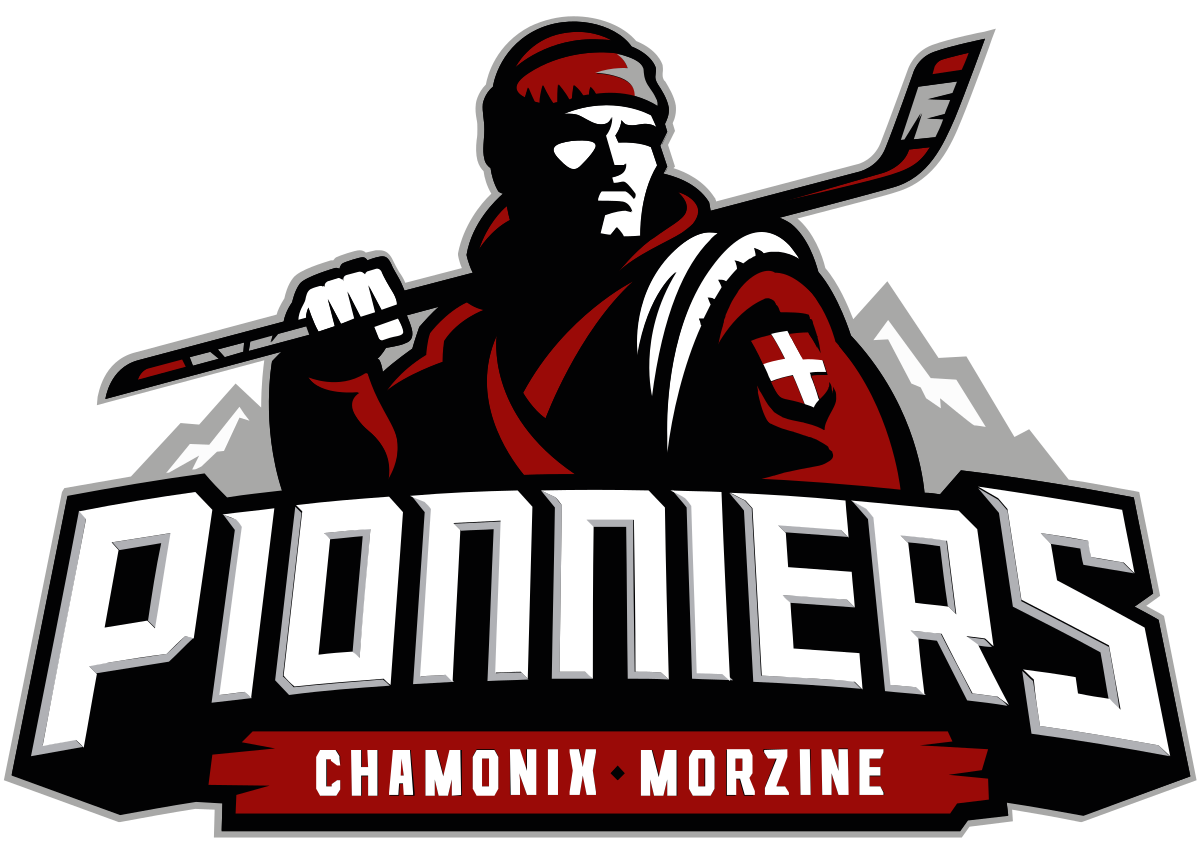 Watch Ice Hockey in Chamonix this winter
If you'd like to watch an ice hockey match during your stay with Ski Weekend in Chamonix this winter, then please let us know and we can arrange tickets for you and your group.
For details of accommodation in Chamonix, please visit our website or contact us on 01392 878 353