The Compagnie du Mont-Blanc has confirmed that both the Aiguille du Midi and Montenvers lifts will open again on 16 May.
This will be the first time that lifts have turned since all French ski resorts stopped operating on Sunday 15 March.
Social Distancing
Mathieu Dechavanne, the CEO of Compagnie du Mont-Blanc, revealed to France 3 that the two lifts will open again. It will be on 16-17 May and then 21-24 May to start, with the hope that in June it can be extended depending on the weather conditions and public demand.
Several hygiene measures will be in place in what is likely to become the 'new normal' in ski resorts:
Capacity will be halved
Thermal cameras will be installed at the base stations
Wearing a mask will be compulsory
Hydro-Alcoholic solution for hand-washing will be provided
Full 'Welcome & Safety' protocol for both visitors & staff
Regular disinfection of lifts, trains & buildings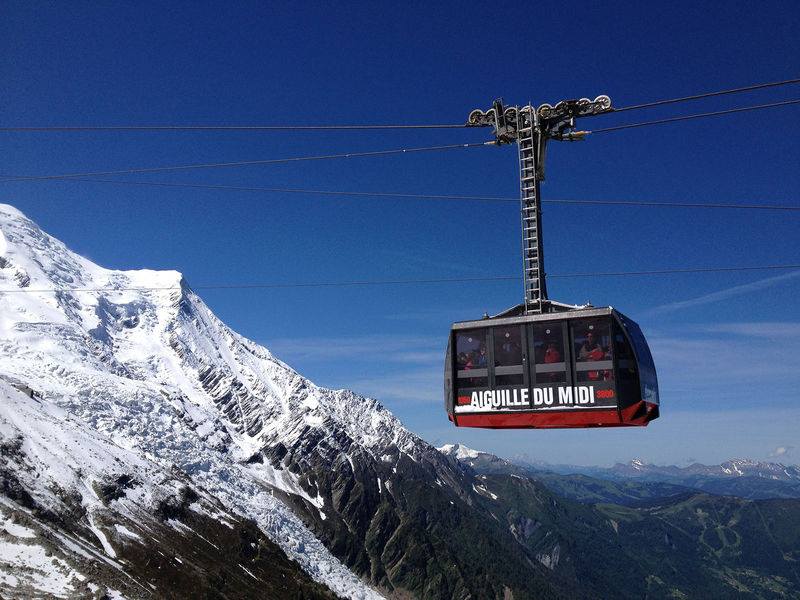 Reduced Capacity
The Aiguille du Midi cable car is the highest lift in France and is normally used by 900,000 visitors per year.
You can read about the history of this lift here. This summer however, the capacity in each cabin will be reduced from 80 to 30.
On the Montenvers train, capacity will be cut by a similar proportion from a maximum of 200 people to 80 for any single journey.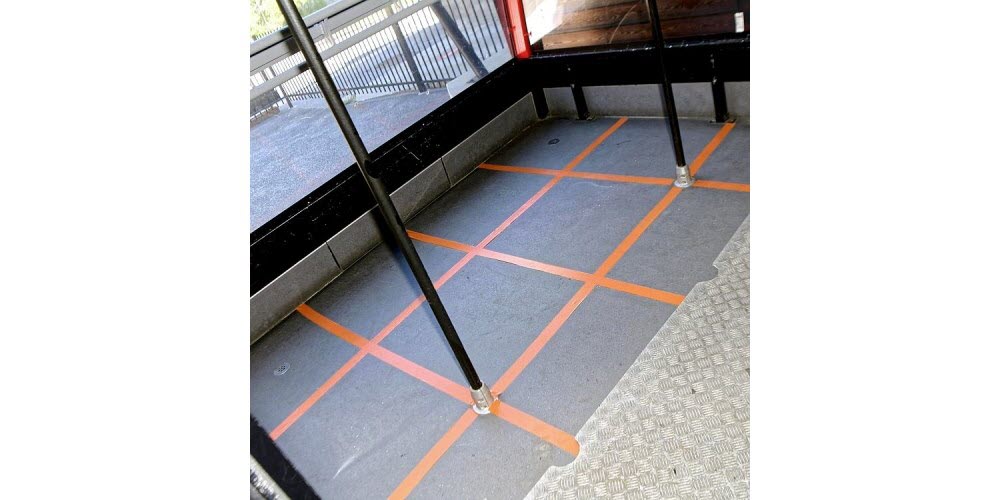 Thermal Cameras
The use of thermal cameras to automatically check body temperature is becoming more common in our post-Covid world.
It may well be the standard as the way of checking larger groups of people before boarding public transport, flights and shops.
In Chamonix, all passengers will have to pass in front of temperature measurement terminals before boarding. If their temperature exceeds the set limit, then they will not be able to board.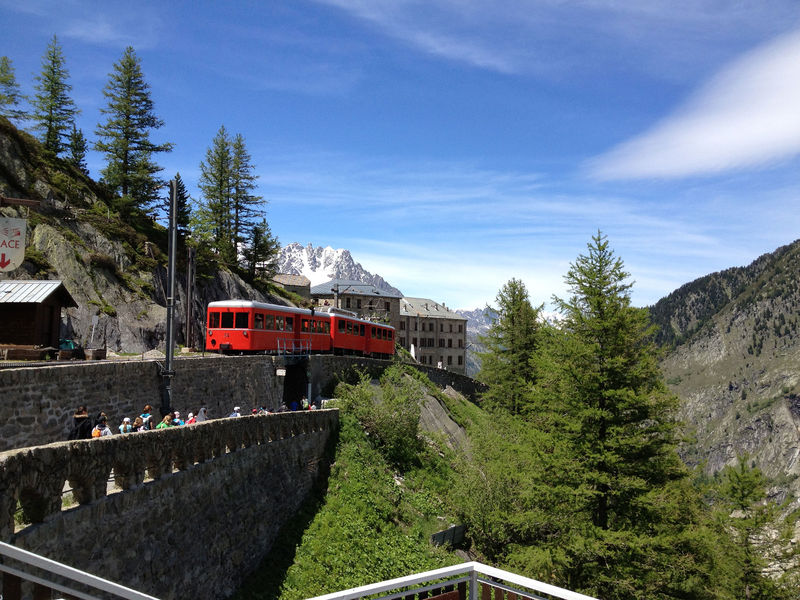 Compulsory Masks
Anyone using the lifts will have to wear a mask.
It's not been definitively proven that wearing masks reduce the spread of Coronavirus, but as countries come out of lockdown, wearing masks on public transport is becoming the default option.
Chamonix would prefer people to wear their own, but they have purchased 100,000 masks, which they will provide to anyone who needs one.
Local bookings only at first
Initially, the potential market will be small as travel in France will be limited to anyone within 100km of Chamonix.
After that, it is likely to open up to a wider zone, although any re-opening is subject to the Haute-Savoie being given a 'green' status, when the final decisions are made by the French government on 11 May.
There are different tests to pass, but the incidence of Coronovirus has been much lower in the Haute Savoie than other départements. 
Book Online in advance
Assuming the Haute Savoie is accessible, online bookings will open on or around 13 May. Visitors will be encouraged to book online to minimise ticket queues and are being offered a 20% discount to do so.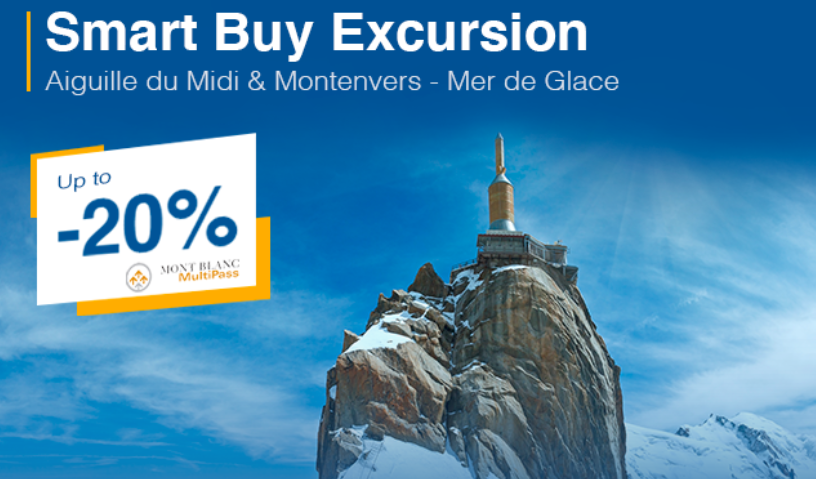 When can British visitors go to Chamonix?
At present it's not possible for UK residents to go to France for a holiday. The situation is continually changing but it looks unlikely that this will change during either May or June.
However, the French Embassy in London has confirmed that UK citizens will be exempt from a new compulsory 14-day quarantine for overseas visitors.
Dream now, travel later...
So we must be patient for now, but these beautiful mountains are not going away. We look forward to seeing you out here as soon as it's possible.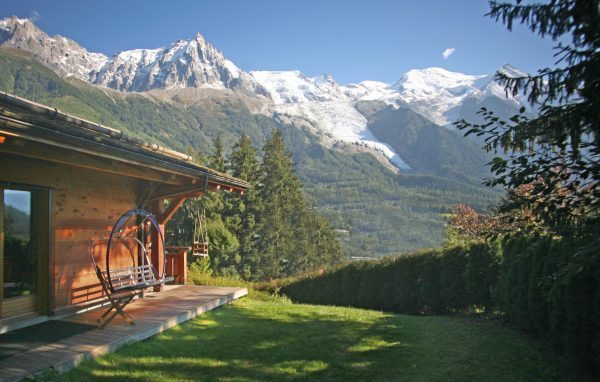 Our exclusive Chalet Les Jumelles is shown above, complete with wonderful views of Mt Blanc. To book this in winter or summer, please contact us. 
 ZBAG have not announced anything yet for what will be open from 8 June, it will likely be the Matterhorn Express gondola and Klein Matterhorn 3S or cable car, the summer ski drags and maybe the Furgsatel chair. It's also very likely that the Gornergrat train will open if they finish the current line refurbishment works but that's another company