This weekend the Aiguille du Midi cable car and Montenvers train in Chamonix both opened. They became the first lifts to start again since all ski resorts in France closed down due to Covid-19 in March 2020.
Open to 'locals' only at present
Current regulations mean that the lifts were only accessible to anyone living within 100km of Chamonix.
The resort was promoting this 'test weekend' as a chance to experience some of the most famous tourist sites in the Alps – but without the normal 'tourists' around.
We hope that access to the resort will open up further as the summer progresses.
Social Distancing measures in place
On Saturday morning, around 300 people were waiting to use the lift at 8am, but social distancing restrictions were abided by all present.
Among the first to go up to the Aiguille du Midi were Léo Slemett, world champion in freeride skiing, and Vivian Bruchez, a guide and extreme skier, both from Chamonix.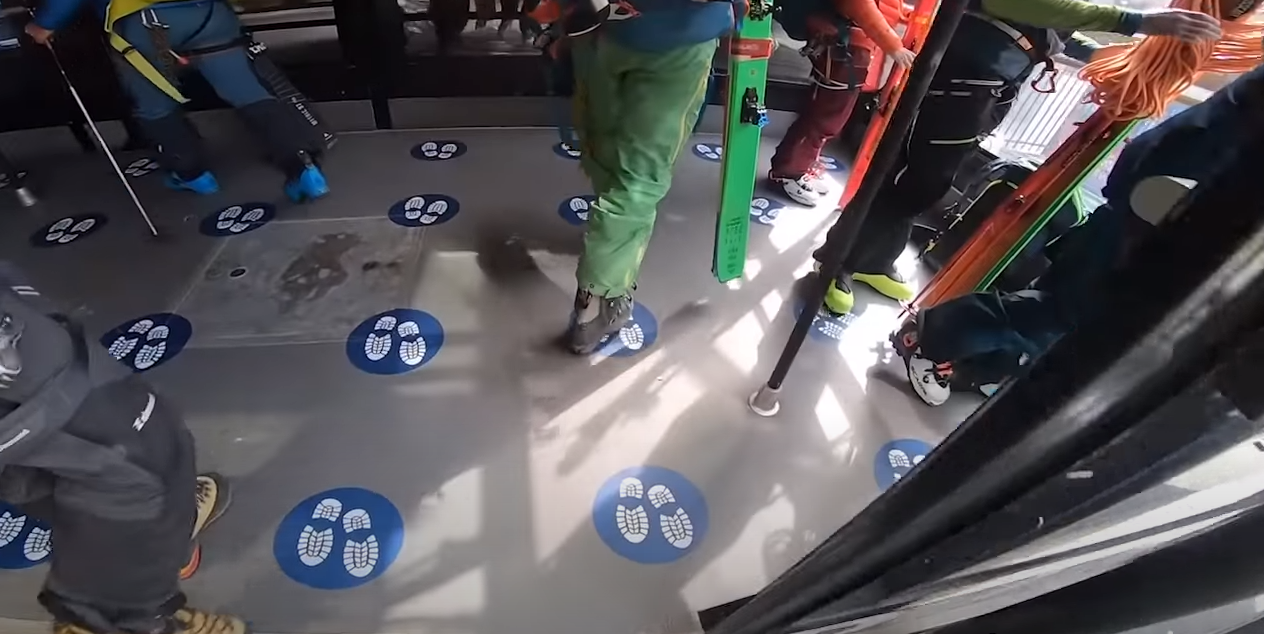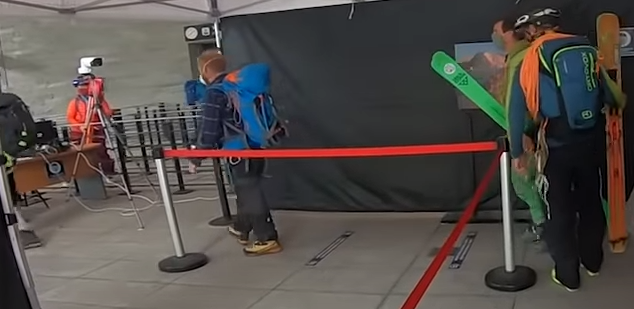 Chamonix will have a summer season
The resort has been hit hard by the Covid-19 restrictions, but this points to a recovery for the summer season.
While it may be that Chamonix will be mainly populated by the French on 'domestic' holidays, we remain optimistic that the British may be able to travel before the end of summer.
Keep following on our Facebook page and on this blog for the latest updates.