Chamonix has confirmed that it is working on a redevelopment of the world famous site at the top of the Montenvers funicular.
Sadly, the station has been considerably affected by global warming and the melting of the glaciers which means that change is needed.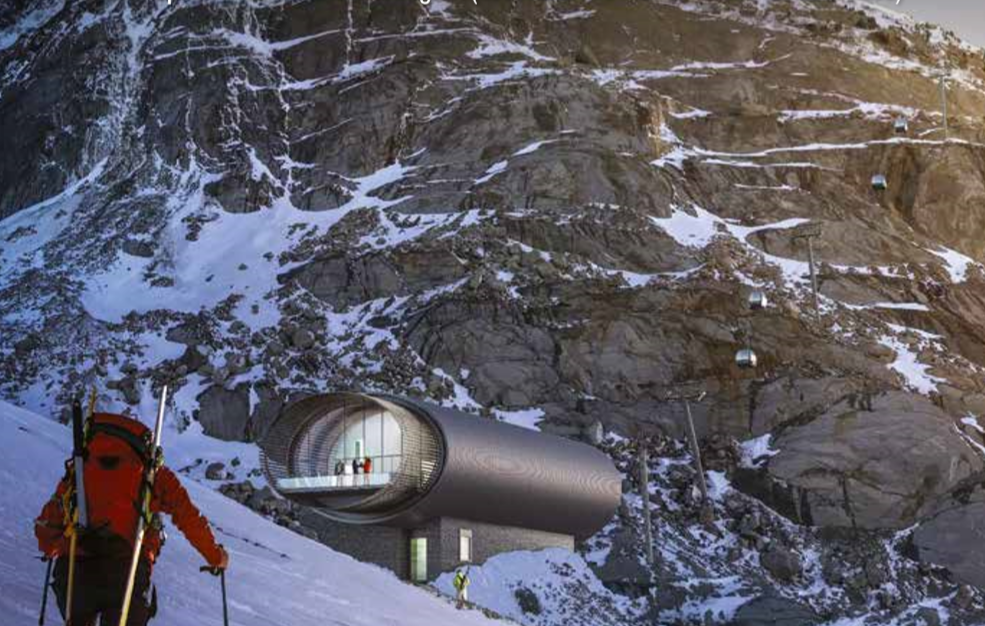 Gondola from glacier will be moved
The Montenvers project will see the existing gondola moved 600m further up the Mer de Glace and the creation of an international glacier and climate information centre.
The new layout will make access to the site easier and will help the public to learn more and understand the phenomena linked to global warming.
This is the second phase of redevelopment at Montenvers, after the hotel and restaurant was renovated in 2017. The hotel now offers 22 rooms and is open 11 months of the year.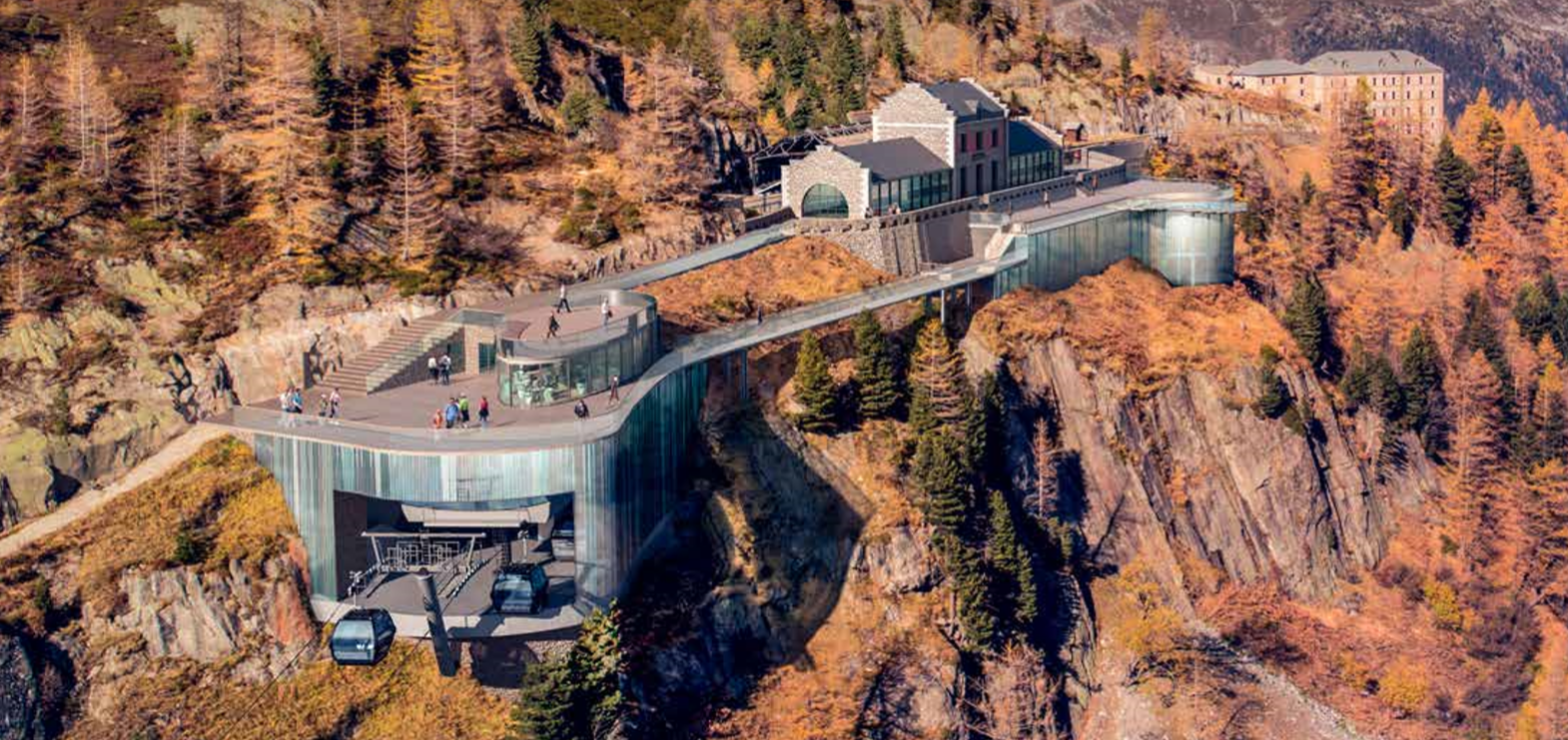 La Balme gondola to be upgraded
Chamonix has also confirmed that work on the new La Balme gondola in Le Tour will begin in spring 2021.
The new lift is scheduled to open in December 2022.
The cost of these two projects is expected to be EUR27 million.