Work is almost finished n the new replacement gondola at Flégère in Chamonix. It is the next stage in the €477 million investment plan in the famous French resort.
Capacity will increase by over 300%
The new €20.5 million lift will open for the 2019/20 season. It will provide a significant improvement in uplift capacity over the current lift from 450 skiers/snowboarders per hour to 2000 per hour.
10-seater cabins
The new lift will be similar in design to the Plan Joran lift at the Grand Montets ski area. It will use the latest Doppelmayr technology, with panoramic views and 10-seater cabins.
The entire journey will take just over six minutes and there will be 41 gondolas in total. 
This mono cable lift is the first of its kind to be installed in France and will reach a cable speed of 7 metres/second.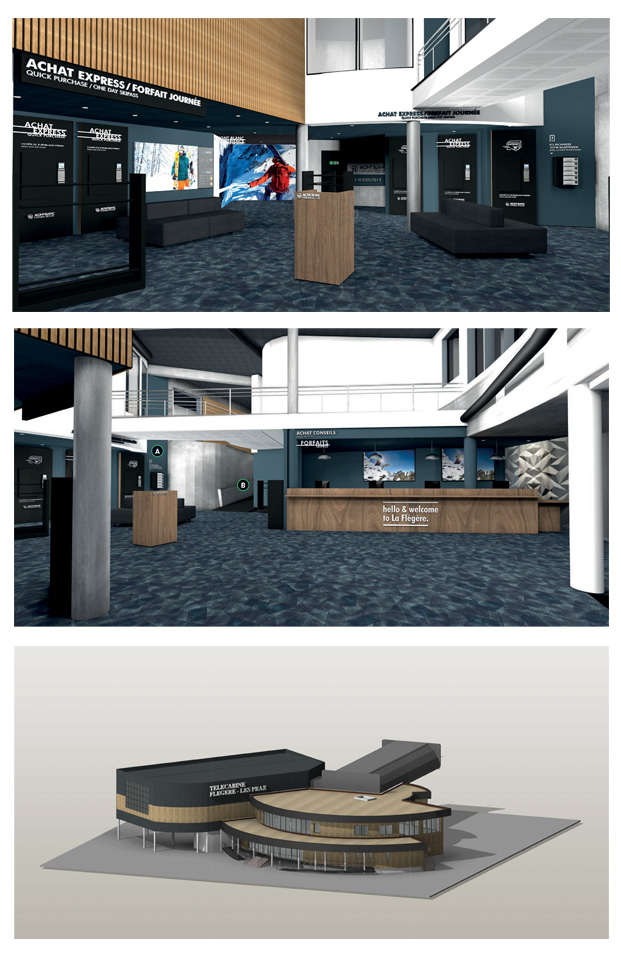 New cabins revealed
We have recently had our first look at the new Flégère cabins, revealed by the resort on Instagram: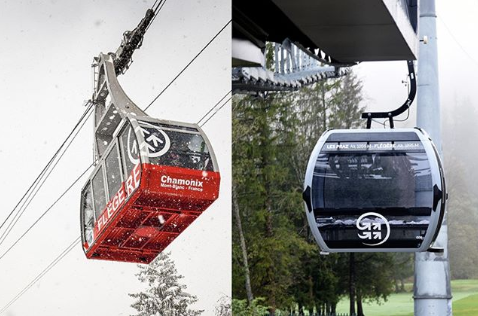 An end to Flégère queues
The Flégère lift was first opened in 1956 and although it has been renovated several times since, it can see long queues forming during peak periods in winter.
Work started in summer 2019
The project started at the end of the 2018/19 season in May 2019 with the removal of the existing cable cars and destruction of the old lift station.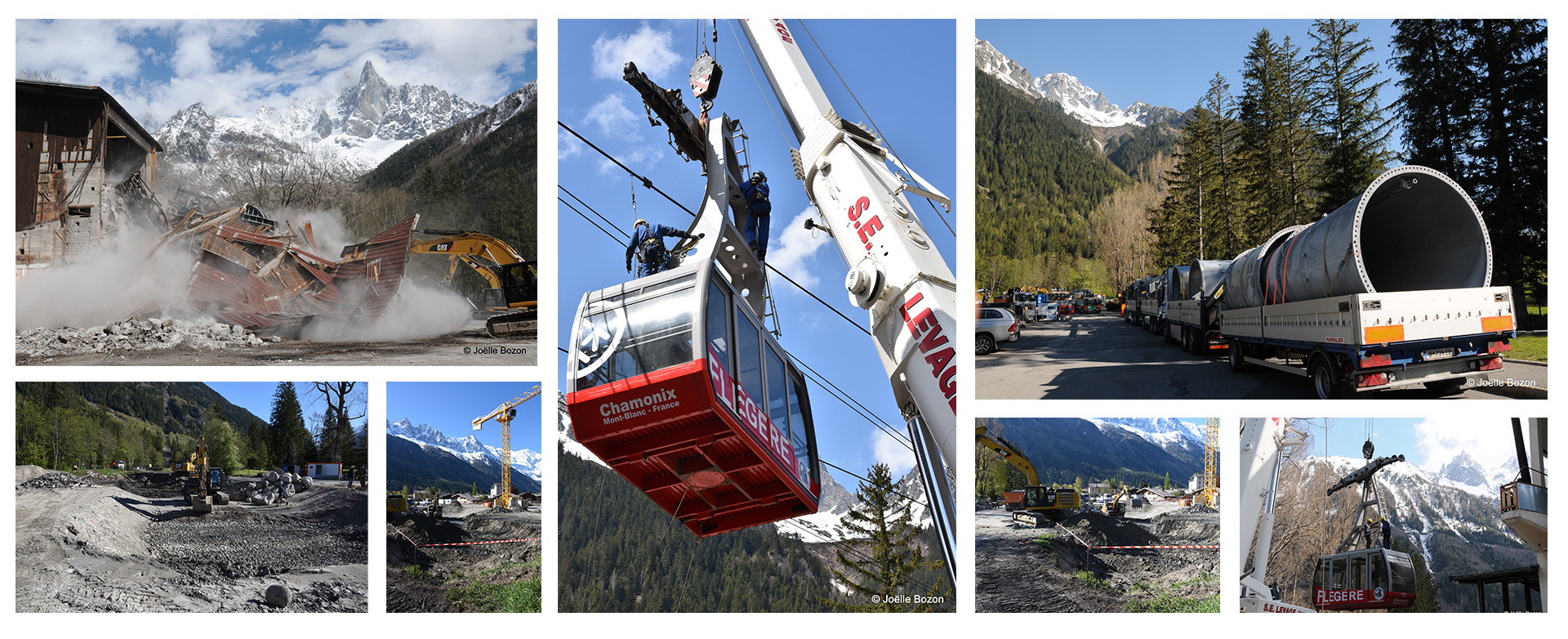 Opening in December 2019
The cable car will be closed all summer, before reopening in December 2019.
The new departure station in the valley floor will be a modern design with a surface of 300 square metres. It will include retail space and a reception area, as well as automated ticketing and large information screens.
The waiting area will include what is described as 'a cozy corner' as well as a coffee truck. The top arrival station will also be improved.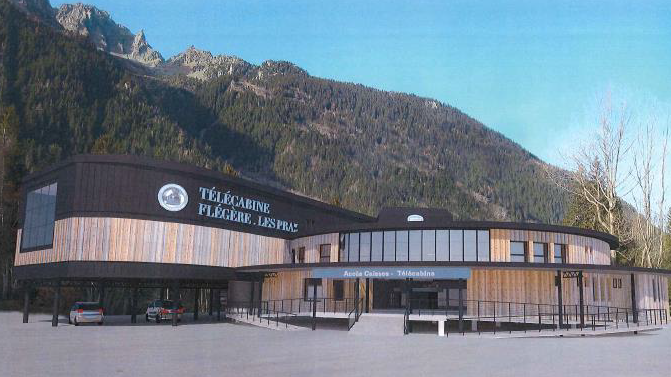 New gondola planned for Le Tour
Other changes in Chamonix for next season include the Charamillon gondola in Le Tour which will be renovated for the 2020/2021 winter season.
The existing telecabines are over thirty years old. The new plans include a complete overhaul of all the buildings in the base area improving the ticket desks, toilets, first aid, ski school office and other services on offer.
At this stage there has been some local opposition to the development. Some residents are concerned about how the construction and changes will impact on their lives. We will keep you updated on plans.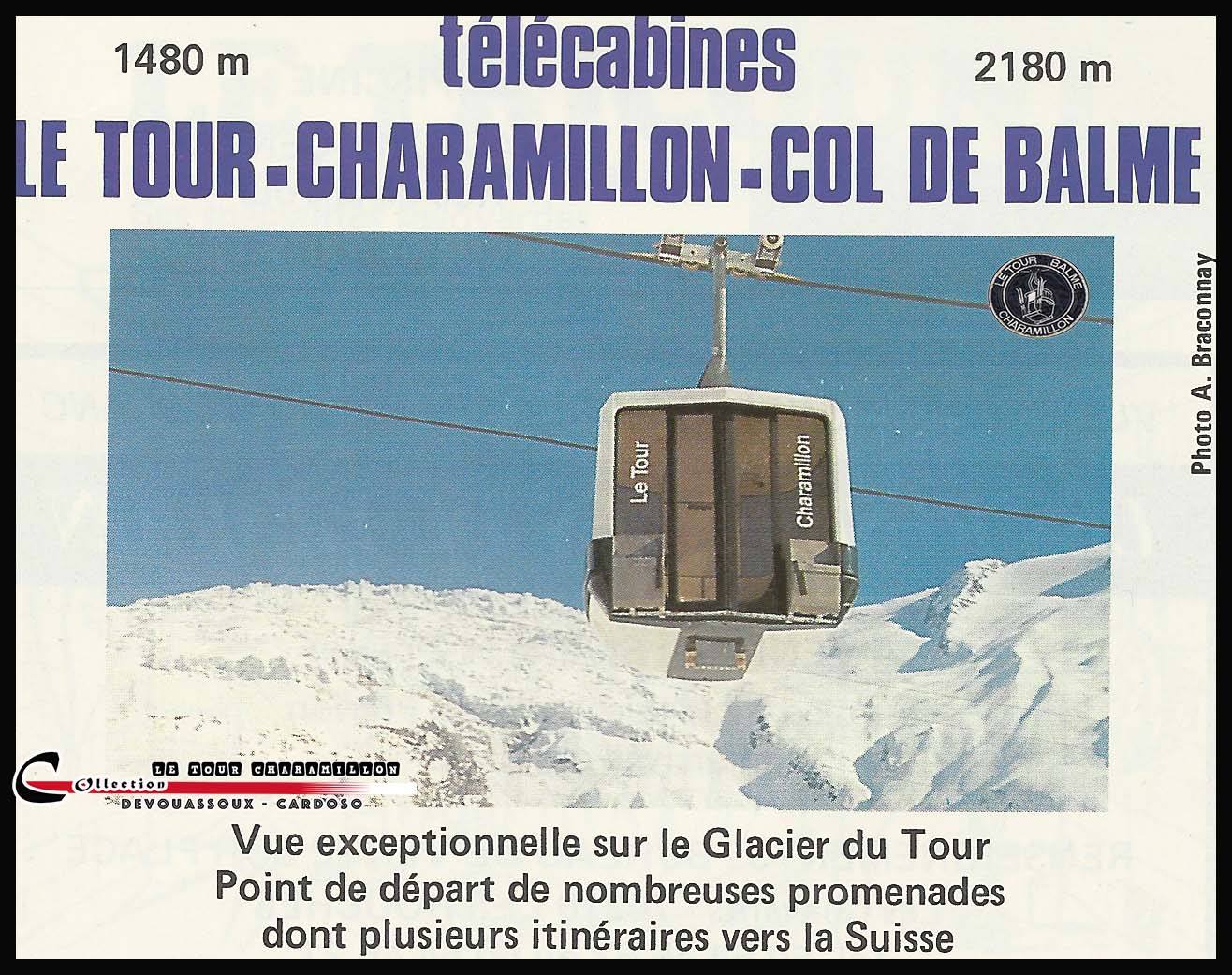 Ski Weekends in Chamonix
If you'd like to enjoy the new Flégère lift this winter, possibly taking in the magnificent QC Terme Spa while staying in the new Folie Douce hotel, then please contact the Ski Weekend team.
We are specialists in ski weekend to Chamonix, and whatever your requirements, we would be delighted to help.