The Compagnie du Mont-Blanc has confirmed that the new Grands Montets project will be designed by the famous Italian architect Renzo Piano.
Regular Ski Weekend clients and visitors to our website will know that the Grands Montets ski area was severely affected after the fire which destroyed the two cable car stations in September 2018.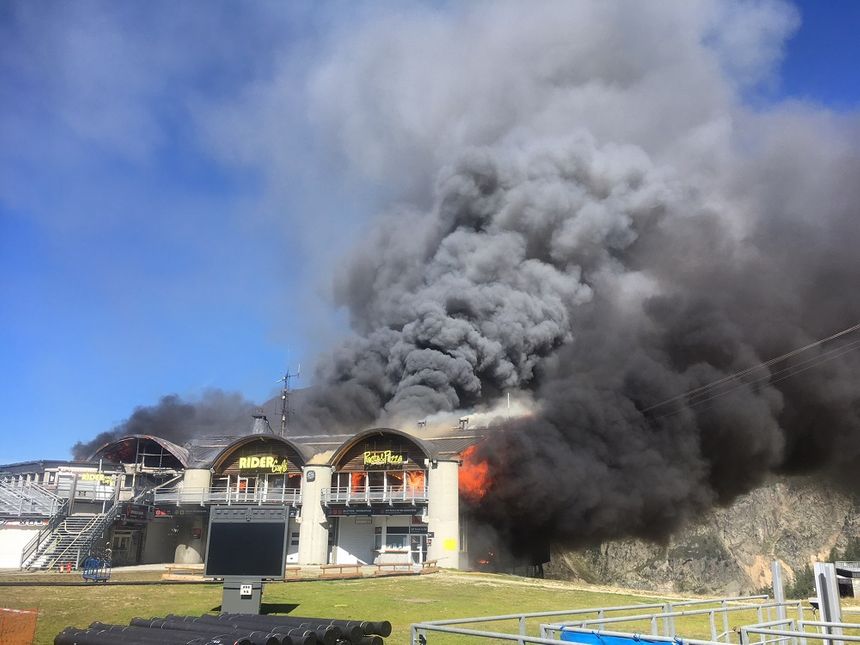 Even now the glacier skiing accessed via the top of Grands Montets at 3300m is limited only to ski touring, skinning up from the Bochard or Herse lifts.
While it's been great that this has encouraged many skiers to discover the joys and rewards of ski touring, it's not a long-term solution for a ski resort or the lift company.
Renzo Piano will design new Grand Montets lift stations
We have written before that the lift is due to opened in 2022, but the Compagnie du Mont-Blanc has recently confirmed that the new Grands Montets project will be designed by the famous Italian architect Renzo Piano.
He is world famous for his many notable buildings, that include The Shard in London (shown below), the Georges Pompidou Centre in Paris and the Whitney Museum of American Art in New York City.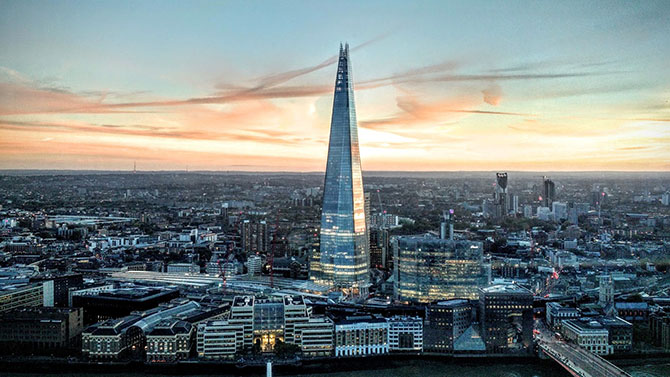 New mountain and valley lift stations
According to the resort:
"Renzo Piano is passionate about this ambitious challenge"
He will be working on the reconstruction of the cable car stations and also a redesign of the valley floor station in Argentière.
The existing building will be replaced by a smaller cable car station in a better location for public transport, including direct access to and from the Argentière village and train station.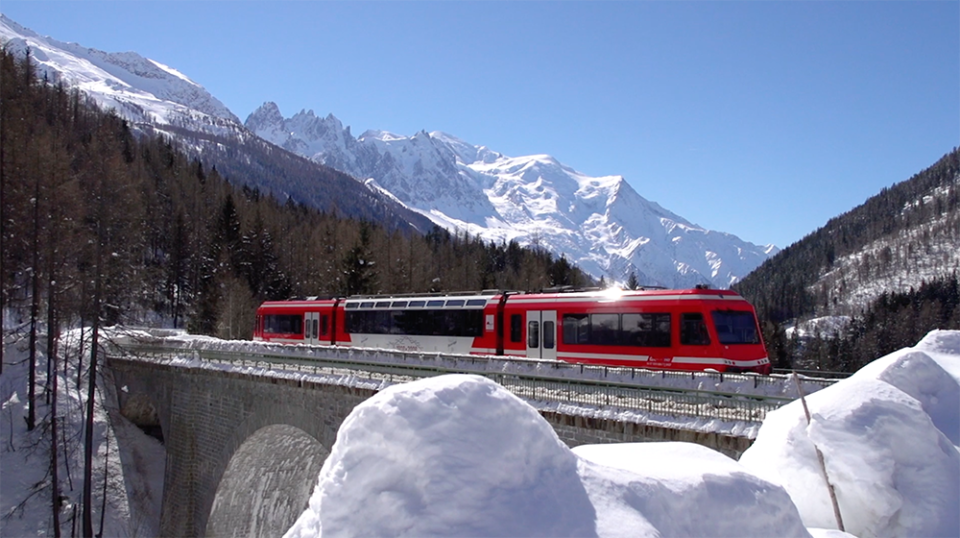 New 3S Cable Car
Given that the Plan Joran gondola is already the main lift for transporting skiers from Argentière to the mid-station of Lognan (1965m), the additional lift for this section will be a cable car.
The redesign of the mid-station at Lognan will considerably free up space on the snow front and improve customer flow management.
For the 2nd section, a lift with detachable cabins - probably a 3S-type system, similar to that in Zermatt (shown below) - is the most likely option. These cabins will offer a  more comfortable journey to the top station and increase uplift capacity.
The architecture of the top station "will reflect the mineral and crystalline environment" present at the 3300m site.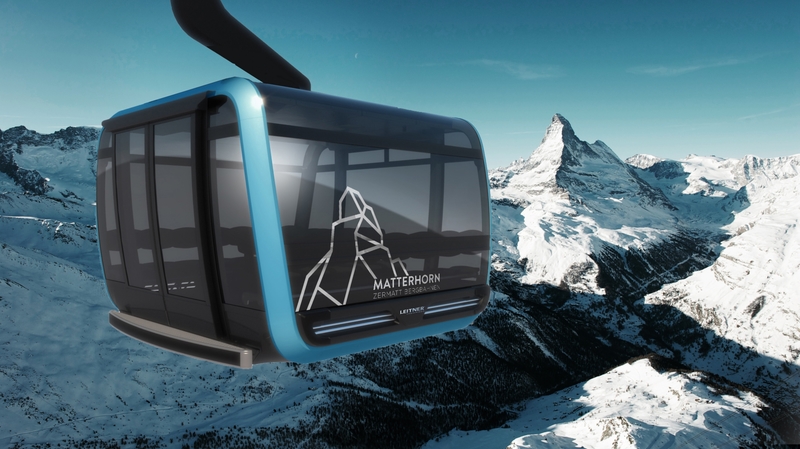 Goal to open for the 2023/24 season
This project will ultimately offer 'Four Seasons' access to this exceptional high-mountain location, for skiers, snowboarders, hikers and for sight-seers.
The resort is currently involved in negotiations with insurance companies, but hopes that the project will be completed and ready to go live for the winter 2023/24 season.


For more info on visiting Chamonix before then...please contact the Ski Weekend team.