The QC Terme in Chamonix – possibly the most scenic spa in the Alps – opened last year. This winter will see a new sauna, honouring an early British visitor to the resort.
You can find out about every aspect of the QC Terme in our 'Ultimate Guide' to this impressive wellness centre.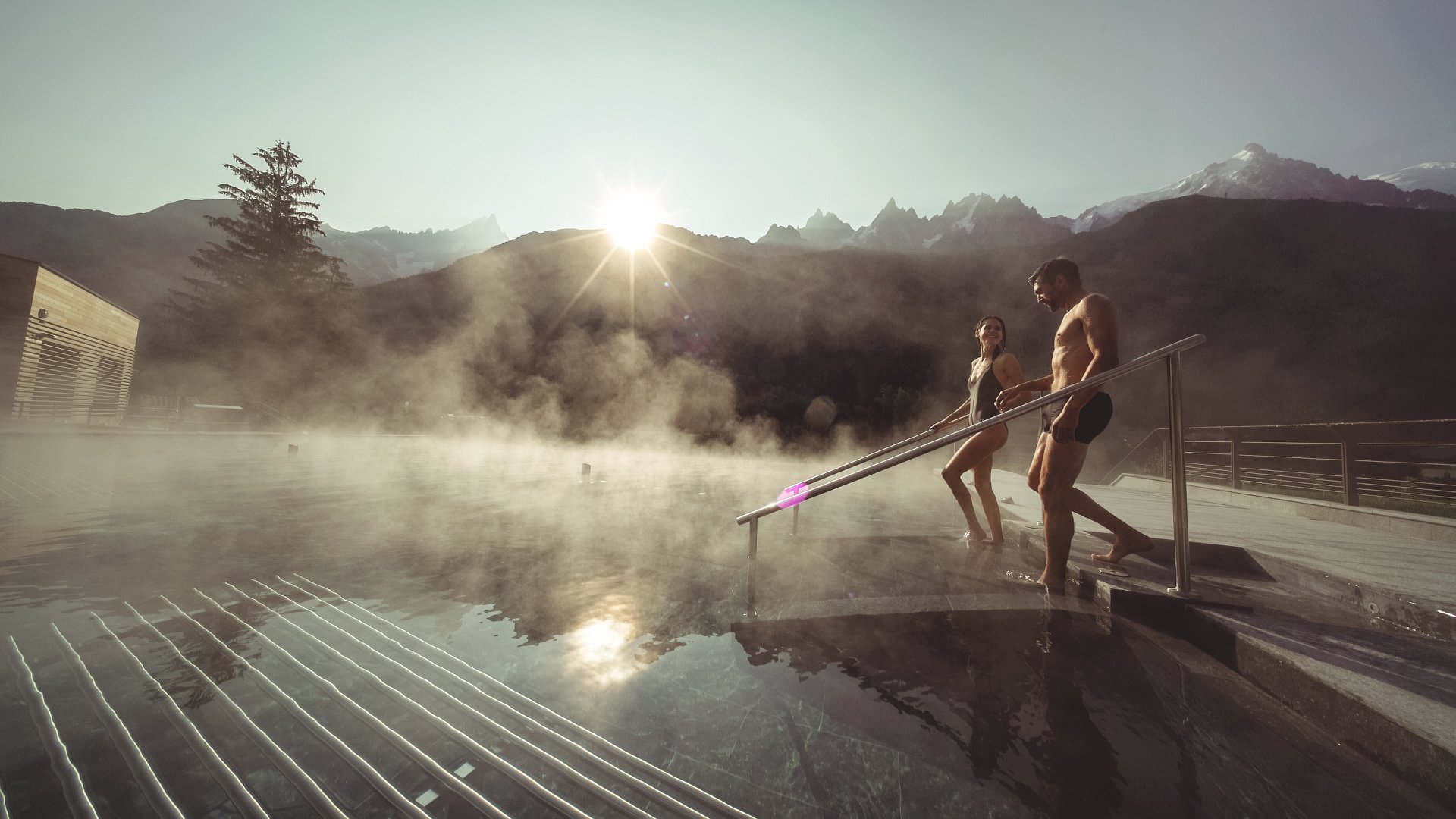 New 'Albert Smith' Sauna
This winter, the centre is further improved with a new sauna experience which recalls the colourful character of the 19th century English traveller, artist, author and entrepreneur Albert Smith.
Throughout his childhood, Smith had a passion for Mont-Blanc and the Vallée de Chamouni. In August 1851, with a group of 16 guides and three students from Oxford University, he was one of the Victorians to ascend Mont Blanc.
While not the first to reach the summit, he ensured his fame by publishing a book about his adventures 'The Story of Mont Blanc'. In addition, he spread the fame of Chamonix through theatrical performances in London and exhibitions.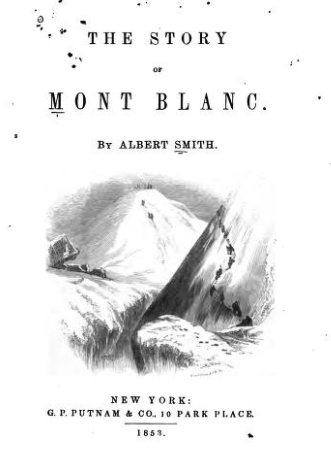 An inspiration to many Englishmen
His exhibition 'Mont Blanc', held at the Egyptian Hall in London, became the most popular of its kind ever known. It ran for more than 2000 performances over six years, before thousands of visitors including Queen Victoria and Prince Albert.
He was one of the founders of the Alpine Club in 1857 and his work inspired many fellow Englishmen and contributed to making mountaineering popular.
It's for these reasons that the QC Terme in Chamonix decided to honour his memory.
This winter you can discover the 'Magic Lantern World' of Albert Smith - luminous projections offering a spectacular visual journey to the summit of Mont Blanc, all within a sauna.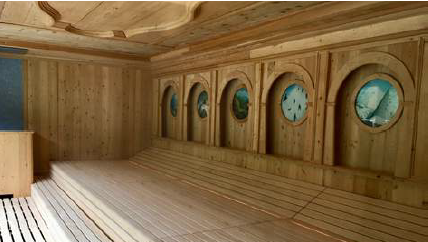 Find out more about the QC Terme in Chamonix in our Ultimate Guide.