Did you see Ski Weekend on the BBC? Admittedly, it was in 2005, so you might have missed it...
Ski Weekend has been in business since 1987, so perhaps it's no surprise that we featured in the much-missed 'Holiday' programme when it used to air on the BBC.
'Many busy skiers can only afford a few days off'
Sue and Gavin founded Ski Weekend because they saw that many busy skiers could only afford to take a few days away, but still wanted to ski - hence the creation of the 'Ski Weekend'.
This feature was filmed in 2005 - only two years before 'Holiday' was axed by the BBC after 37 years on air.
'Weekend Warriors'
Ginny Buckley certainly gets it right in her introduction as she identifies the 'weekend warriors' as 'skiers who can only get away from a few days but want to pack in as much as possible'.
In some respects, not much has changed since this programme was screened. You can still have 'breakfast at home, lunch in the Alps and a ski lesson in the afternoon' – and much more too.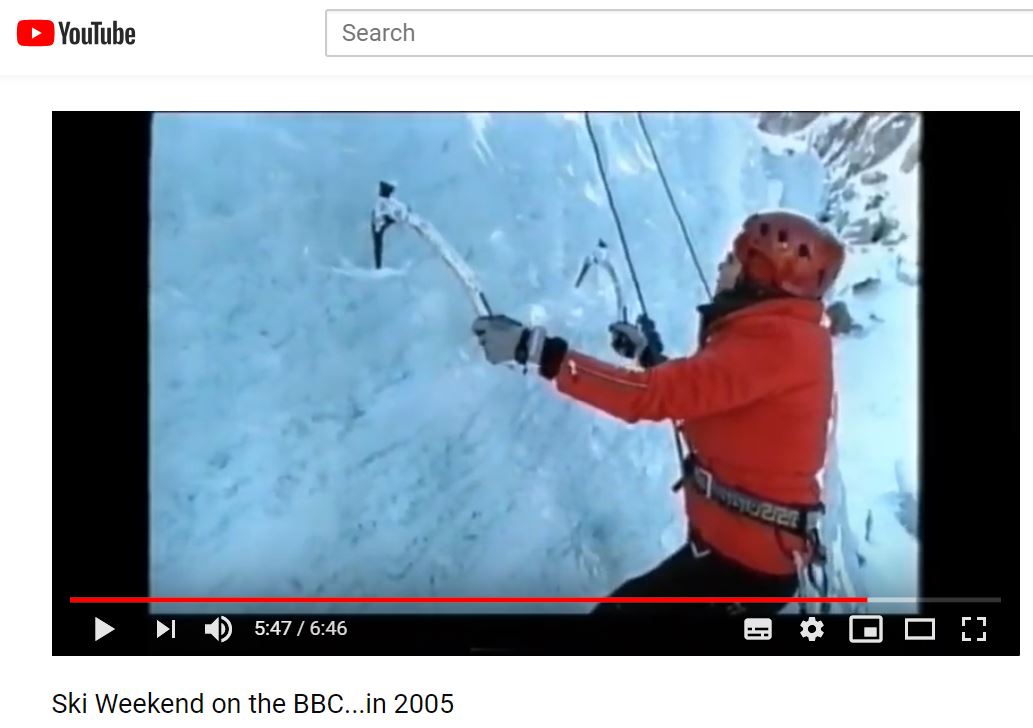 'Maximum action in minimum time'
Even then it was 'maximum action in minimum time' as Ginny managed to fit in a ski lesson, a trip to Courmayeur, parapenting and ice climbing in just a single weekend.
Packages back then were just £399 for a weekend, including scheduled flights with BA.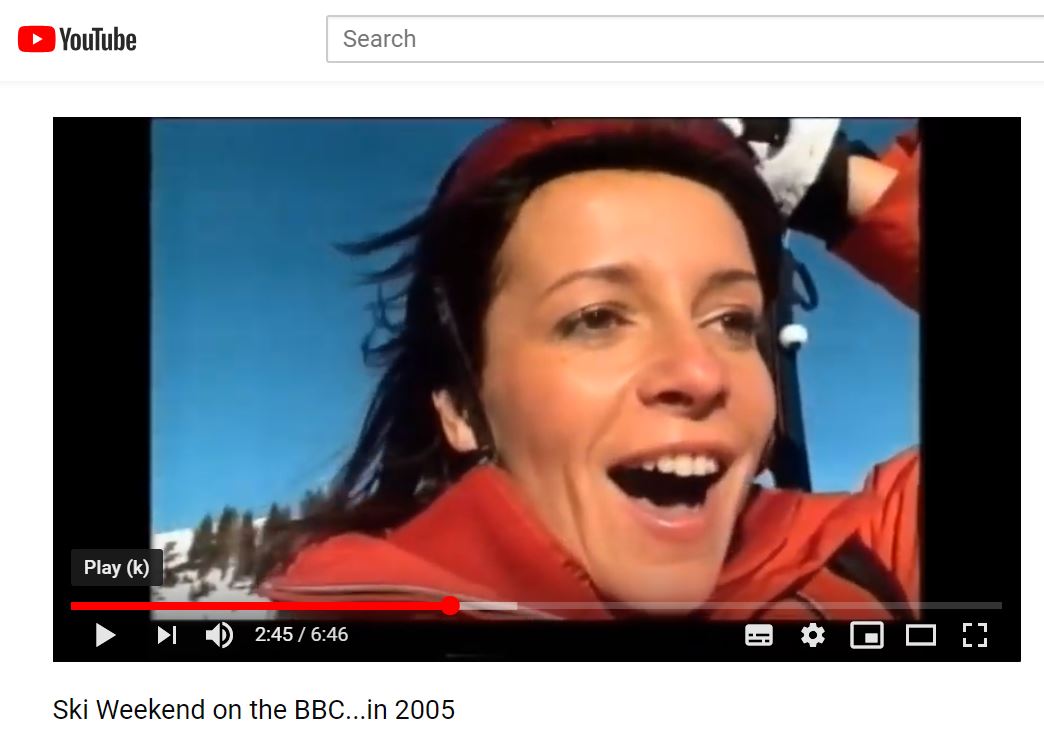 Watch the full feature here:
Ski Weekends from £399
We're delighted to confirm you can still enjoy a weekend in Chamonix for the same price almost 30 years later, and while it doesn't include flights, with the invention of easyJet it now costs much less to travel to Geneva.
To travel with a company with over thirty years' experience of organising ski weekends to Chamonix, please contact our team on 01392 878 353