In April 2014, Lachlan set out with two companions to attempt to ski the Haute Route (Chamonix to Zermatt) in three days...

Day 1
We started with the first lift from Les Grands Montets, skiing down over the Argentiere Glacier before 1000m vertical of uphill. The Col du Chardonnay, Fenêtre de Saleina and the Trient hut followed, before we went down to our first night in the town of Champex.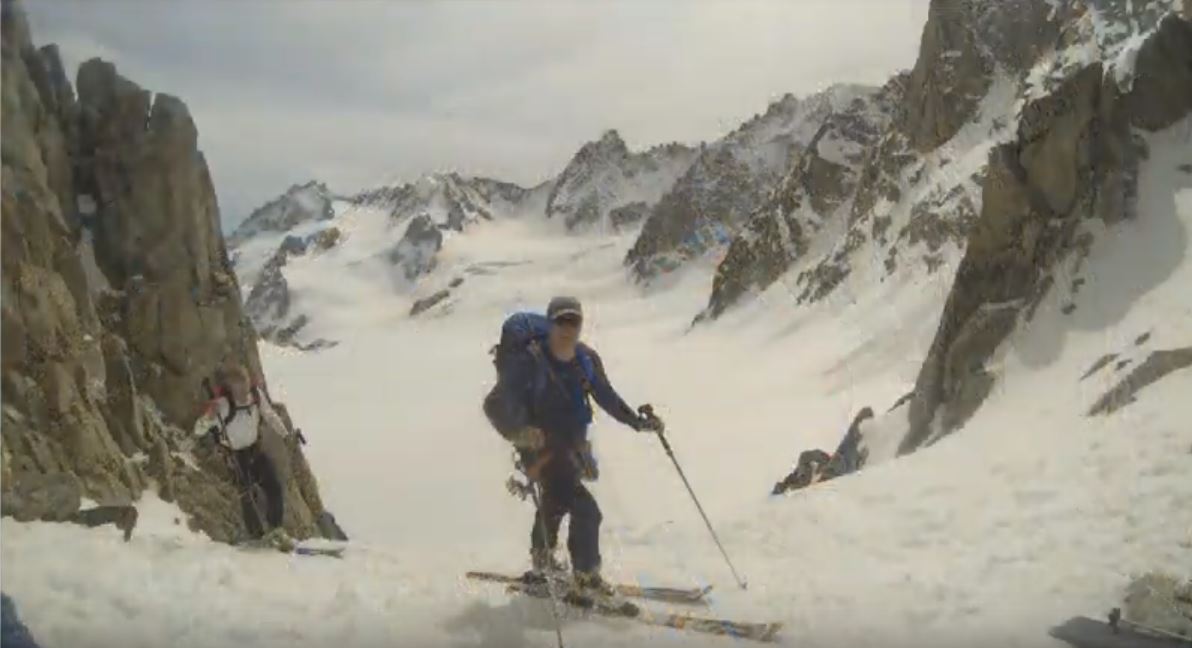 Day 2
The weather was horrendous to start with in Verbier, but our gamble to go for it paid off, as after a couple of cols the weather cleared.
That left the reward for the day's 1800m of vertical ascent of fresh tracks down and past Lac des Dix, before it was up to the ladders at the Pas de Chèvre and finally down to the town of Arolla.
Day 3
This started with a 2km hike in ski boots until we could put skis on, then 1300m vertical uphill in one big session to the Bertol hut.
There was no stopping for a coffee though as it was on to a tour over the glacier and another 600m of uphill before finally the Matterhorn came into sight. That just left the descent to Zermatt.
All in all, it was a fantastic trip in the most stunning of scenery, well worth it!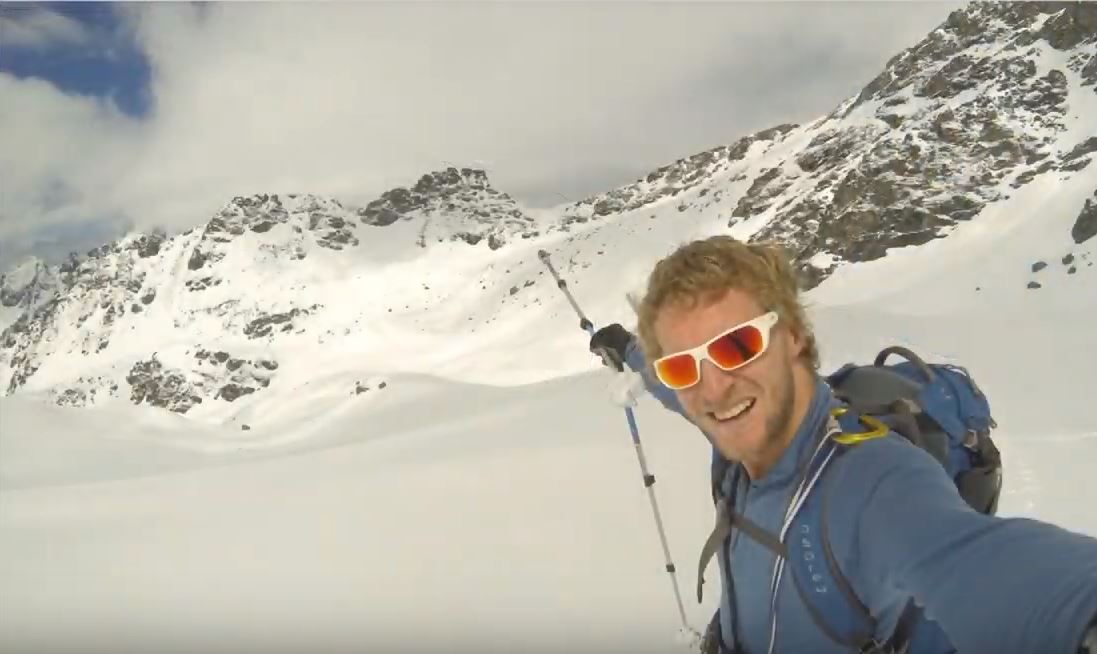 Ski the Haute Route
To find out more about ski touring or split boarding the Haute Route from Chamonix to Zermatt yourself, or about our other off-piste and backcountry courses, please contact the Ski Weekend team on 01392 878 353