NLP techniques and ski technique can add up to a potent mix enabling you to achieve goals beyond the expected...
So, there you are standing on the side of a mountain looking down the mogul strewn black run your instructor has taken you to; wondering to yourself how you got yourself here and, more importantly, how you will get down?
Don't be scared!
Now your charming instructor utters those words "Don't be scared!" and at this point all your mind is hearing is: 'SCARED!'
At that very same time your body and mind decides it would be much easier to become a bag of jelly and that black run has now become a cliff with a graveyard at the bottom, and shouldn't I have just booked a nice holiday on some exotic Caribbean beach!
Now let's rewind the clock a few seconds and look at how it could have been if that charming instructor was using words to suit you and the way your mind works.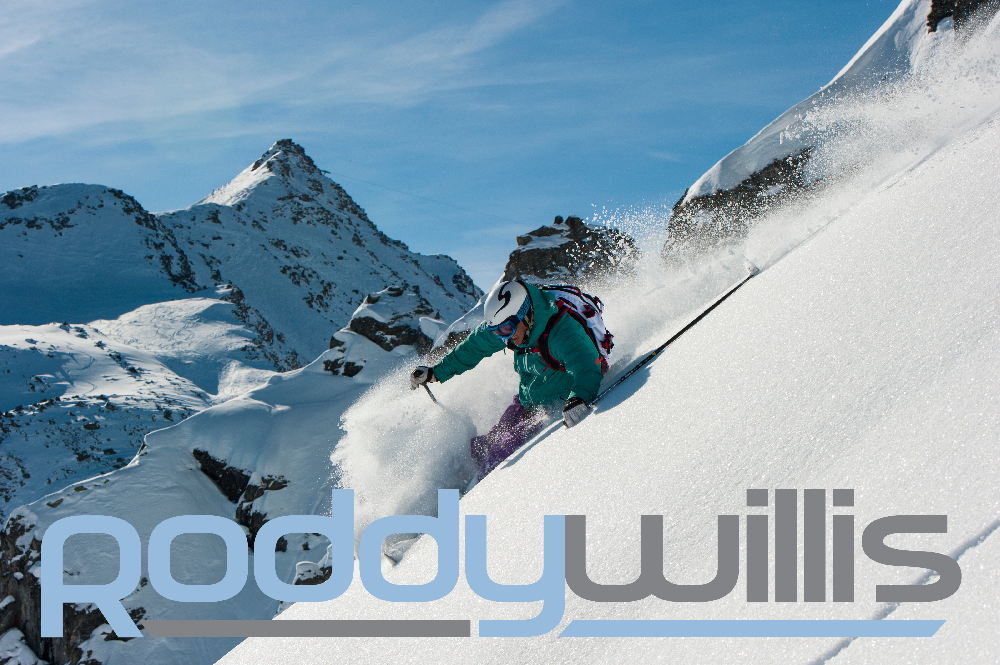 Build on your confidence
Now you are starting to see a way down that mountain; and those very same words build on the confidence that has been building in you all through the session.
Before you know it you have skied down the run and are looking back up the mountain with a deserved sense of achievement.
Now how does that feel? 
Roddy Willis is trained in NLP techniques which when mixed with his fantastic knowledge of skiing and ski technique adds up to a potent mix enabling you to achieve goals beyond the expected.
What is NLP?
Maybe at this moment you are thinking 'What is NLP?' 
To find out more book a One-to-One ski lesson or join one of our relaxed Personal Performance ski courses - all based in Verbier. Contact Ski Weekend for more details of how to book. 
Guest Article: Skiing without Fear by Roddy Willis. Roddy Willis is a Verbier based ski instructor and holds the Swiss Patente. He is also a qualified Sports Mental Performance Coach.