We find out about the history of the family-owned business, Le Hameau Albert 1er 5-star hotel in Chamonix.
As Chamonix entered the 20th century, the resort saw a huge increase in the number of visitors. 
In the first decade the number of arrivals went up from 51,000 to 332,000 and many new hotels were built, including the now famous Le Hameau Albert 1er.
Like many of the hotels in Chamonix, the Le Hameau Albert 1er is a family-owned business, currently in the hands of the fifth generation of the Carrier family.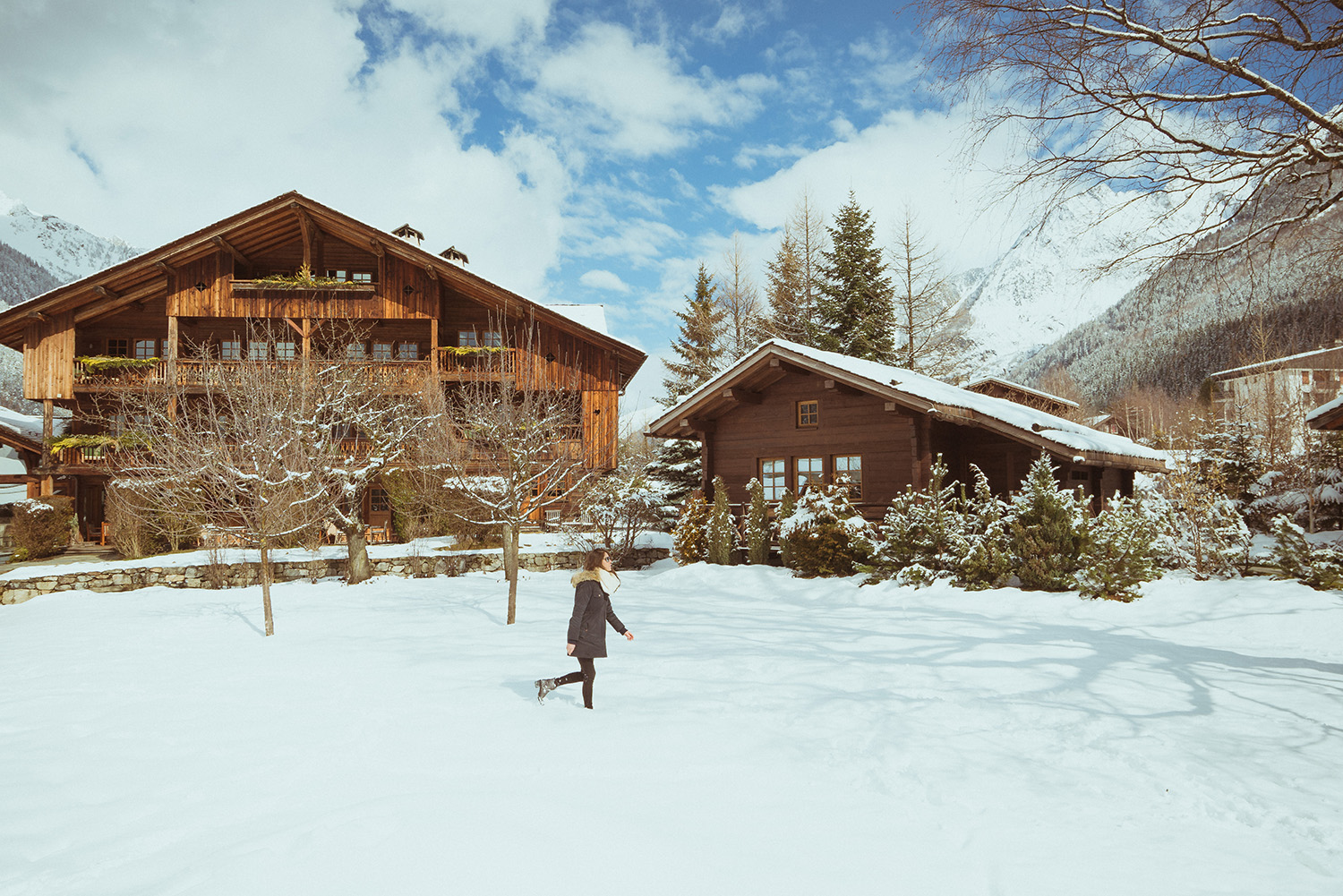 Since 1903
The current director of the hotel is Perrine Carrier, but the first incarnation was built in 1903 by her grandfather.
Originally known as the 'Pension du Chemin de Fer', the name is a clue to the reason for its arrival.
The line from St Gervais and the railway station in Chamonix both opened in 1901, creating a faster and easier way of accessing the resort. The 'Pension du Chemin de Fer' was just 100m from the new station.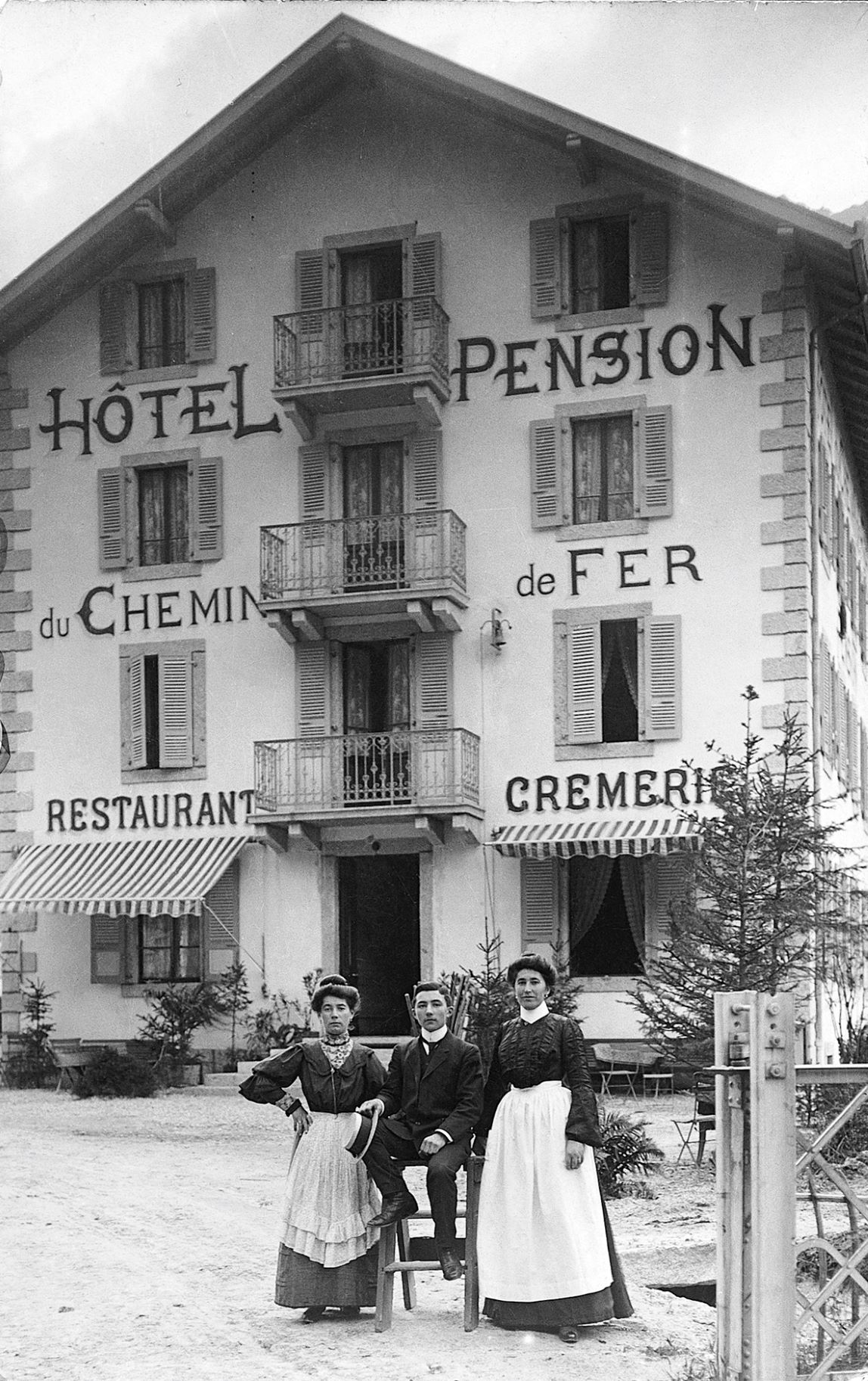 From humble beginnings to 5-stars
Another significant date for the resort was 1924. As Chamonix prepared to host the first Winter Olympic Games, the hotel was equipped with a central heating system for the first time.
In more recent years the small family pension has grown and developed to become the Hameau Albert 1er we know today.
It is now a magnificent 5-star hotel with 37 rooms, suites and chalets, two high quality restaurants, and spa with indoor and outdoor swimming pool.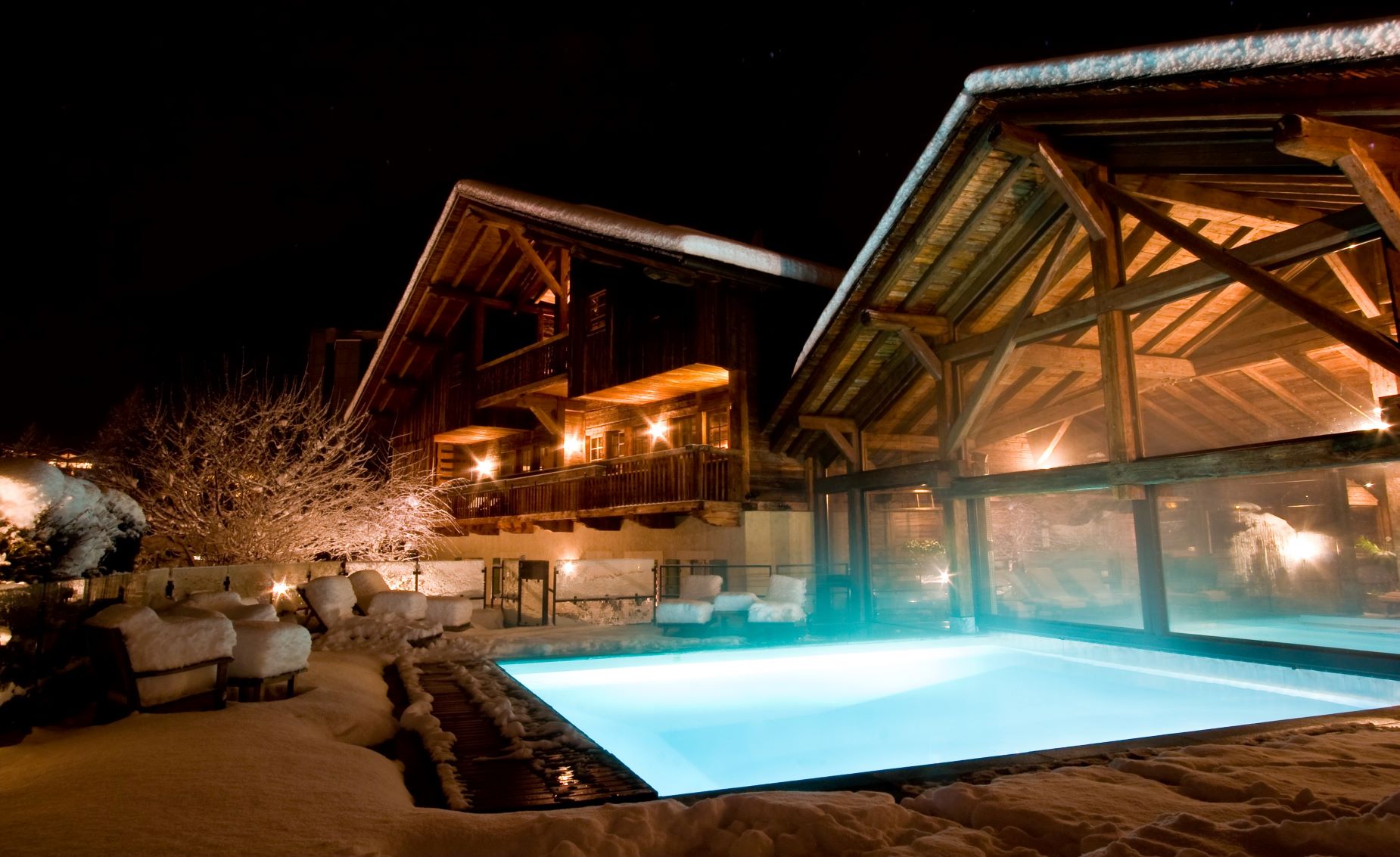 "We want to share our love of the mountains"
Perrine Carrier is proud of the hotel's family history and is looking to the future:
"We continue to focus on the comfort of our customers, while being guided by the values of previous generations. We aim to offer our guests a five-star experience inspired by our family history.

"We want to share our love for the mountains and the Chamonix valley and our ideas of what is beautiful, aesthetic and good for our clients."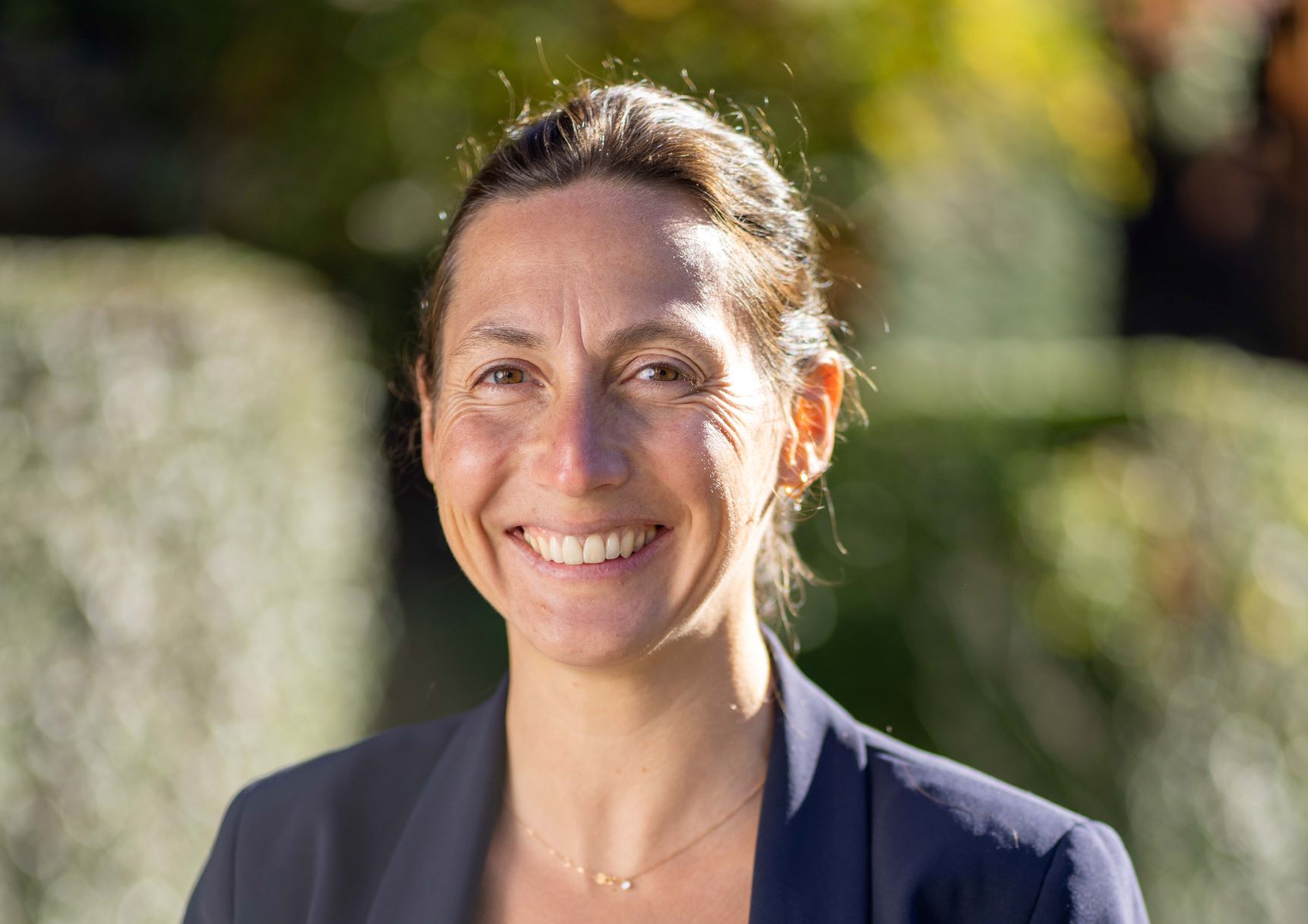 Book a ski weekend in Chamonix
If you'd like to book a complete ski weekend in Chamonix, whether at the Hameau Albert 1er or in another property, then contact our team at Ski Weekend.
We can arrange your accommodation, transfers, meals, lift passes, hire and ski guides or instructors, as well as flights via our ATOL licence.
Call us on 01392 878 353 or contact us via our website.