We are delighted to be able to offer this winter the Hotel La Sapinière ** for our Chamonix clients this winter.
This two-star hotel is in a superb location, immediately opposite the Savoy drag lift and within minutes of the PlanPraz and Brevent lift.
The rooms are spacious with balconies offering stunning views.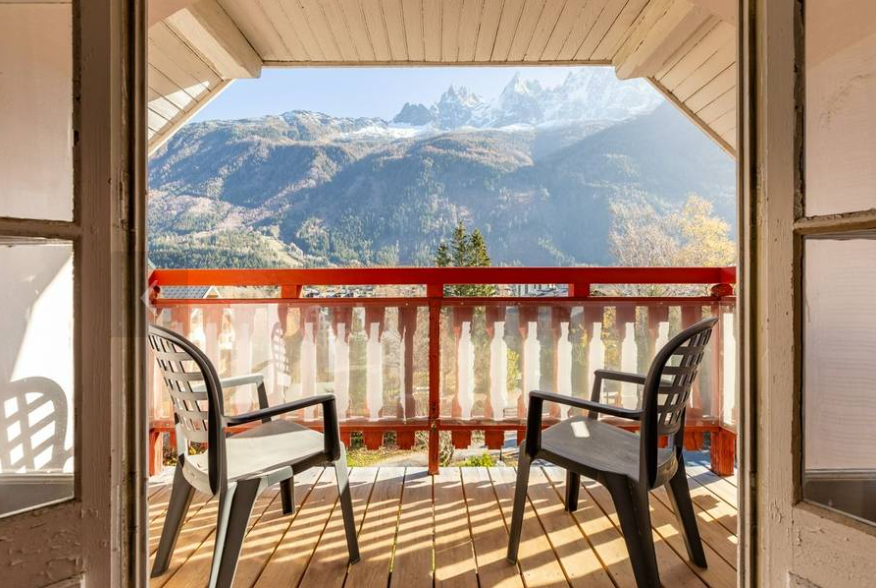 Don't be put off by the fact that this is a two-star property. This is principally because the lift access is not to three-star standards, but the building is only two floors.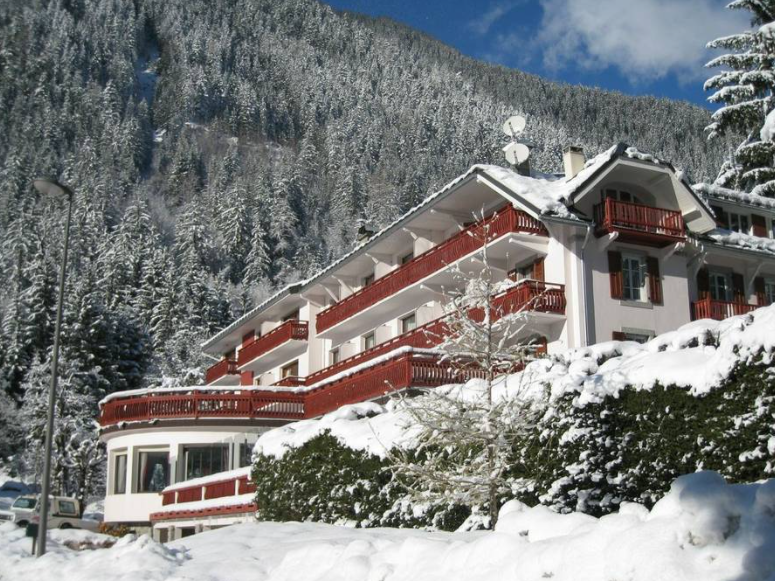 Hotel La Sapinière is one of our favourite hotels in Chamonix, always popular with the Ski Weekend team. To check availability for this winter, please contact our team on 01392 878 353