We asked you – our loyal Ski Weekend clients – how you felt about skiing this season and about the changes to quarantine…and this is what you said...
You're determined to ski this season
Despite the challenges of this season, 86% of you still plan to go skiing this winter, although only 19% of you have already booked.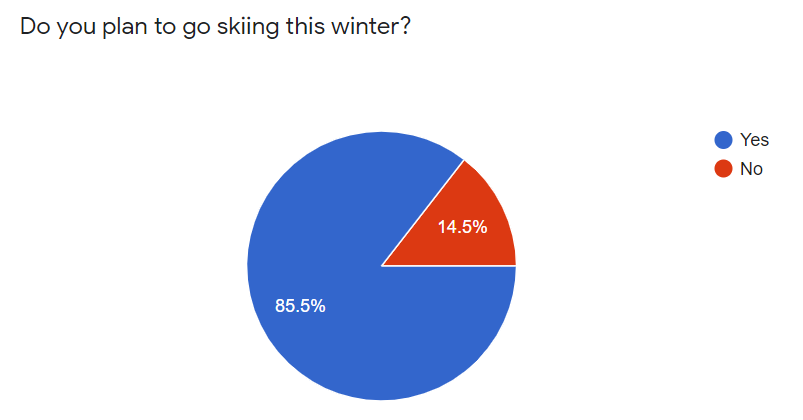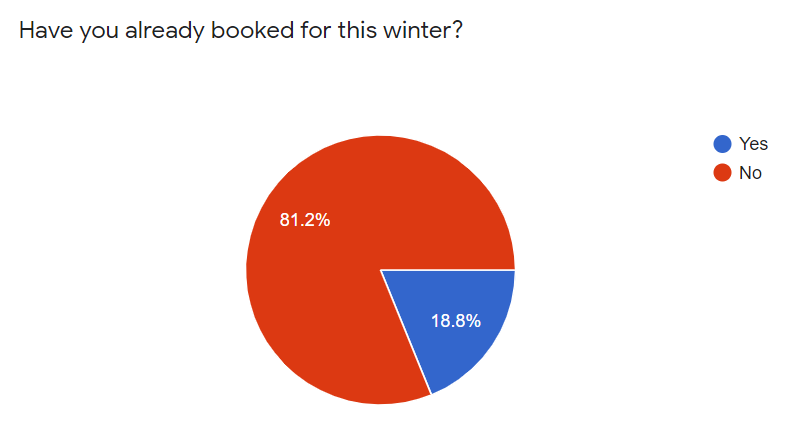 Reduced quarantine makes a big difference
Yesterday the government announced that quarantine on return from an overseas trip can reduce quarantine to just five days.
And the great news is that for two-thirds (67%) of you that now means you're more likely to ski this winter. In fact, one in five (20%) of you are so keen to ski that you would quarantine for up to 14 days.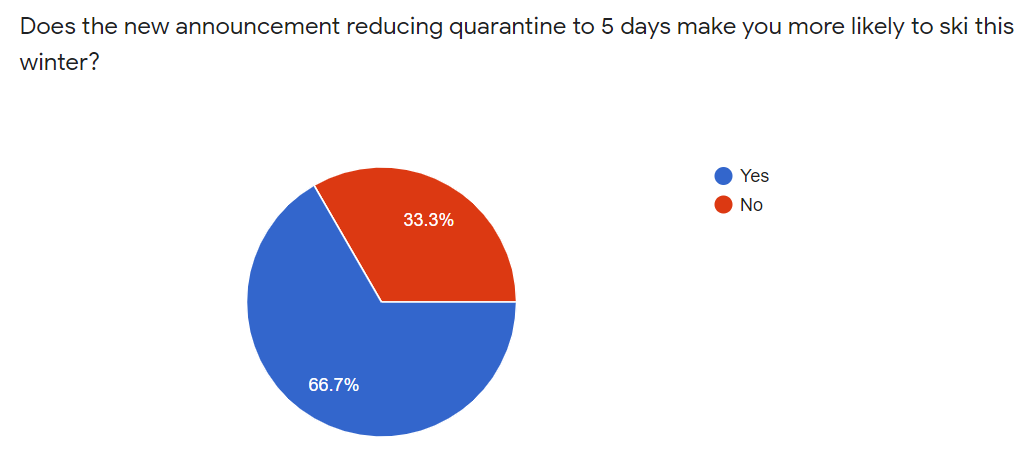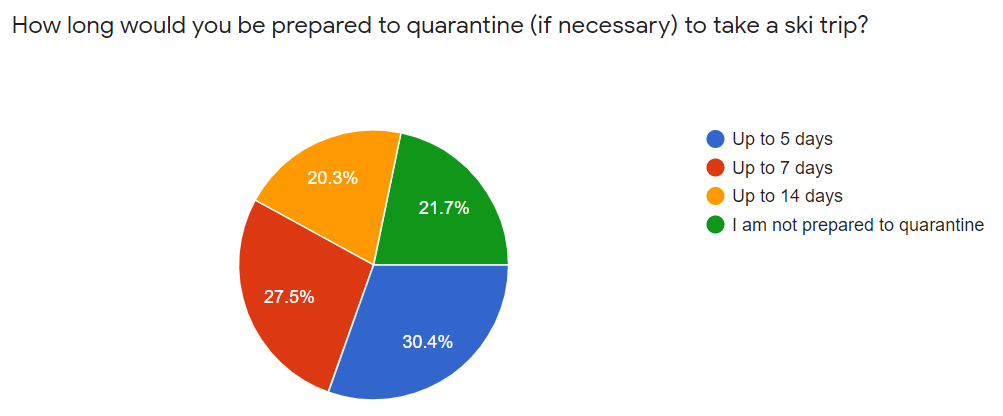 The cost of testing is important
We also asked how much you'd be prepared to pay for a test. The UK government have said testing with approved suppliers will cost £65-£120.
However, only 40% of you said you would be prepared to pay £100 or more to take a test.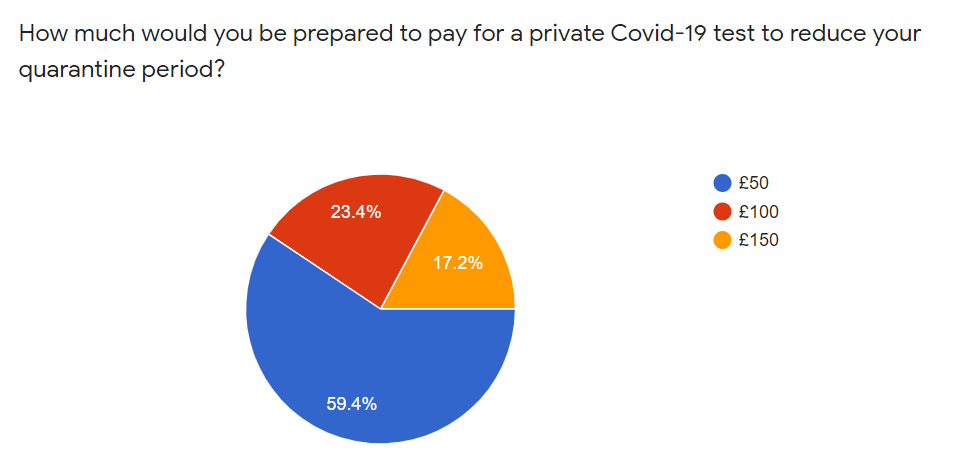 Take a ski break with Ski Weekend this winter
If you're one of the 86% who still plan to ski this winter, whether you are happy to test or quarantine, then please do give us a call on 01392 878 353 or contact us via our website.
We will listen to you, find out what you're looking for and give you the best advice possible or you and your group.