Chamonix has always been at the forefront of the drive towards sustainability in the mountains.
In 2013, the resort was one of the first in France to be awarded the 'Flocon Vert' label for excellence in sustainability.  
In November 2022, Chamonix had its 'Flocon Vert' accreditation upgraded to the two snowflake level at FIMM (the International Festival of Mountain Trades).
Flocon Vert accreditation
The 'Flocon Vert' was developed by the Mountain Riders association to help drive sustainable tourist development in mountain resorts.
Destinations are rated on 20 criteria, including transport, energy and waste management. More than sixty indicators are measured and reviewed every five years.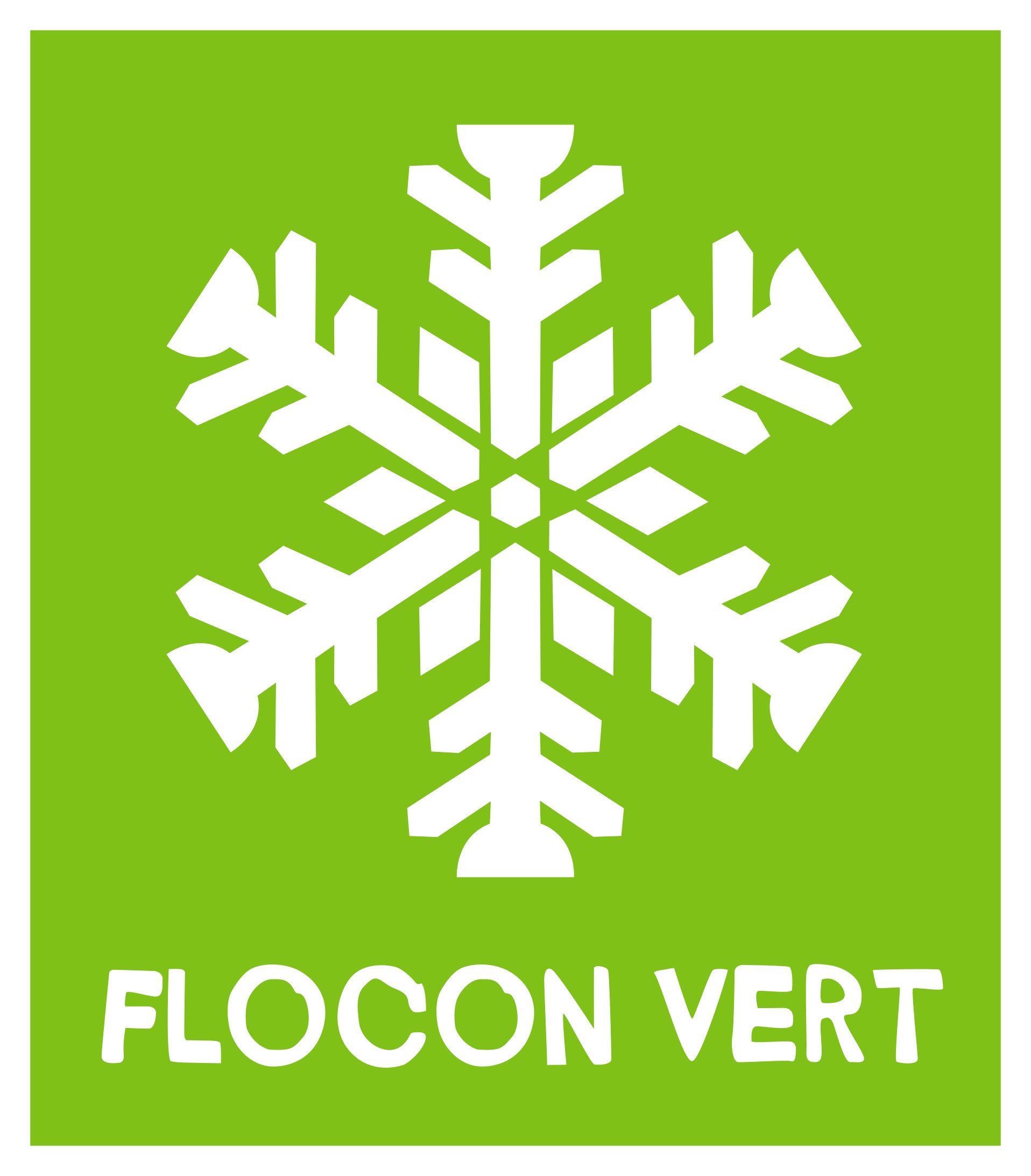 Sustainability in Chamonix
You can read about the many measures Chamonix has taken in our blog post here. These include new cycle routes, electric buses, hydro and solar power and more local trains.