Work on the new Charamillon gondola in Chamonix will start in the spring of 2021
Earlier this month (April 2021) ski touring, snowshoeing and hiking was banned from the area marked below to ensure the area was safe for work to begin.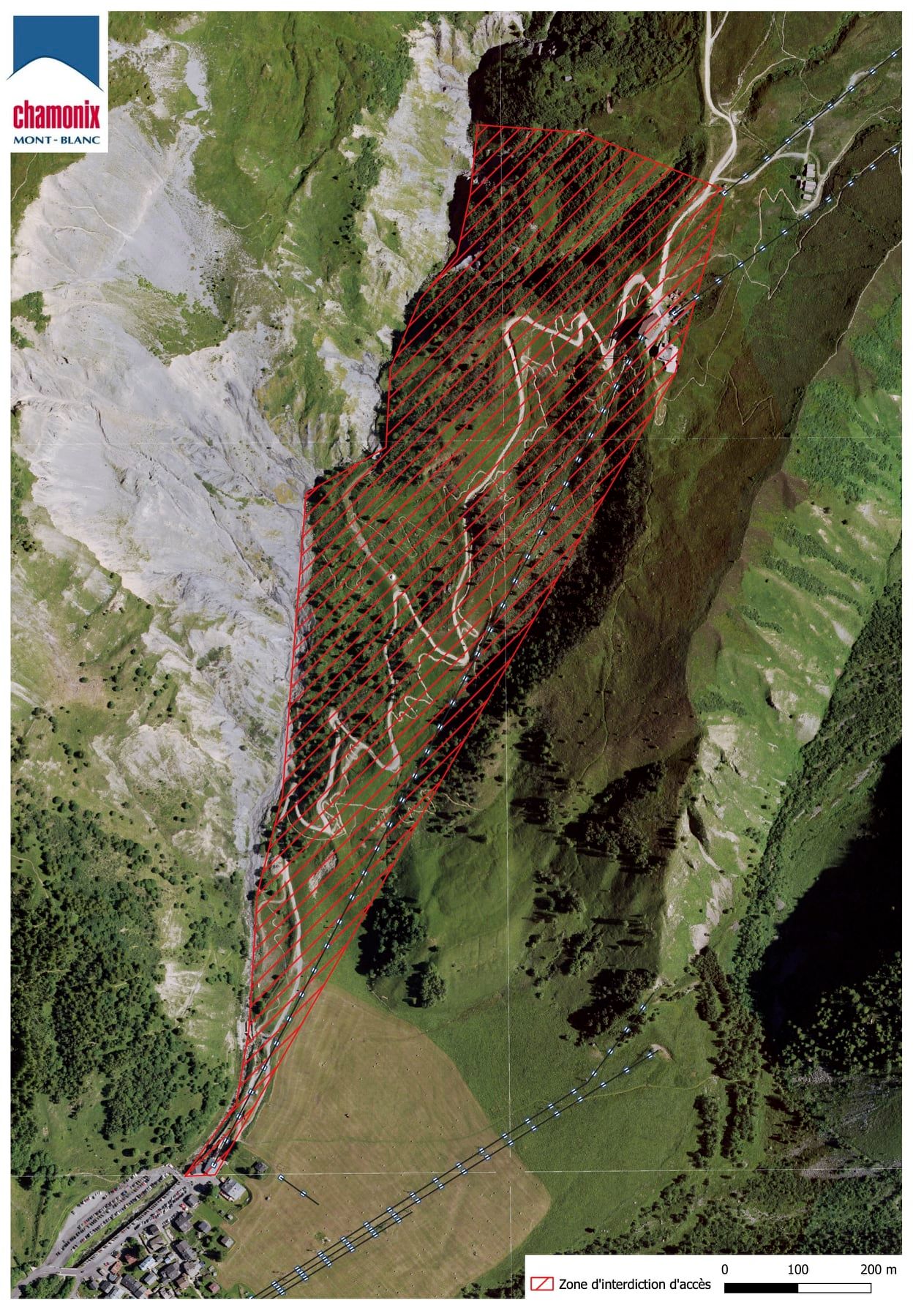 Foundations put in place in May and June
The first stage saw snow removal with snow groomers ('piste bashers' to most Brits), before the massive earthwork removal operation begins.
The access road and the foundations of the building will be the main area of focus at first, from the end of April to mid-June.
Construction of the top lift station begins at the end of May, with two cranes to be built on site and a concrete production plant established.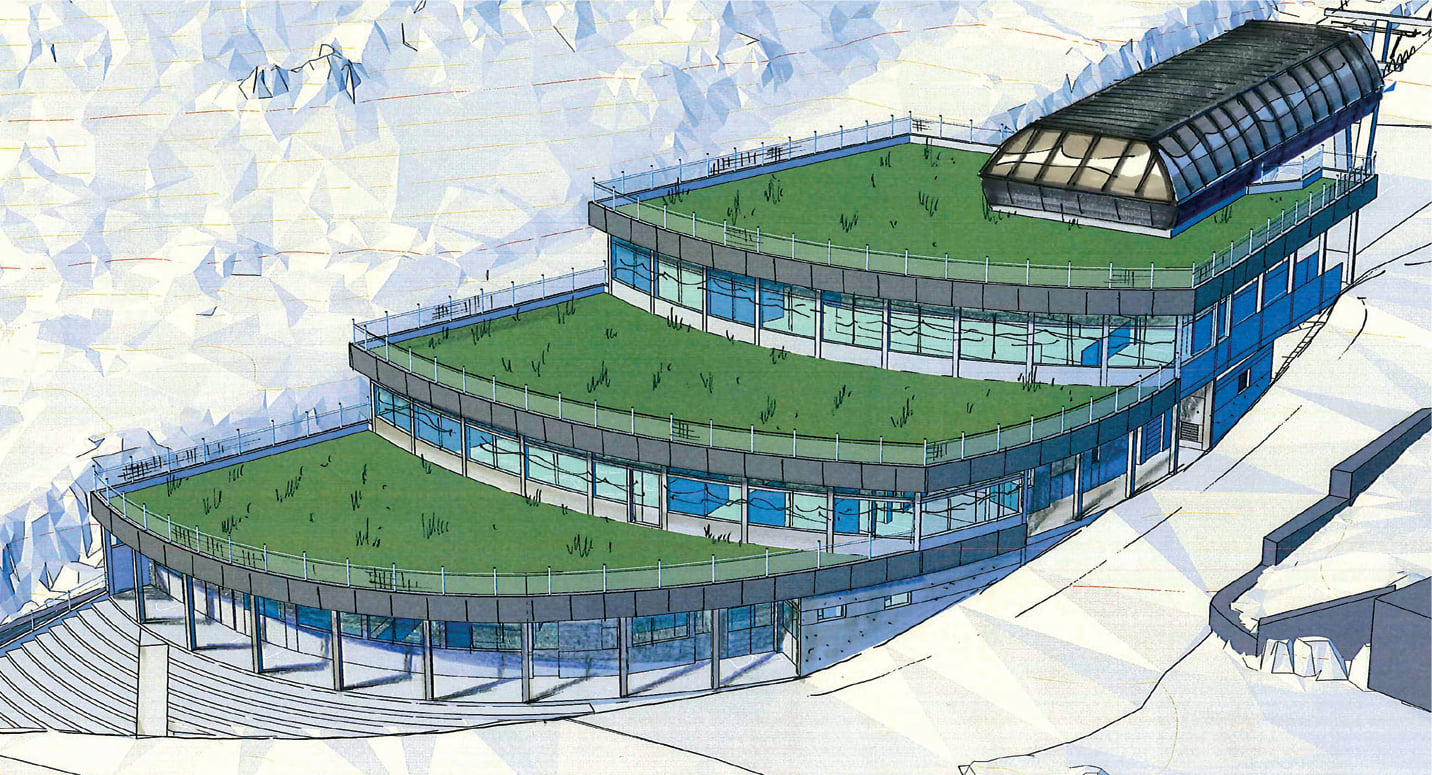 New Charamillon lift scheduled to open for winter 2022/23
The existing gondola will continue to operate normally during summer 2021 and during winter 2021-2022.
Assuming that the project continues on schedule, the new gondola will start operating for winter 2022-2023.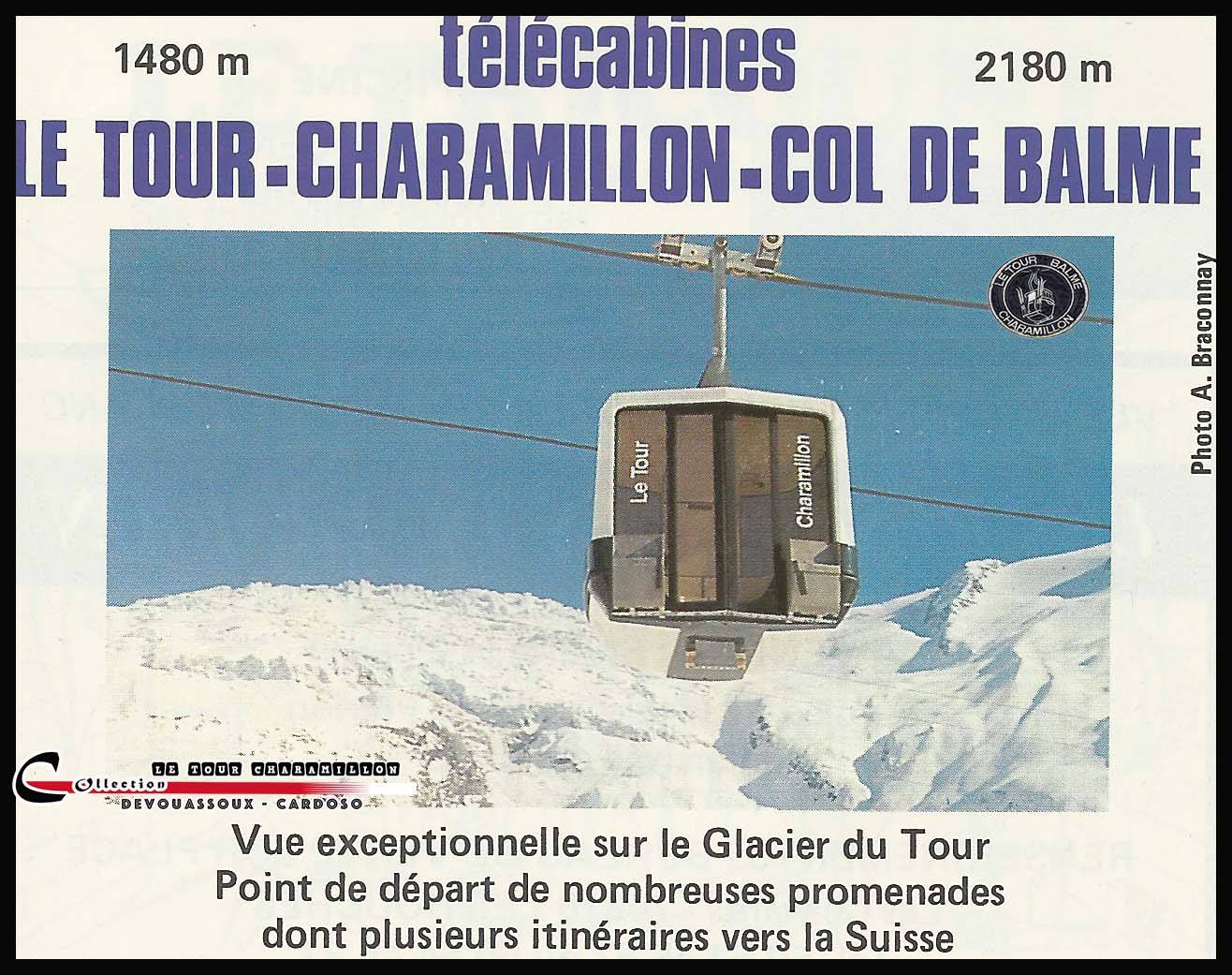 Chamonix Montenvers train track to be renovated
While France remains under lockdown [check the latest situation here], the lift company in Chamonix has also made the decision to take advantage of the temporary closure to renovate the Montenvers train.
As there is no fixed date for the lifts to open again, the century-old Montenvers track will be improved, bringing forward work originally planned for autumn 2021.
The renovations will take place from 02 to 23 May, focussing initially on a 600 metre section of track.
Assuming the authorities give the green light, the reopening is scheduled for 24 May.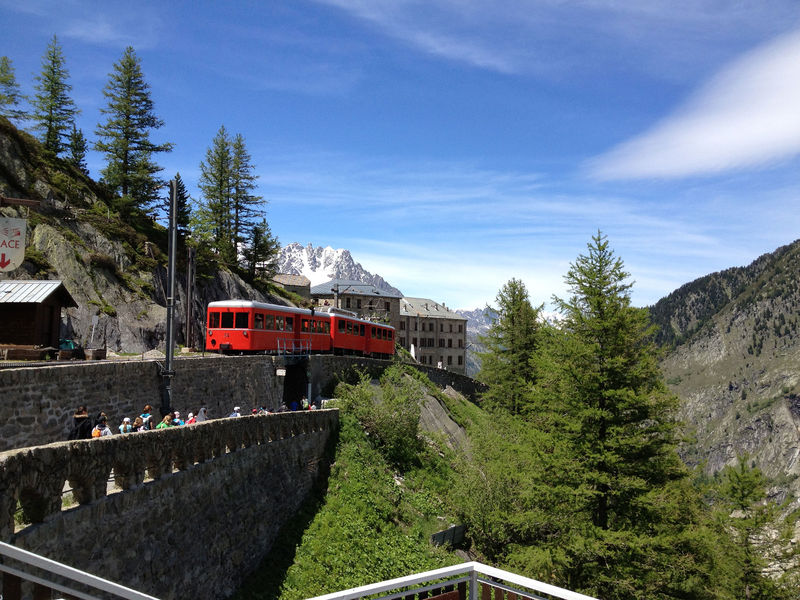 Accommodation in Chamonix
To find out more about summer holiday options in Chamonix, please contact the Ski Weekend team. 
We have a flexible booking policy – please get in touch to discuss your requirements.