The new Charamillon gondola in the Le Tour area of Chamonix opened in December 2022.
Worked started in spring 2021, paused during the winter season of 2021/22, restarted in May 2022, with the new lift opening in December 2022.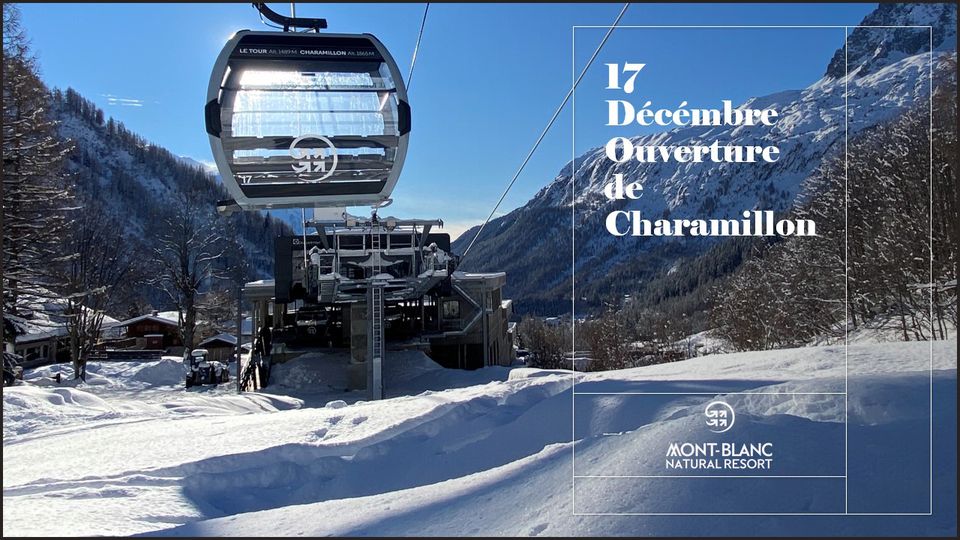 Foundations laid in 2021
The first stage saw snow removal by snow groomers ('piste bashers' to most Brits), before the massive earthwork removal operation began.
The access road and the foundations of the top station were the first focus. This new station is 110m higher than the previous one and will be served by a lift with only ten instead of 12 pylons.
In summer 2022 the base station was built. You can see a visualisation of this in the images below.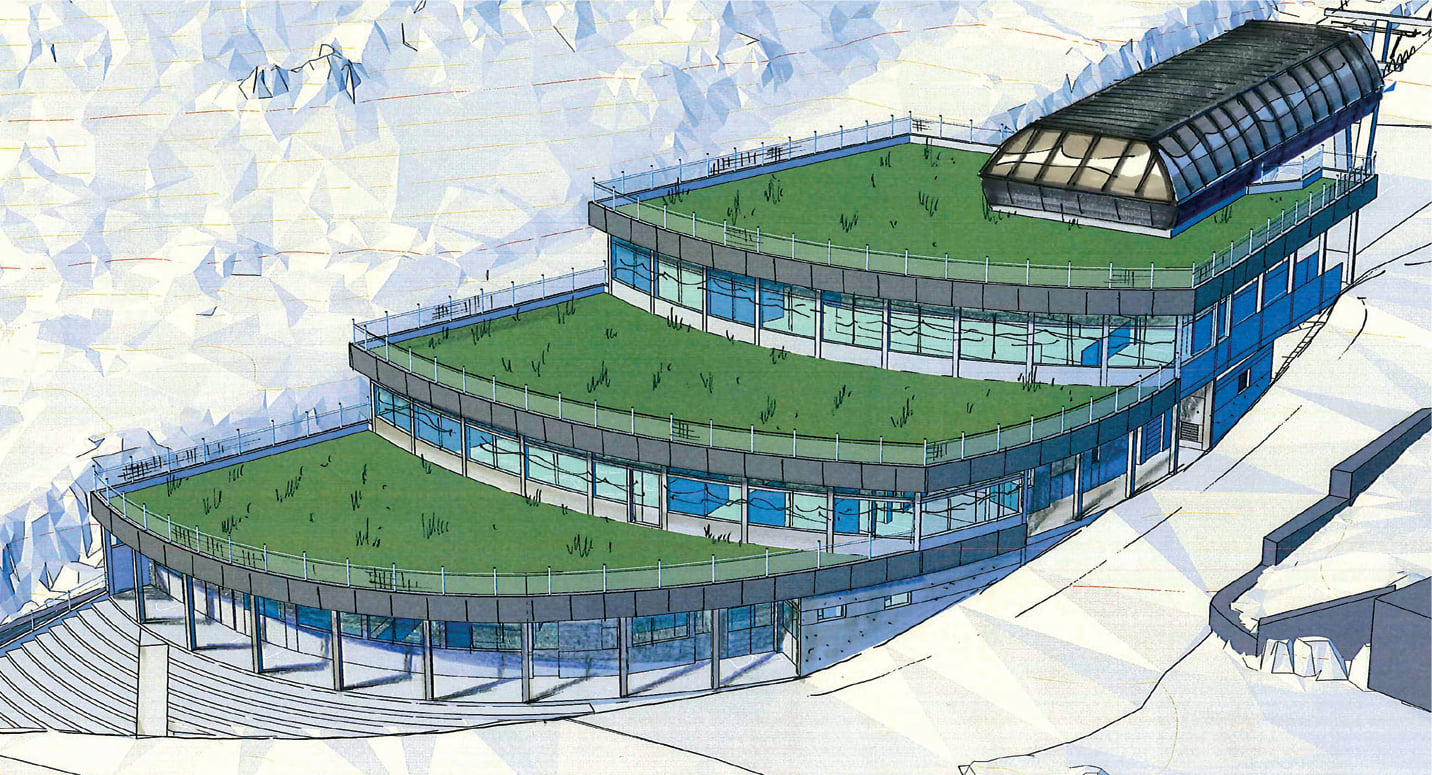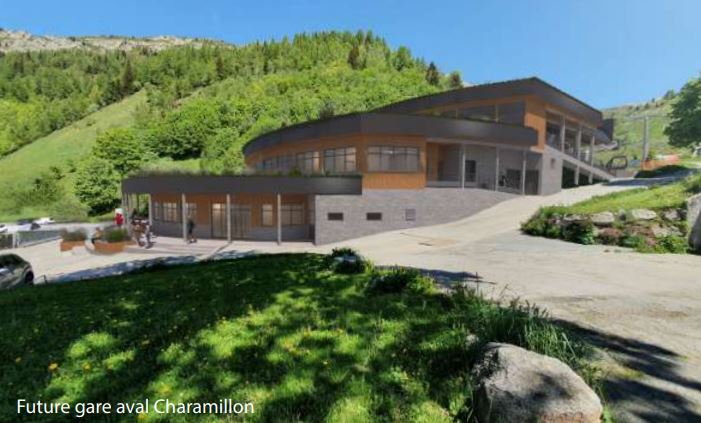 New Charamillon lift opened December 2022
The new gondola started operating in winter 2022-2023, with its official opening in December 2022.
The new Doppelmayr lift doubled capacity from 1100 skiers per hour to 2200 skiers per hour travelling at 6 m/s in 39 ten-seater cabins.
Connoisseurs of gondolas may enjoy this video of the old lift.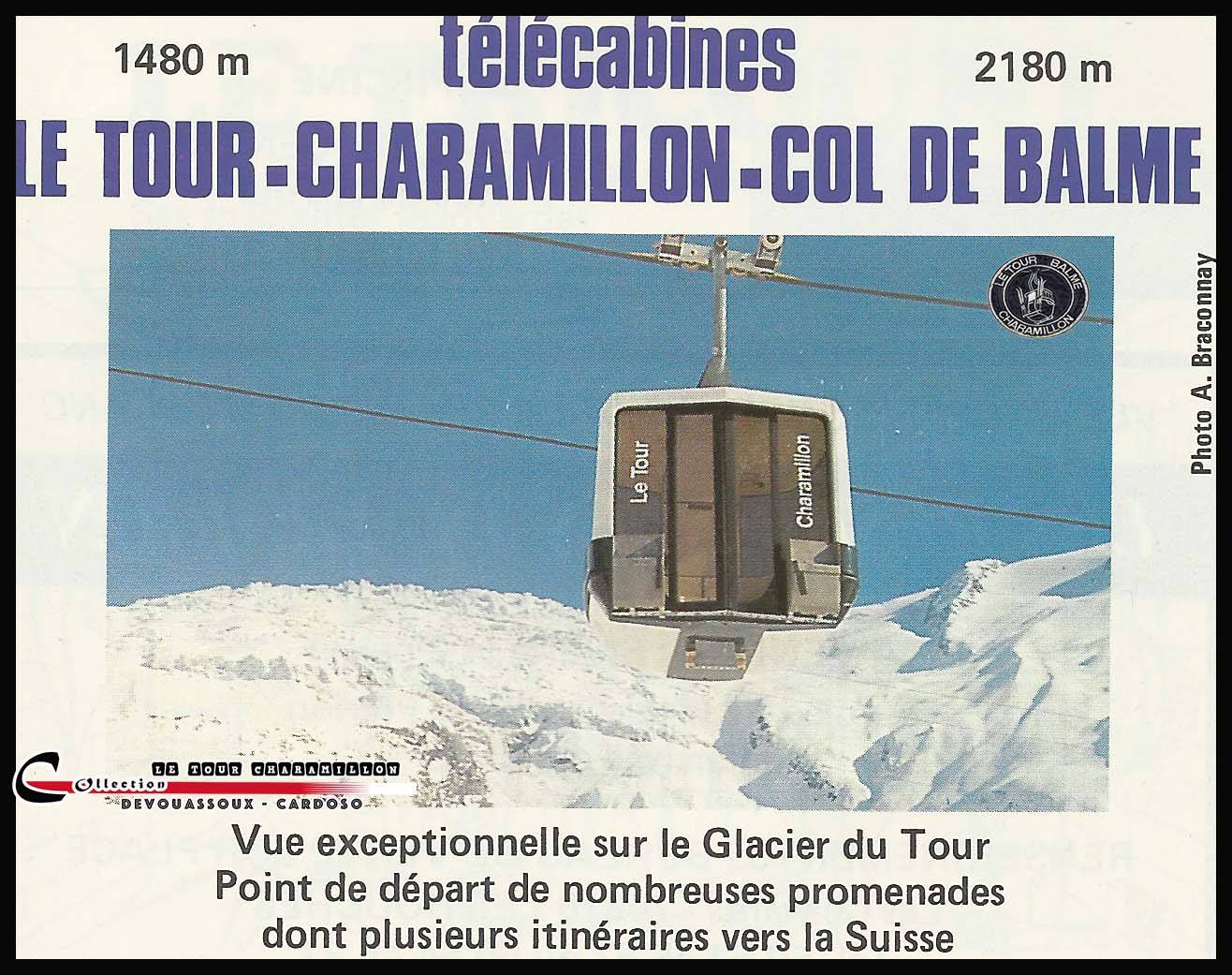 Stay in Chamonix
To find out more about summer or winter holiday options in Chamonix, please contact the Ski Weekend team.